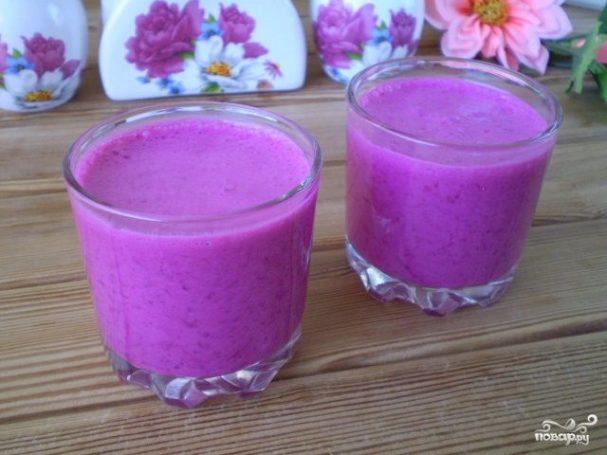 They are a storehouse of vitamins, is able to purify the blood. Just drink beet juice is difficult, it is not very pleasant to the taste and throat "tears up" then. And since yogurt is not just delicious, but also useful!
Description of preparation:
All the ingredients are mixed until smooth. Honey is added at will, I liked it without it. Try!
Ingredients:
Kefir — 300 Ml
Beet — 1 Piece (small or half a medium-root, or quarter large)
Honey — 1 teaspoon (optional)
Servings: 1
Order in the Platypus, beginners profitable!
How to cook "the Yogurt with beets"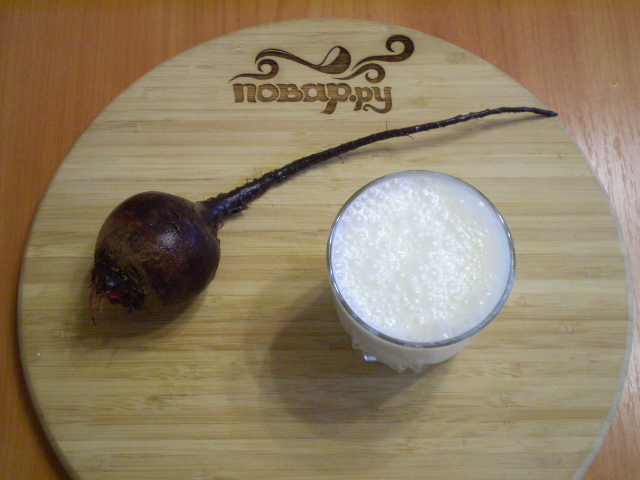 Prepare the yogurt and beets.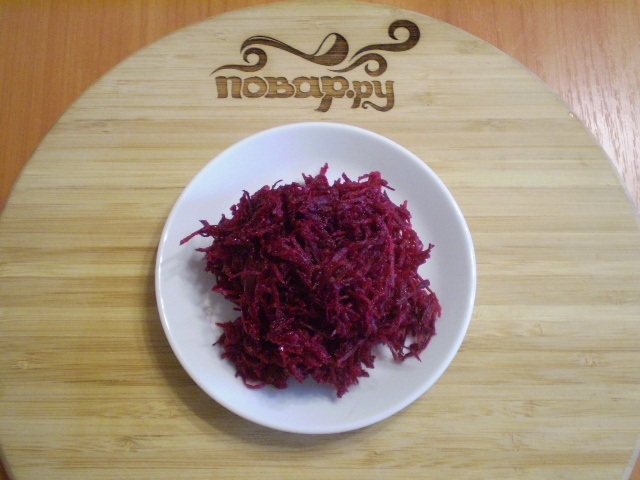 Beets peeled, finely three. This is done in order to facilitate the work of the blender, the mass was the most homogeneous.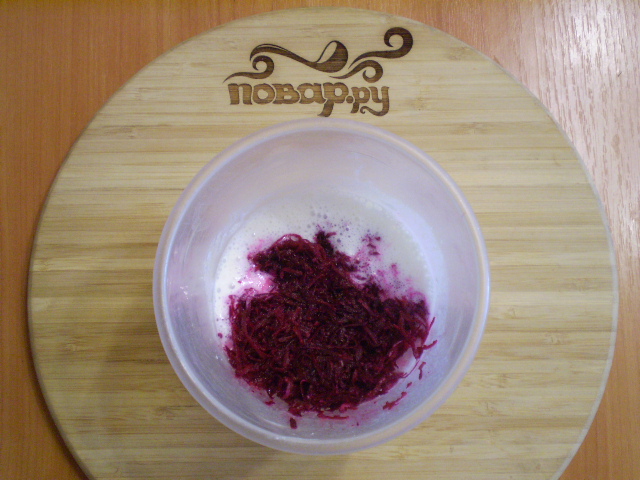 In the bowl of a blender, combine the yogurt with the beets.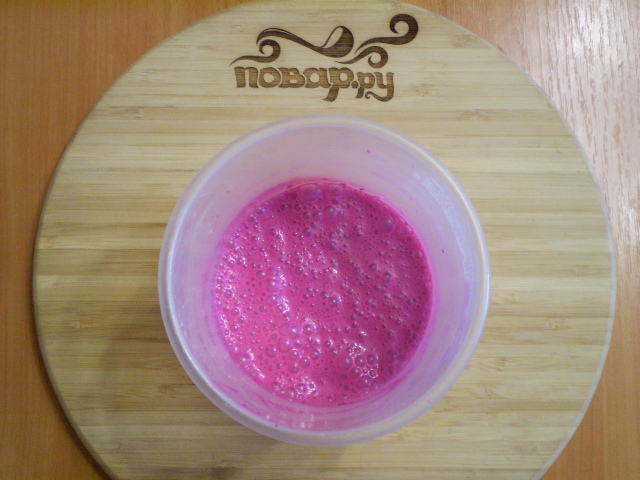 Grind until smooth. Ready!