Wheat tortilla for Mexicans, the same thing that the bread for the Russian or pita bread for Caucasians. Tortillas are a huge number of applications, so you should learn to cook them yourself.
Description of preparation:
For reference, the Mexican wheat tortillas – these are round or oval pellet, constituting the base of the Mexican national cuisine. Once tortillas are not used – and they serve instead of bread almost all local dishes, wrapped them in a wide variety of toppings, they bake and fry. Recipes with the use of these tacos for you can be found great many, but in the store-made tortilla chips are sold as something exotic and are quite expensive. It is much cheaper to prepare them at home only three ingredients. Tell me how 🙂
Ingredients:
Wheat flour — 320 Grams
Butter — 50 Grams
Salt — 1/2 Tea spoon
Servings: 8-10
How to prepare "Wheat tortillas"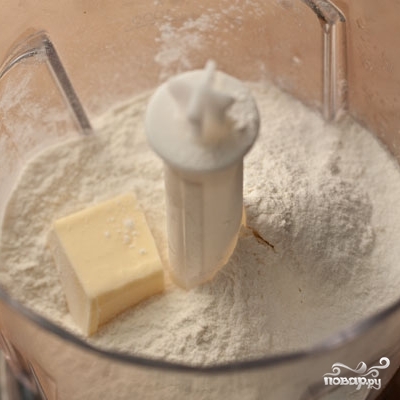 Butter, flour, and salt put in the bowl of a blender.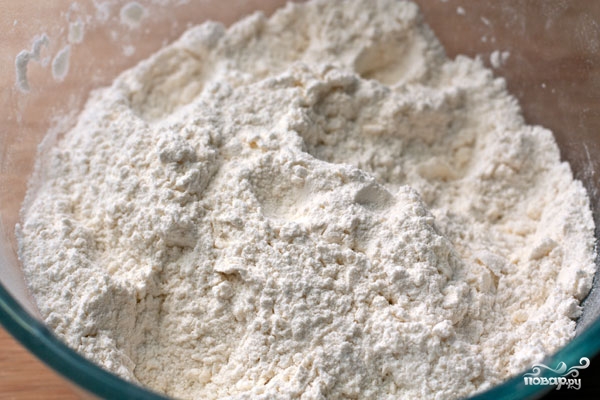 Grind to the consistency of fine crumbs.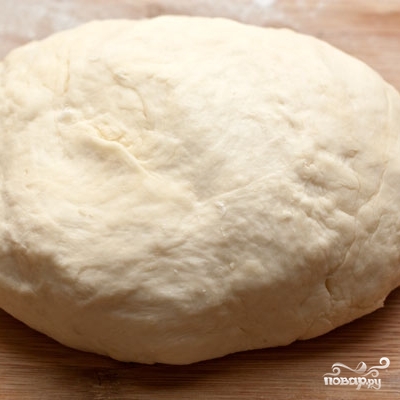 Add in the flour hot water (about 220 ml) and knead the dough. Knead need quite a long time, 7-9 minutes, until, until the dough no longer stick to hands.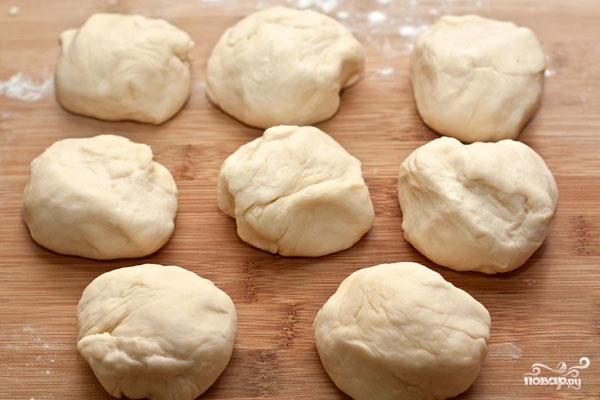 We divide the dough into small balls – this amount of ingredients makes 8 balls. Cover these balls with a towel and allow to stand for 10 minutes.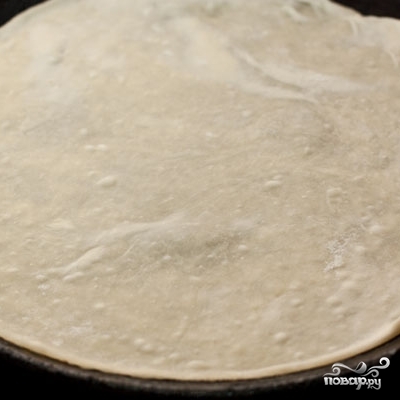 Then, each ball should roll out very thin – almost to transparency. At the same time try to pellet turned round.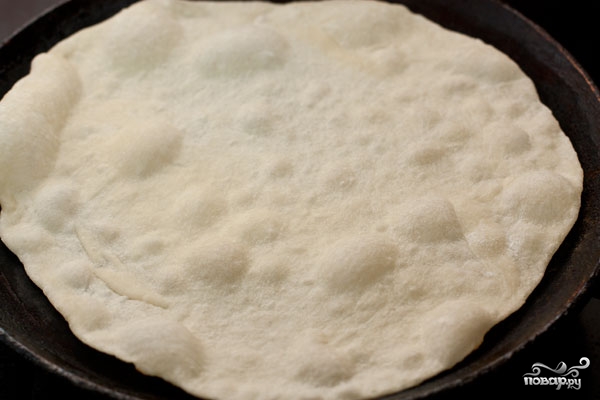 Each cake alternately put on a heated dry pan and roast it. Once the pancake starts to bubble – flip and fry on the other side.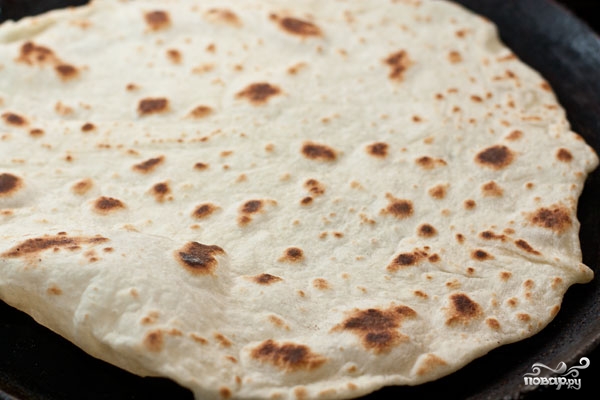 Some more fry bread with the other hand – and the tortilla is ready 🙂 Similarly fry all the tortillas and fold them in a stack like pancakes. Tortillas ready to use 🙂