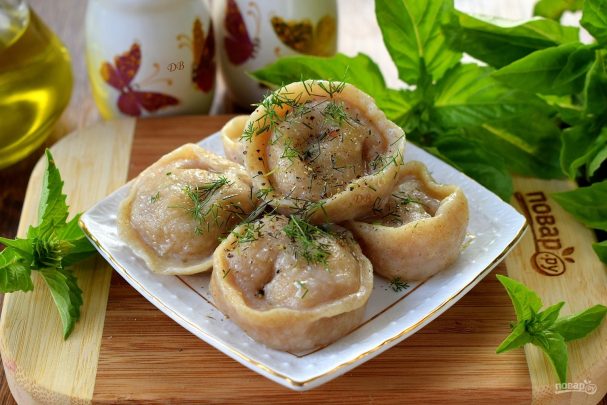 Vegetarian dumplings with zucchini is not only delicious, but also useful. The composition of the test includes the bran that promote weight loss and reduce cholesterol in the human body.
Description of the preparation:
Never thought dumplings without meat ingredient in the stuffing can be so delicious. If you are of the opinion, I recommend you not to procrastinate, and just today to try to cook them. It will be very tasty!
Ingredients:
Wheat flour — 400 Grams
Bran — 2 Tbsp. spoon
Water — 250 Ml
Salt — 1 teaspoon
Zucchini — 300 G
Garlic — 1 Clove
Nutmeg — 1 teaspoon
Vegetable oil — 1 teaspoon
Allspice — to taste
Number of servings: 5-6
How to cook a "Vegetarian ravioli with courgettes"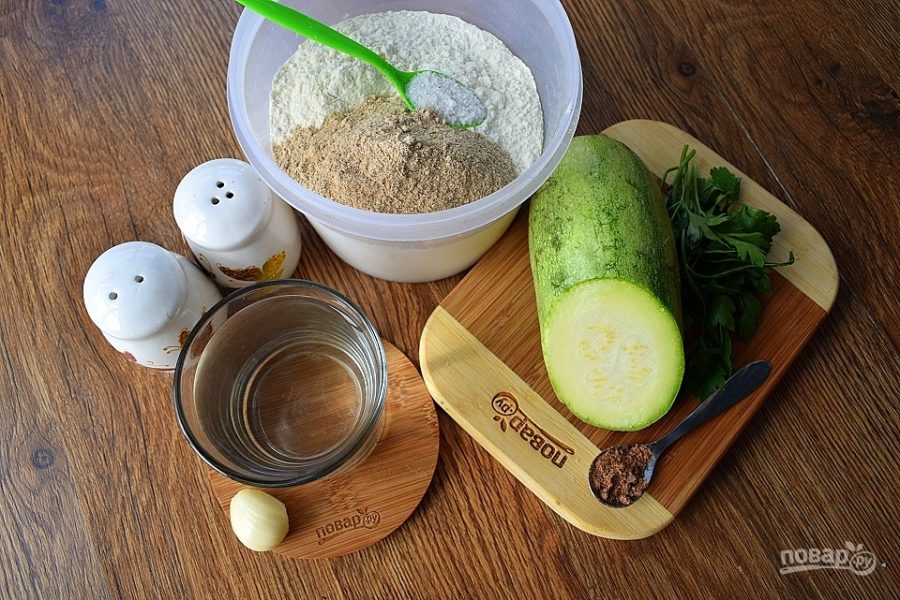 Prepare the necessary products. Zucchini wash, clean if necessary. Clean the garlic. Flour sift.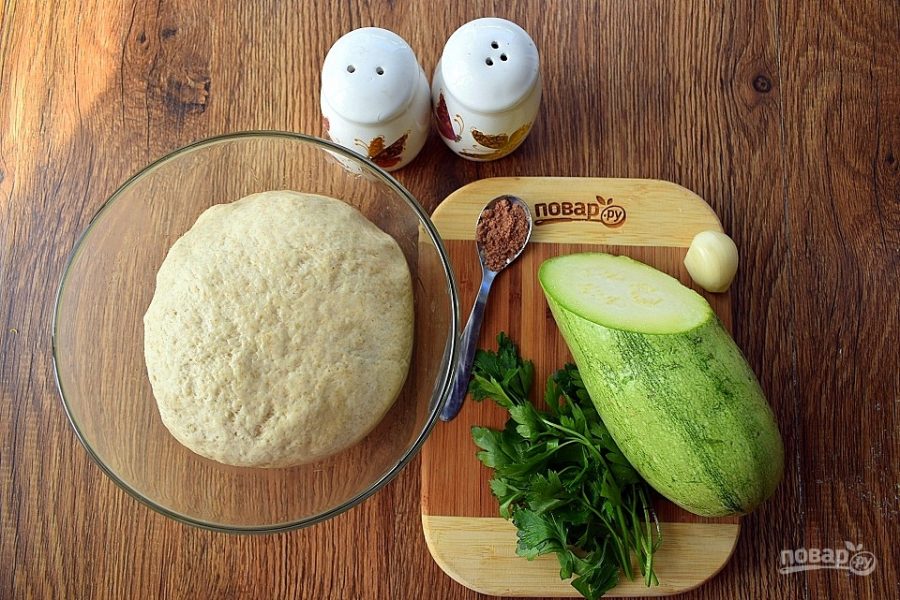 In cold water add the salt, the bran and sift almost all of the flour. Flour may take a little less. Knead a soft dough, slightly stick to hands. If necessary, add remaining flour. Place it in a bowl, lightly greased with vegetable oil. Cover with clingfilm and refrigerate for swelling of gluten for at least 2 hours (can leave overnight). After that the dough becomes elastic, does not tear when rolling and dumpling making.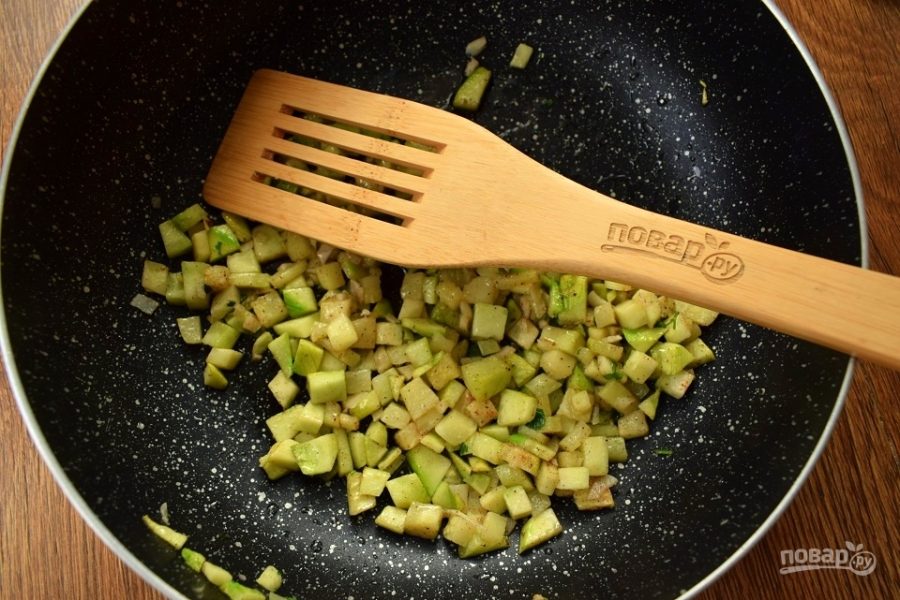 Zucchini cut into small cubes about 5 mm. Garlic crush. Add the nutmeg, salt and pepper to taste. Pan lightly grease with vegetable oil and preheat. Simmered the vegetables until tender with the lid closed on low heat for 5 minutes.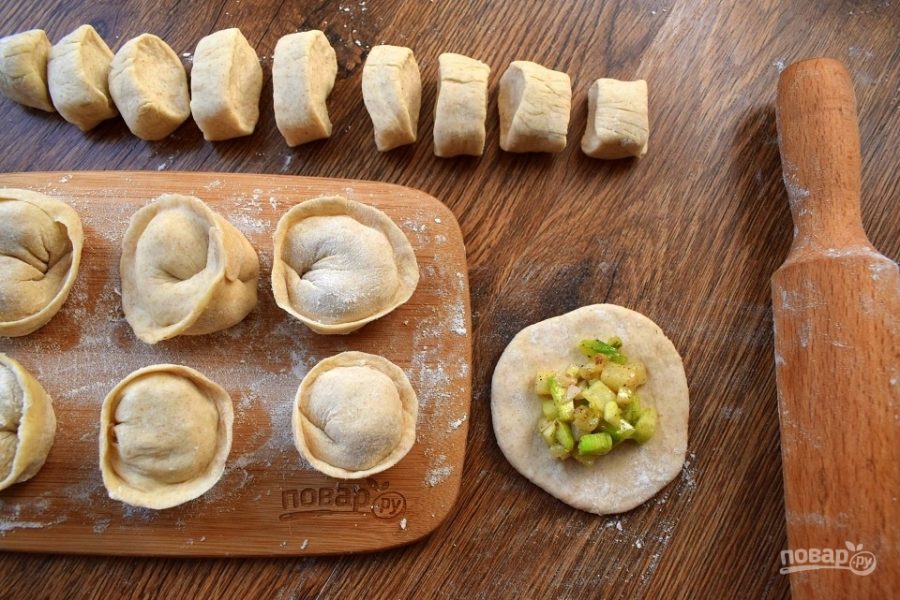 The working surface will propylite flour. Divide the dough into 4 pieces, roll each into a sausage and cut into equal pieces. Roll the piece into a round cake in the center of which place 1 tsp. filling. Fold the tortilla in half, secure it carefully by the edges and connect the ends together.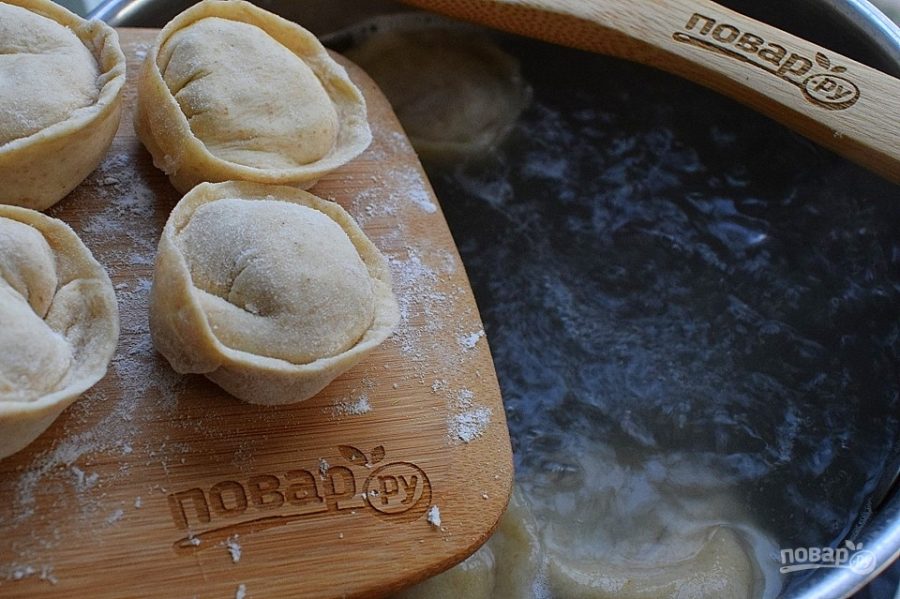 Omit dumplings in boiling salted water and cook for 4-5 minutes after they float up.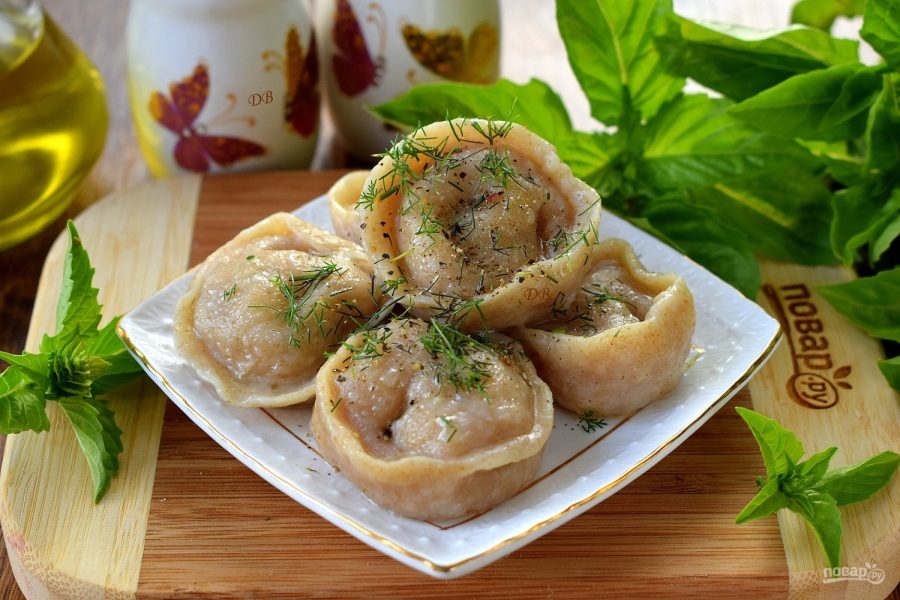 The finished dumplings oil, olive oil, pepper to taste and serve with fresh greens. Bon appetit!