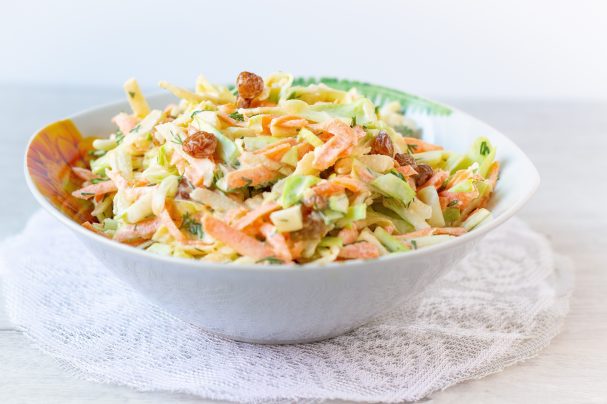 Juicy and bright vitamin salad, which harmonizes perfectly with sour cream dressing! Its indispensable touch to the salad makes the raisins! Very tasty and healthy! Try it!
Description of preparation:
First you need to chop the vegetables and Apple. Pour boiling water over raisins for softness and to prepare sour cream dressing. Mix all ingredients with dressing and let the salad a little brew. How to cook salad with sour cream read step-by-step recipe.
Ingredients:
Cabbage — 300 Grams
Carrots — 1 Piece
Apple — 1 Piece (it is better sour-sweet)
Fresh dill — Bunch (small)
Parsley fresh — Beam (small)
Sour Cream — 200 Grams
Vinegar — 1 tsp (table 9%)
Mustard — 1 teaspoon
Olive oil — 1 tbsp. spoon
Salt — to taste
Freshly ground pepper — to taste
Provence herbs — to taste
Number of servings: 3-5
Order in the Platypus, beginners profitable!
How to prepare "Vegetable salad with sour cream"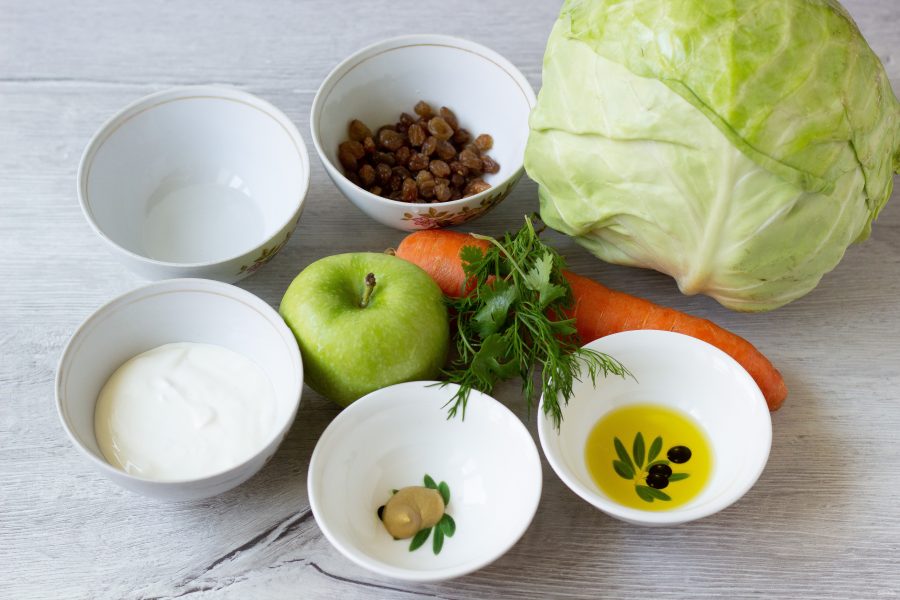 Prepare the necessary ingredients including salt, pepper and your favorite herbs (optional).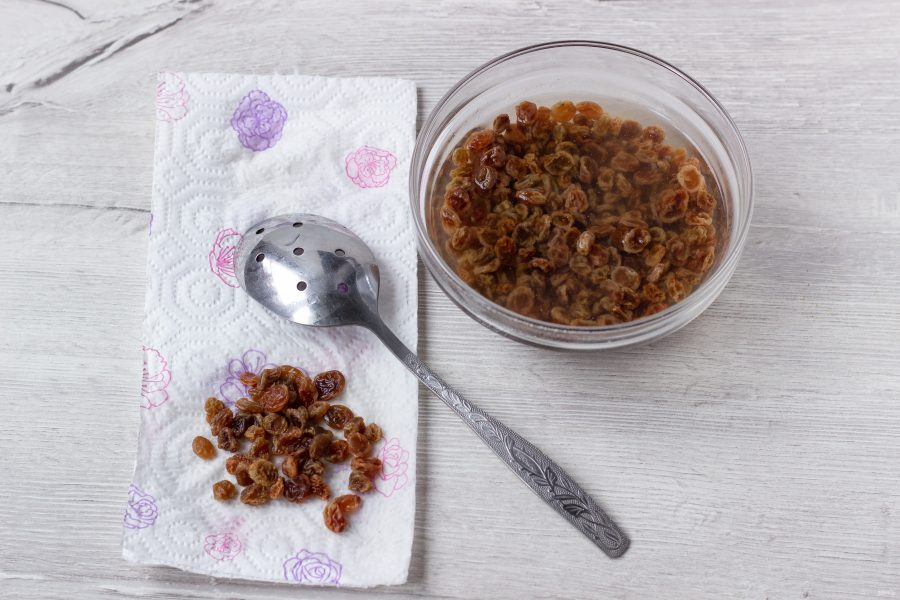 Prepare the raisins. Fill it with boiling water for 10 minutes Then drain the water and dry it with a tissue. It becomes softer and tastier.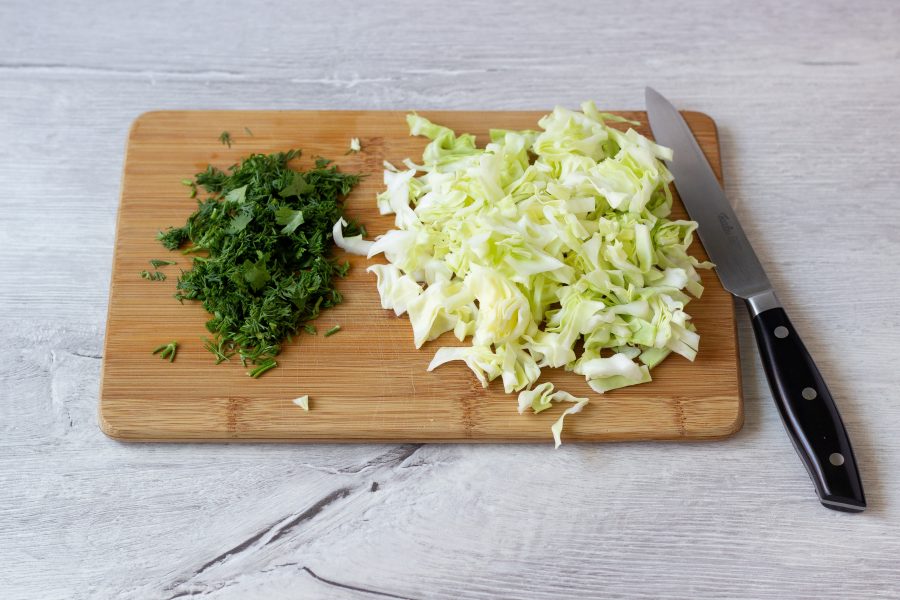 Cabbage and greens chopped.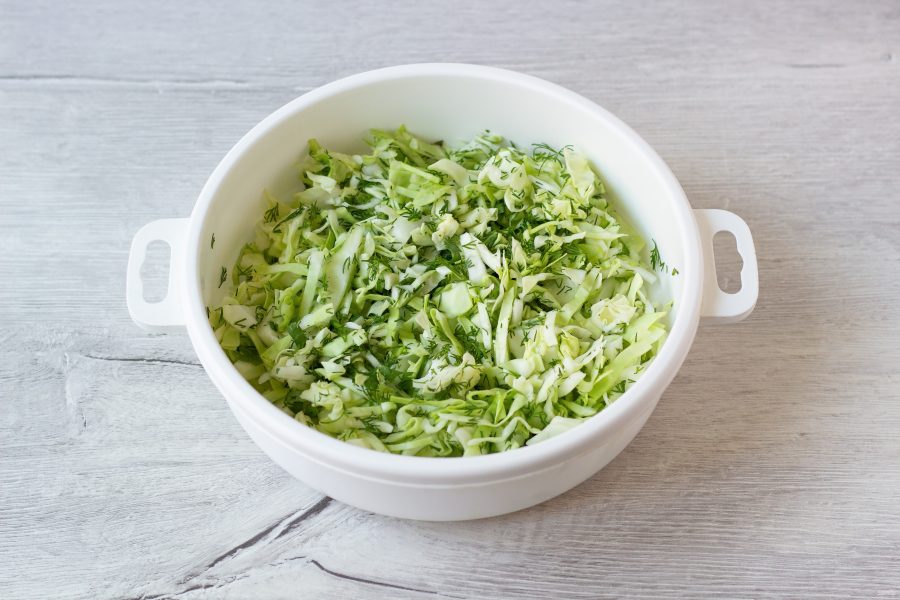 Add a little salt and remember the cabbage with the greens, the cabbage was soggy.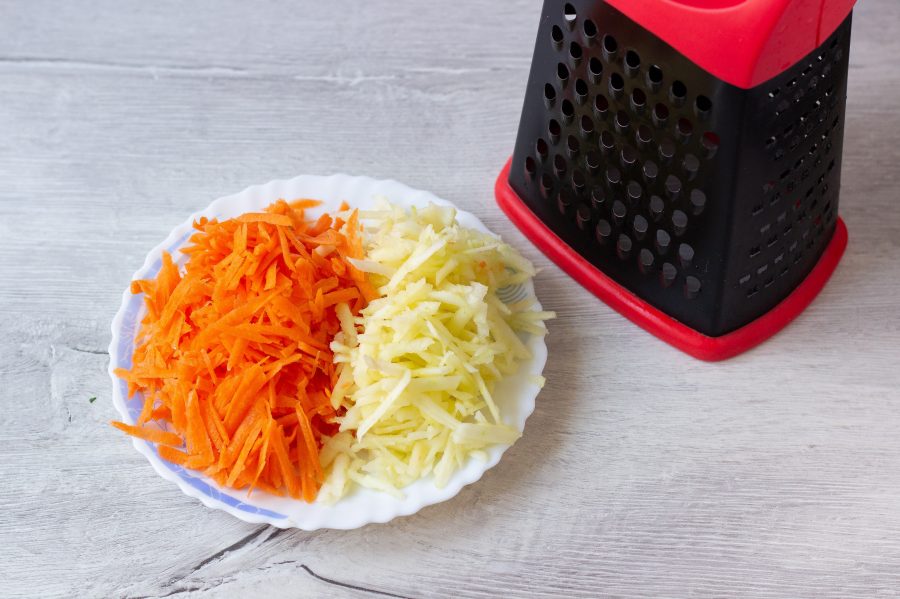 Apple and carrot peel and RUB on a coarse grater.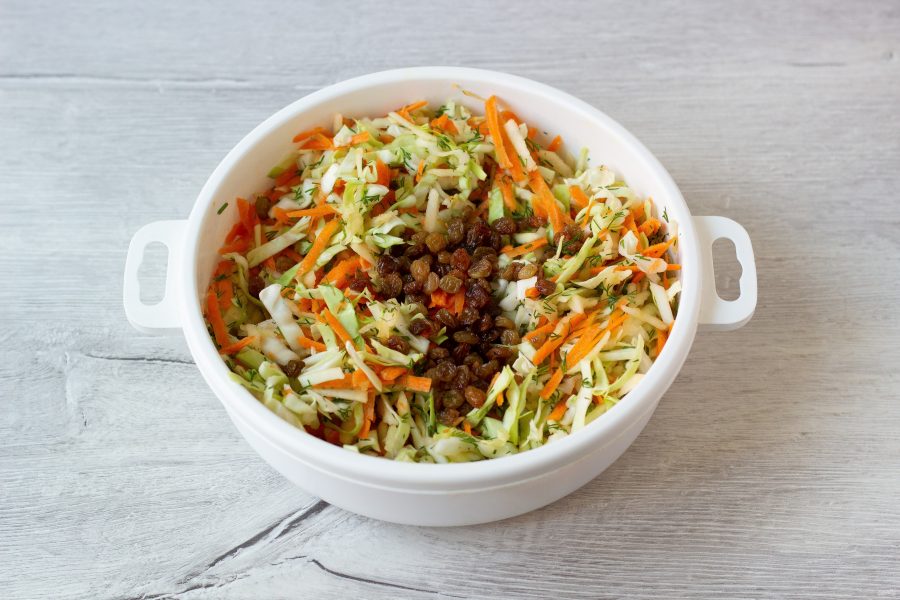 Combine the cabbage, carrot, Apple and raisins. You can add herbes de Provence, if you like.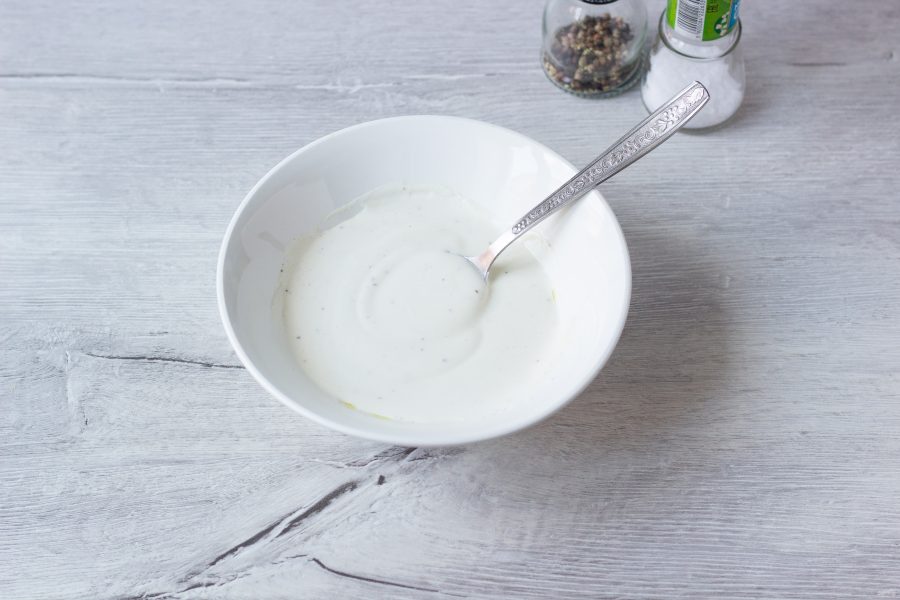 Prepare the filling. Mix sour cream, mustard, oil and vinegar. Salt and pepper the dressing to taste.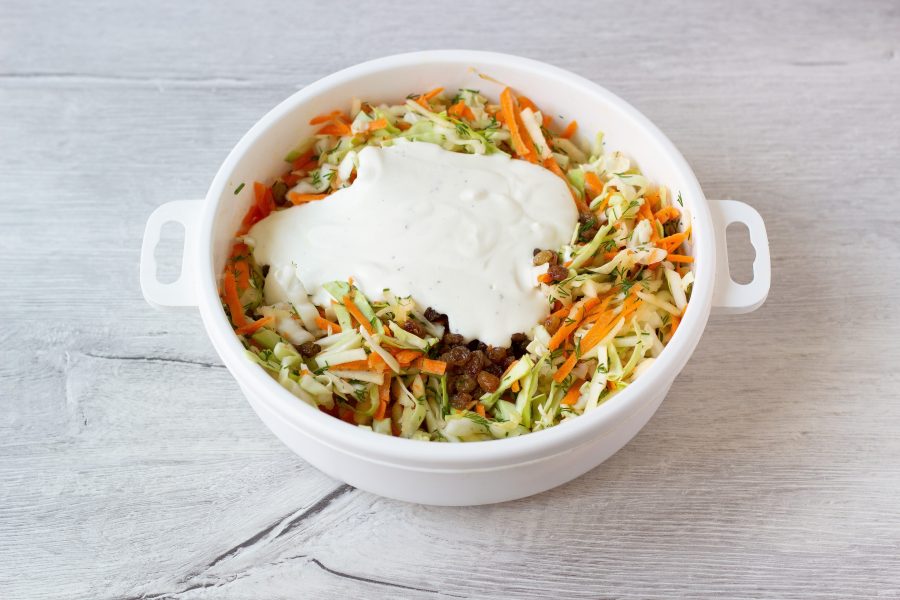 Add to the salad and mix. Let the salad infuse for 15-20 minutes and serve!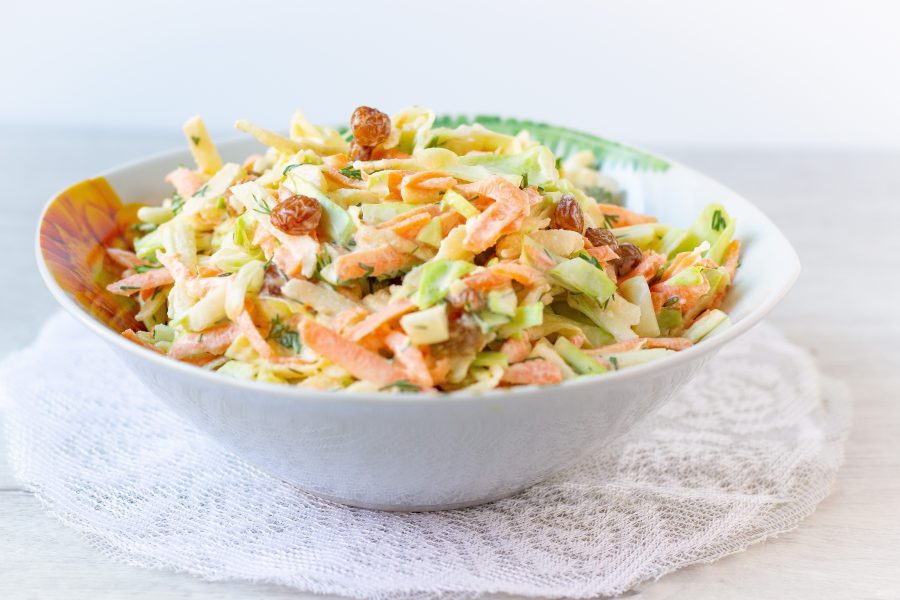 Bon appetit!