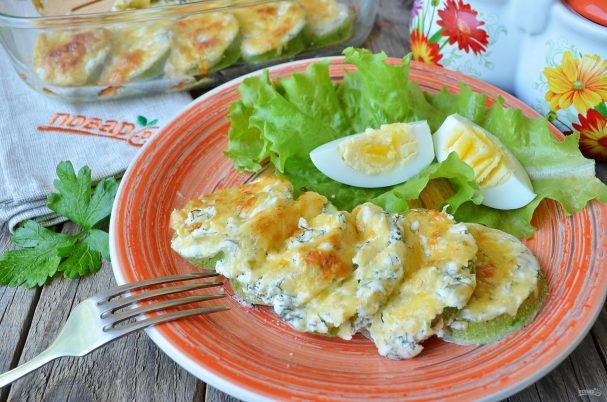 Today with pleasure will show you how to cook zucchini in the oven with cream. This method of cooking is very easy, the zucchini does not burn, become soft with a delicious cheese crust!
Description of preparation:
The zucchini blends perfectly with the garlic, dill, but you can vary the sour cream sauce and other aromatic herbs and spices to your taste. In 30 minutes we get a delicious dish, which can be used not only in hot but also in cold. Good luck!
Ingredients:
Zucchini — 1 Piece
Sour Cream — 100 Grams
Hard cheese — 70 Grams
Garlic — 1 Clove
Dill — 1 Bunch
Salt — to taste
Ground black pepper — to taste
Vegetable oil — 0,5 teaspoon
Number of servings: 2
Order in the Platypus, beginners profitable!
How to cook "Zucchini in the oven with sour cream"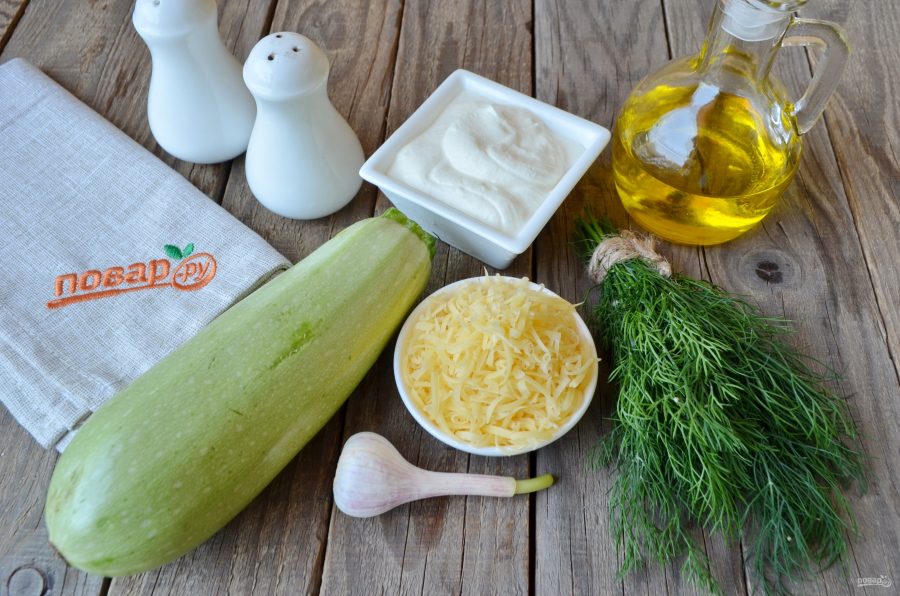 So, prepare products for the recipe. Wash the zucchini, parsley, peel the clove of garlic. Grate on a fine grater cheese.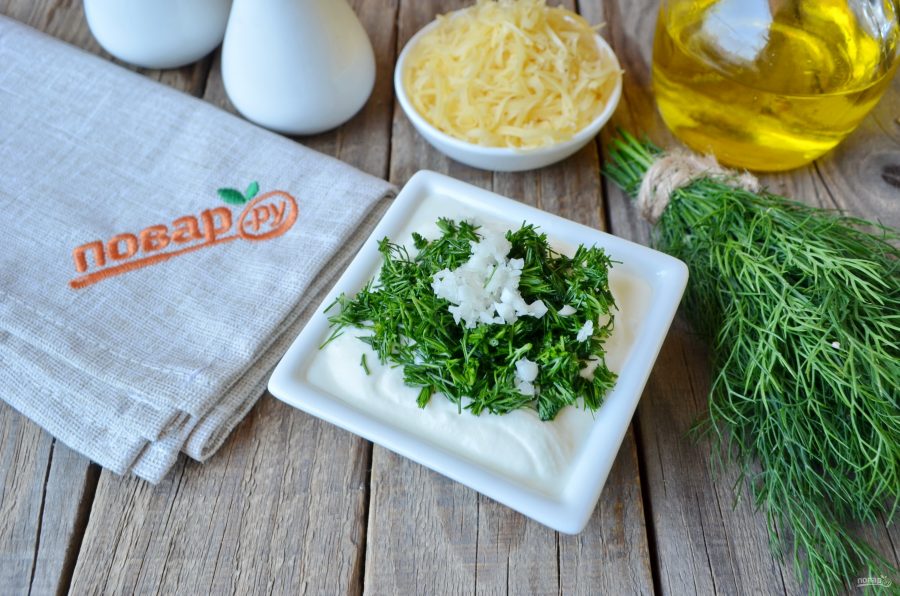 Mix sour cream with garlic and chopped dill.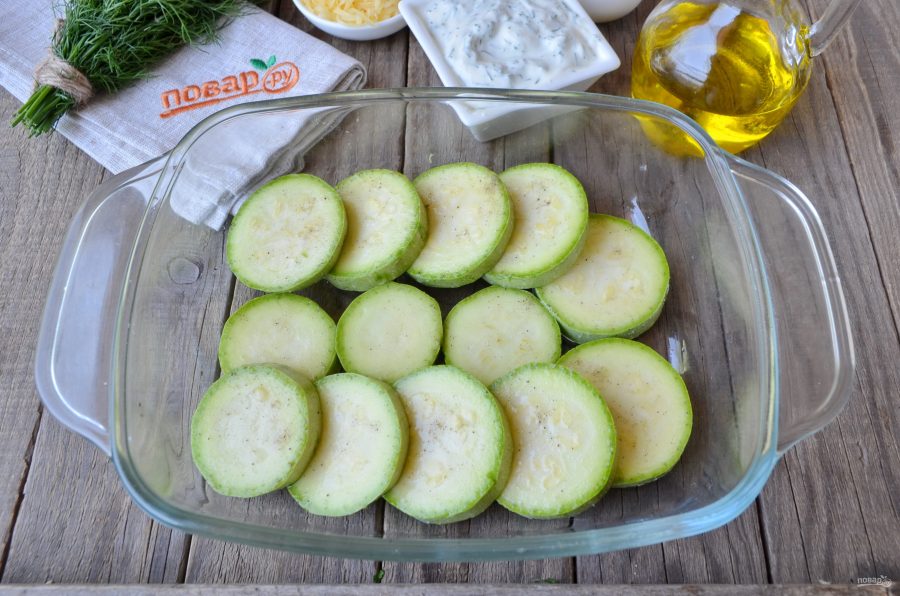 Zucchini cut into slices, salt and pepper. Protiven grease with vegetable oil. Lay out zucchini in single row or overlapping.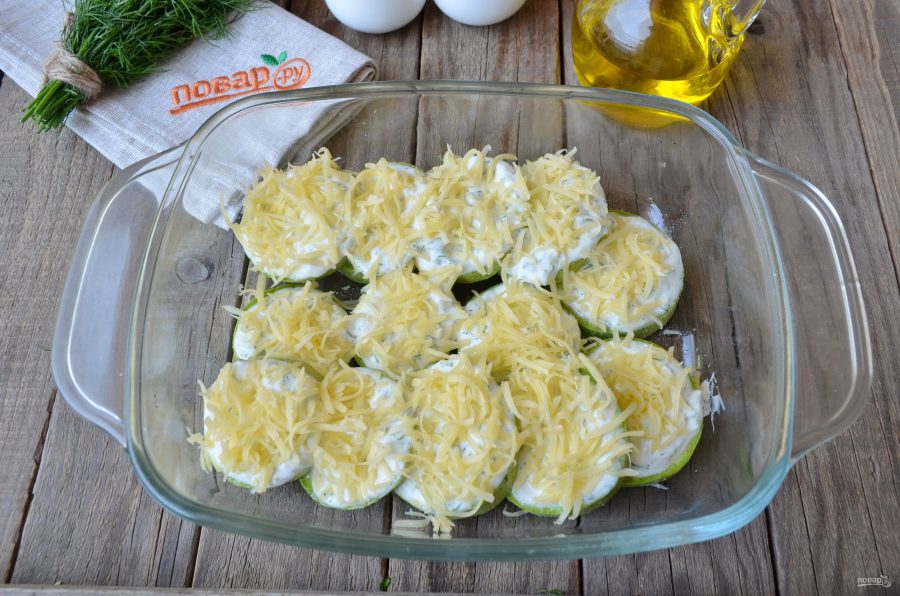 On each circle zucchini put sour cream with dill, sprinkle with grated cheese. Preheat the oven.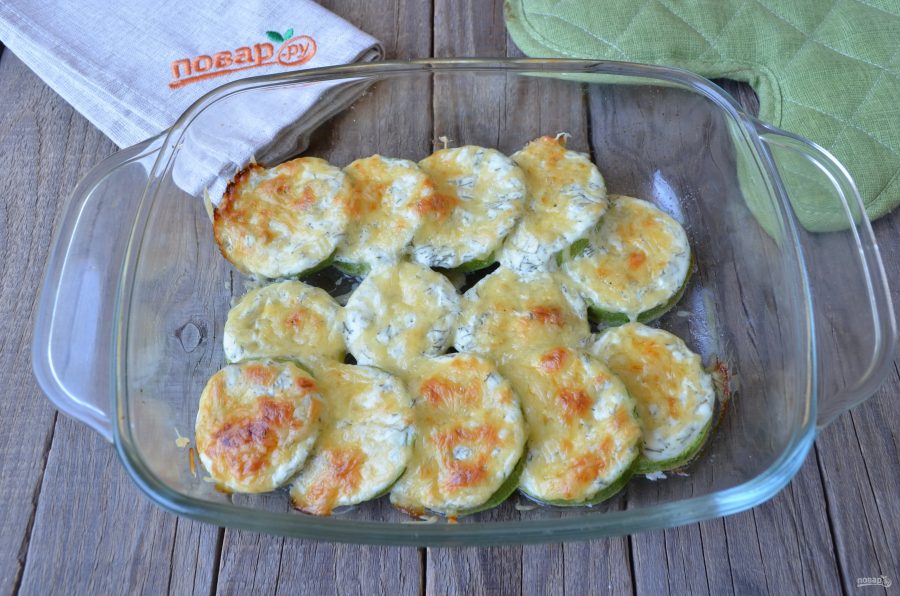 Bake zucchini in the oven for 20 minutes at 180 degrees. Bon appetit!