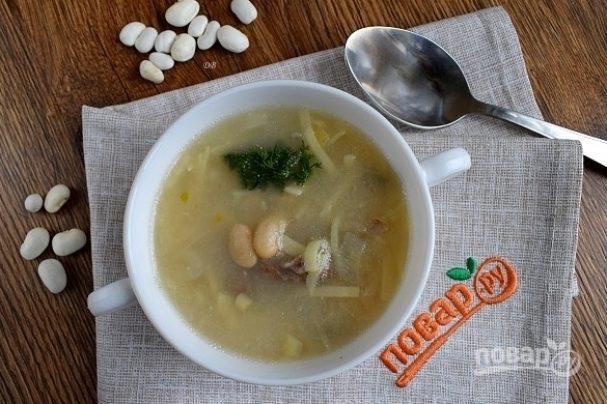 The Professor who has composed more — hearty and delicious soup of the Turkmen cuisine. It features a mix of beans, homemade noodles and sour milk in a hot broth of lamb. Try the recipe just to cook "Professor who has composed more".
Description of preparation:
Turkmenistan is a beautiful country with deserts and rare oases. The main way of life of the Turkmen people — cattle, which could not affect the cuisine of a country, where basic foods are meat and milk. Joining them in the soup, adding a little bean for Wellness and anti-inflammatory effect, home-made noodles for density and satiety, we get a "Professor who has composed more" — a charge of vivacity for the whole day.
Ingredients:
Mutton — 300 Grams
Beans — 6 CT. spoons
Noodles — 1 Cup
Onion — 2 Pieces
Mutton fat (lard) — 2 tbsp. spoon (or vegetable oil)
Red pepper powder — 1/3 Tea spoon
Salt — 1 teaspoon
Sour milk — 1 Cup
Servings: 4
How to cook a "Professor who has composed more"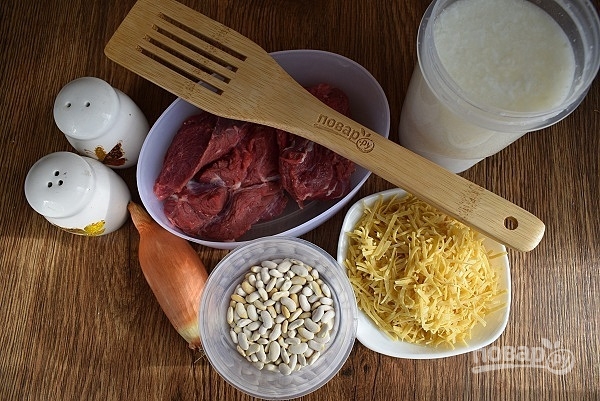 Prepare the necessary products. Pre-rinse beans and soak in cool water for 40 minutes.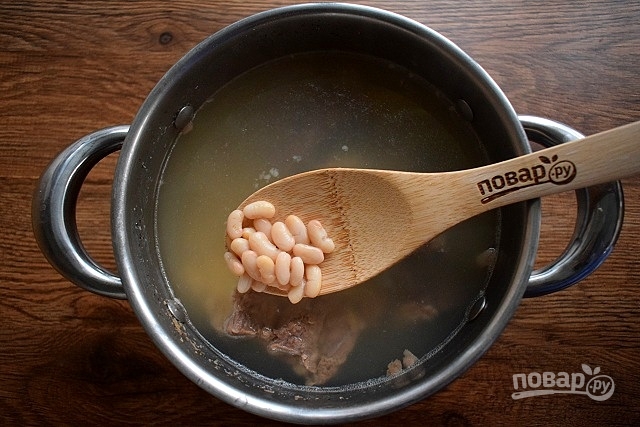 Meat, beans simmer for 1 hour.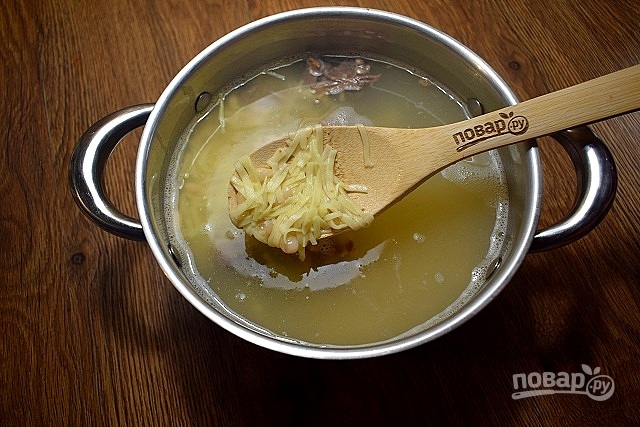 Add browned in fat, shredded onions, homemade noodles. Boil for 5 minutes.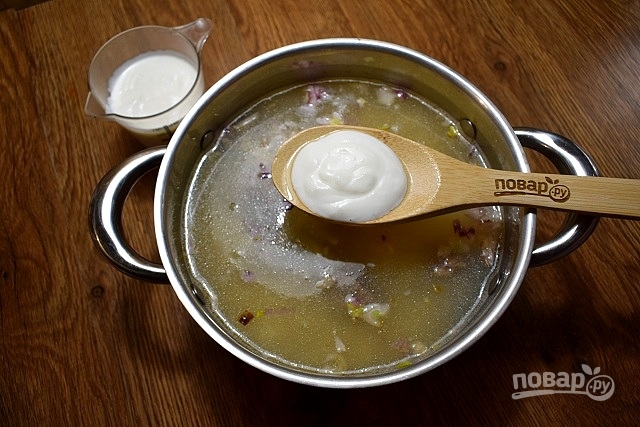 Add salt, pepper. Season with sour milk.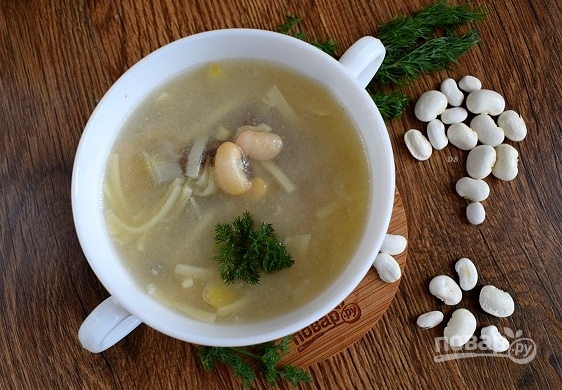 Bon appetit!