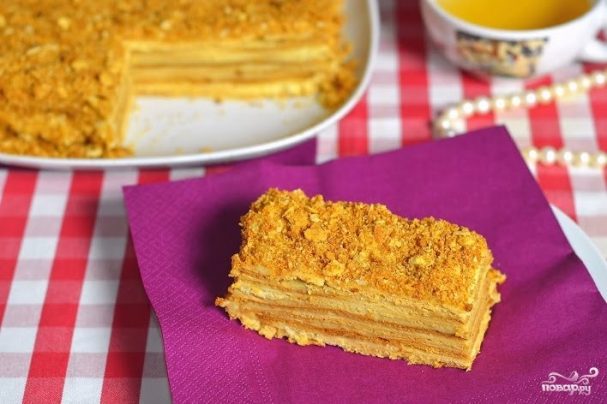 A simple recipe for cooking holidays and everyone's favorite cake Napoleon. This cake will decorate any festive table, will delight both children and adults. And the dessert Napoleon is a delight!
Description of preparation:
Napoleon cake – the most delicious confection of puff pastry layered with sweet cream. Homemade Napoleon cake in times tastier than store-purchased, so I see no reason not to try to cook this cake. Recipe of Napoleon is very simple, just a little time and good mood 🙂
Ingredients:
Flour — 4 Cups
Beer — 1 Cup
Slivochnoe oil — 200 Grams
Baking powder — 1 teaspoon
Custard — 400 Grams
Servings: 6-8
How to cook "Cake Napoleon GOST"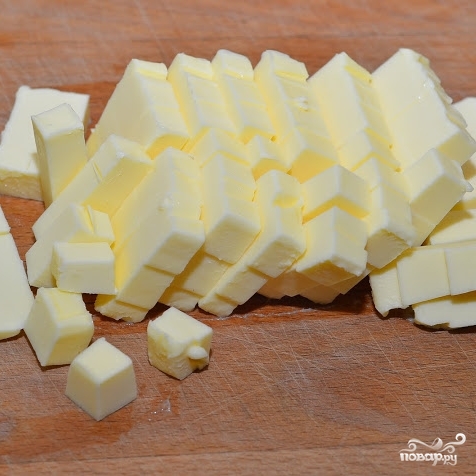 Butter must be cut into small cubes.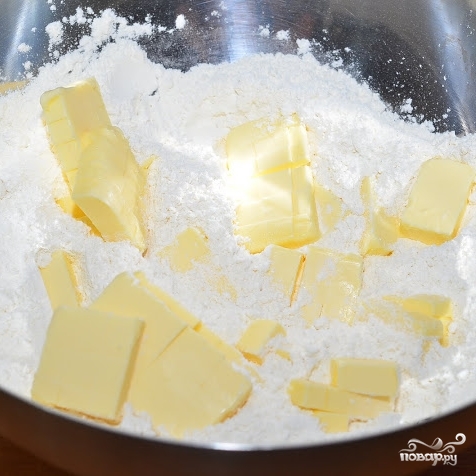 Mix the butter, flour and baking powder.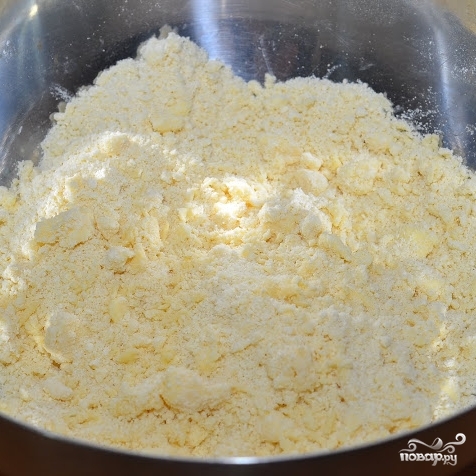 Grind into crumbs.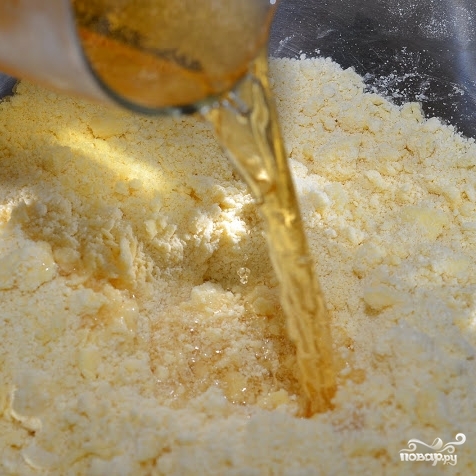 Pour it into the dry mix beer.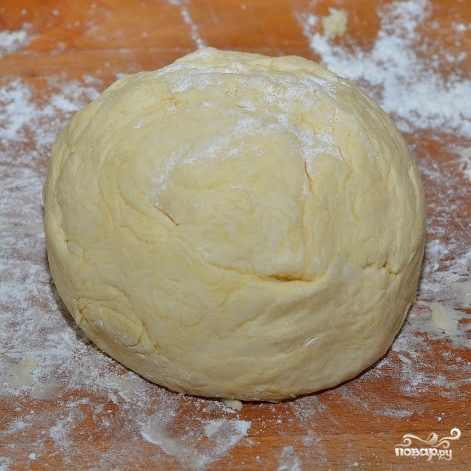 Knead soft, elastic dough.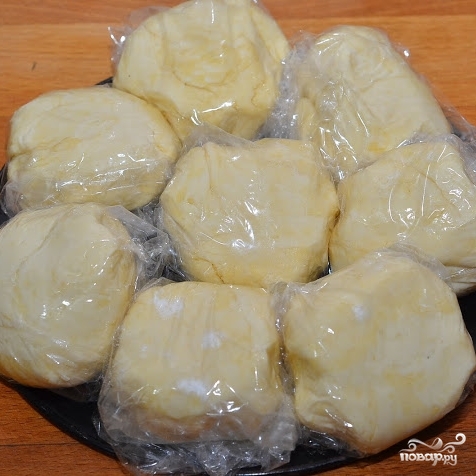 We divide our dough into 8 pieces, wrap each in plastic wrap and in the fridge for an hour or two. Meanwhile you can prepare the custard (recipe on this site), but you can not do that and cook a cake, for example, with condensed milk.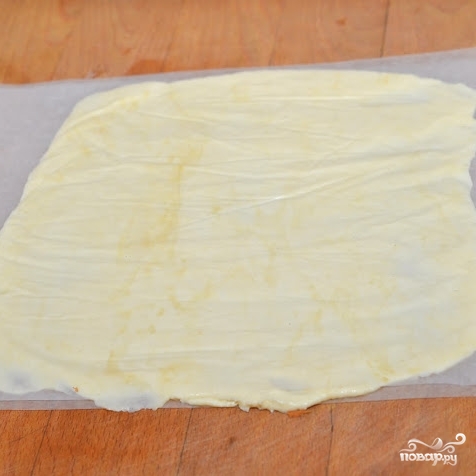 Get ready the dough from the refrigerator, roll out each ball of cake.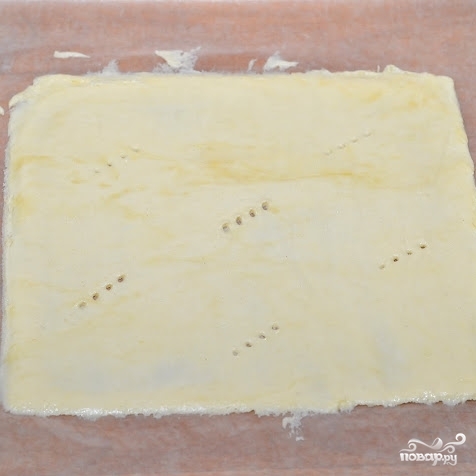 Using molds (e.g., square plates) give the cakes the desired square shape. Pierce each cake with a fork in several places. Bake each cake separately for about 10-12 minutes in a preheated oven at 200 degrees.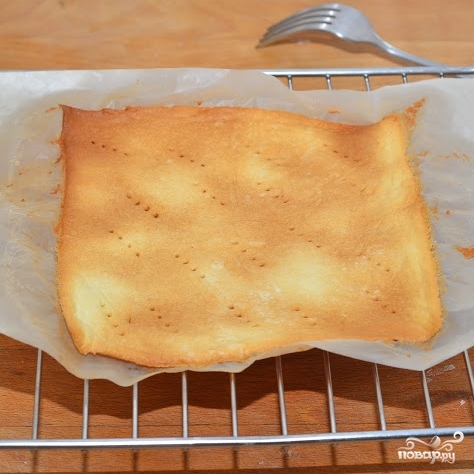 Finished cakes cool.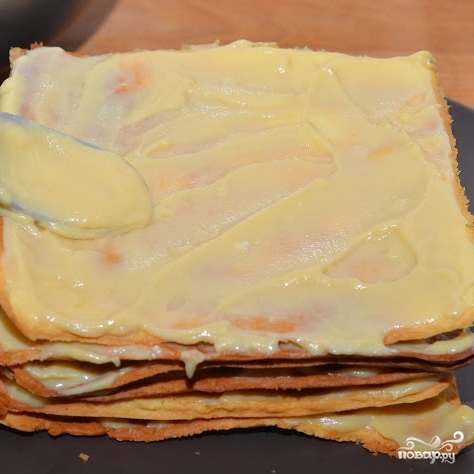 Coat the cake with our cream (or condensed milk, depending on what you use).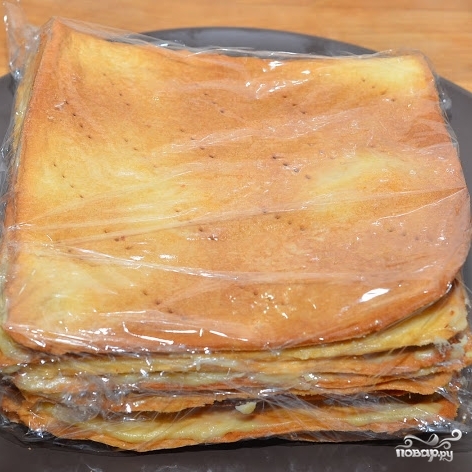 The upper crust does not coat. Wrap the cake in plastic wrap and put in a cool place (not refrigerator) overnight.

From the remaining scraps of dough formed a cake of any shape, bake as above, and then grind into crumbs.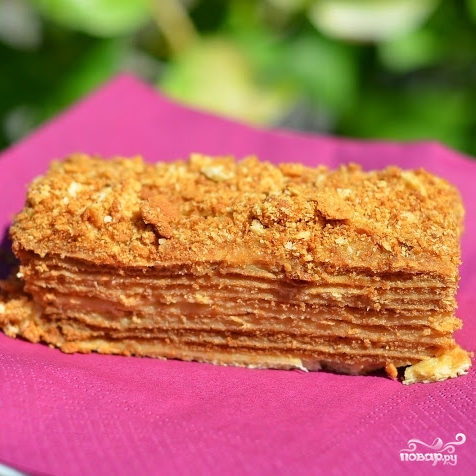 Now coat with cream top layer and sides of cake and sprinkle with all us made chips.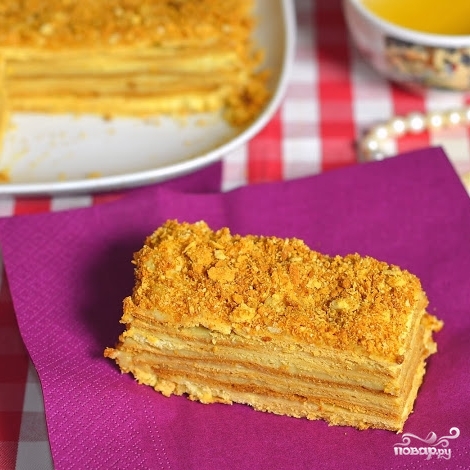 Give the cake to stand for a bit then cut and serve. Nice!