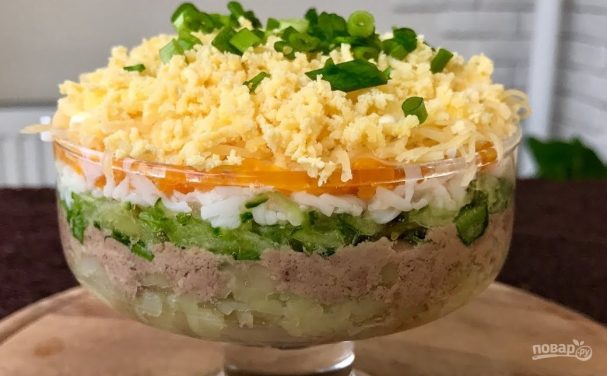 Cod liver itself is incredibly soft, but it acquires a new flavor in conjunction with vegetables. So I advise you to watch how to prepare a delicate salad of cod liver with cheese and vegetables.
Description of the preparation:
This salad is better to cook in separate portion cups, then we will see pretty layers of the salad. Do not spare the liver of cod, it gives main flavor to the salad makes it hearty. Suggest you carry a high capacity, since the layers of a lot of salad: potato, cod liver oil, cucumbers, eggs, greens, cheese and mayonnaise. If desired, add some raisins or dried fruit, will be unusual, but delicious.
Ingredients:
Green onion — 100 Grams
Hard cheese — 150 Grams
Cod liver — 1 unit (Bank)
Potatoes — 2 Pieces
Carrots — 1 Piece
Egg — 2 Pieces
Pickled cucumbers — 2 Pieces
Fresh cucumbers — 2 Pieces
Number of servings: Four
How to prepare "Tender salad with cod liver"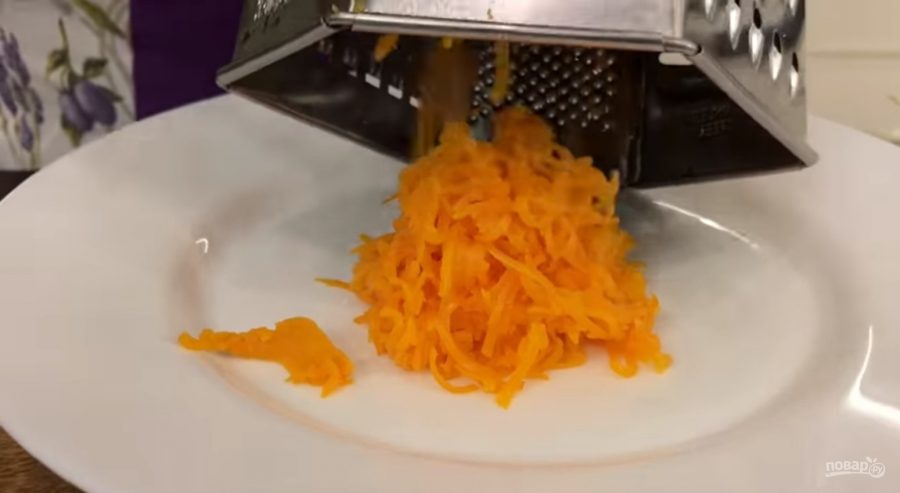 1. On a coarse grater, grate boiled potatoes. Boiled carrots, pickled and fresh cucumbers RUB on a small grater, folding all the ingredients in different dishes.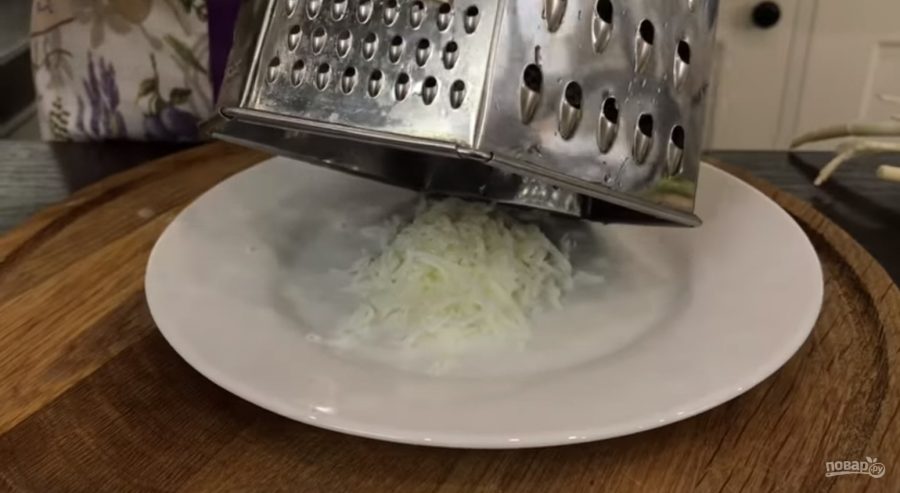 2. Boiled eggs split into whites and yolks and also RUB on a small grater, folding the yolk and the white in different plates. Assemble the salad: on the bottom of each kremanki put a little mayonnaise.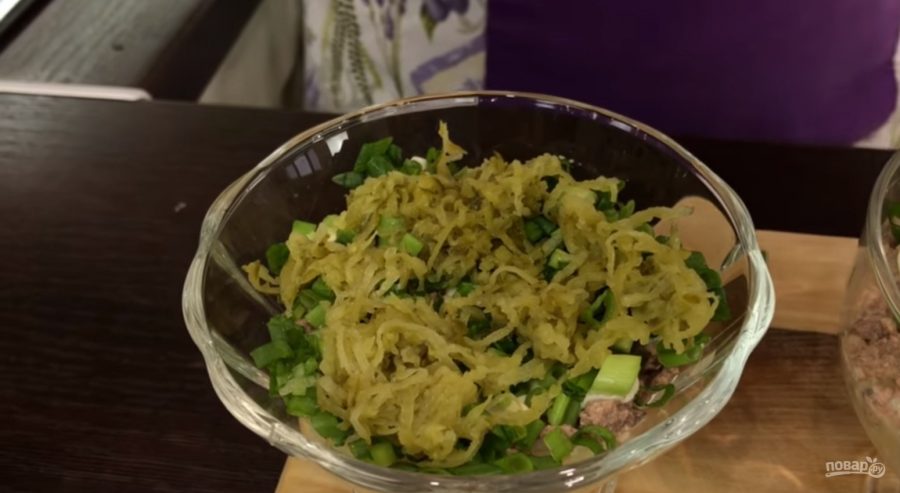 3. Then put a layer of potatoes, then a layer of chopped cod liver and flatten. Lubricate the mayonnaise, put chopped green onion, pickles and fresh cucumbers.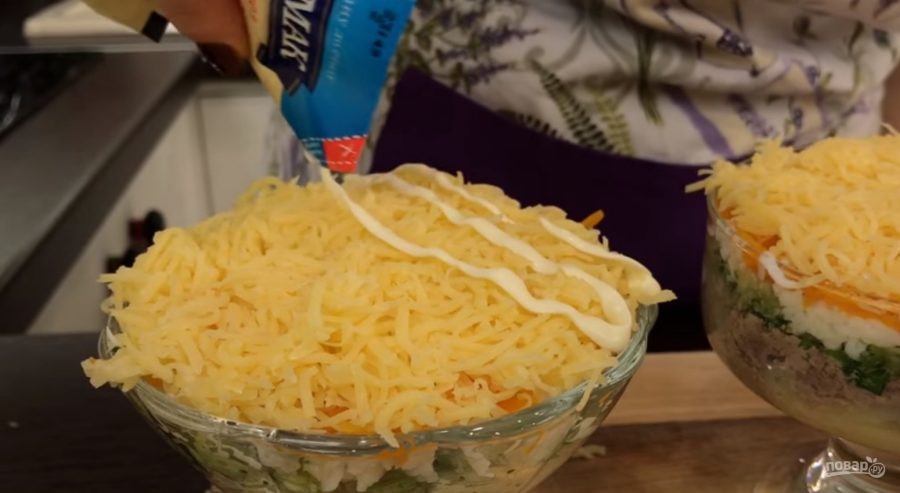 4. Next, lay out the protein, flatten with a spoon and put grated carrot. Top with grated cheese and grease with mayonnaise and sprinkle with grated egg yolk.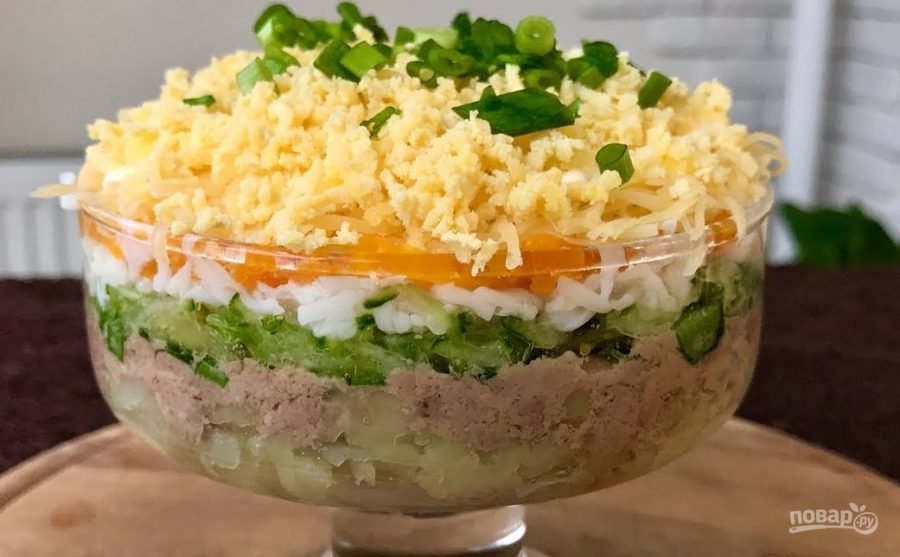 5. Decorate the salad with chopped green onions and leave in refrigerator for 1 hour. Bon appetit!