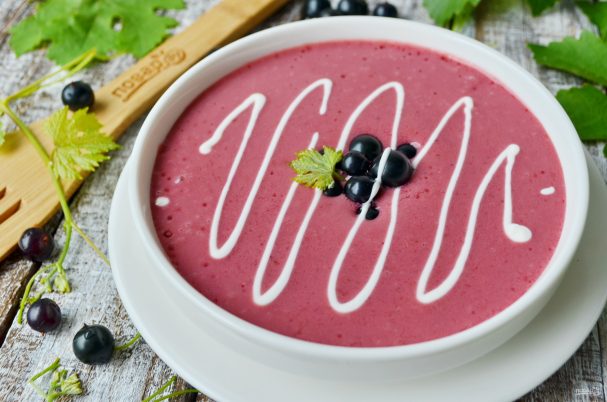 Before you is a delicious summer treat — "Sweet friedge"! This dish can be traced to Lithuanian, Belarusian, Ukrainian, Russian cuisine. This soup-dessert served cold. See the recipe!
Description of the preparation:
For a sweet kholodnyk use any seasonal fresh berries: cherries, cherries, strawberries, raspberries, blueberries, currants red or black, etc. Kholodnyk you can eat all summer, it is light and tasty at the same time satisfying, I love it for Breakfast with sweet rolls. See my recipe, and I'll tell you how to cook a sweet friedge! Godspeed!
Ingredients:
Yogurt — 250 Milliliters
Fresh berries — 100 Grams
Sour Cream — 60 Gram
Powdered sugar — 1 teaspoon
Number of servings: One
How to cook "Sweet kholodnyk"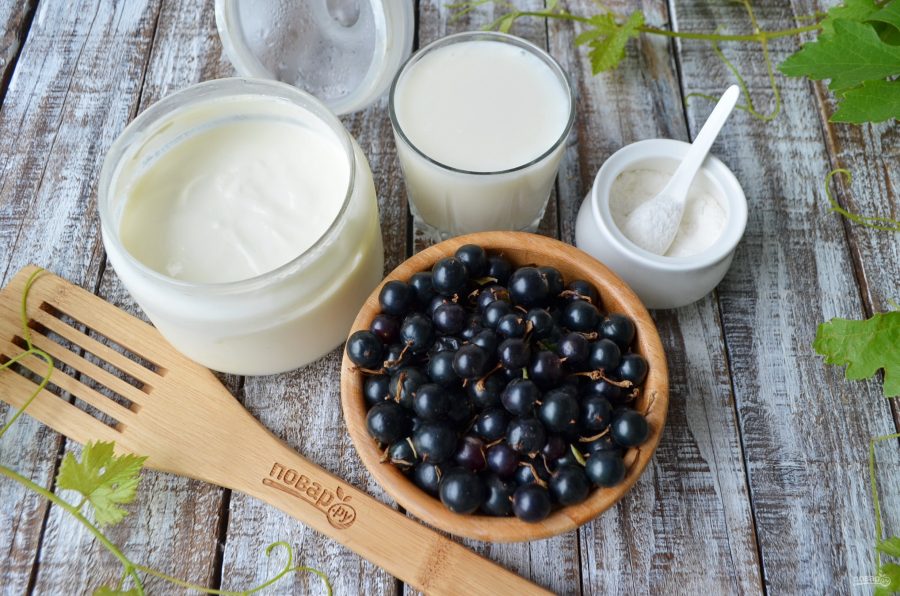 Prepare items for a sweet kholodnyk. Everything should be pre-chilled.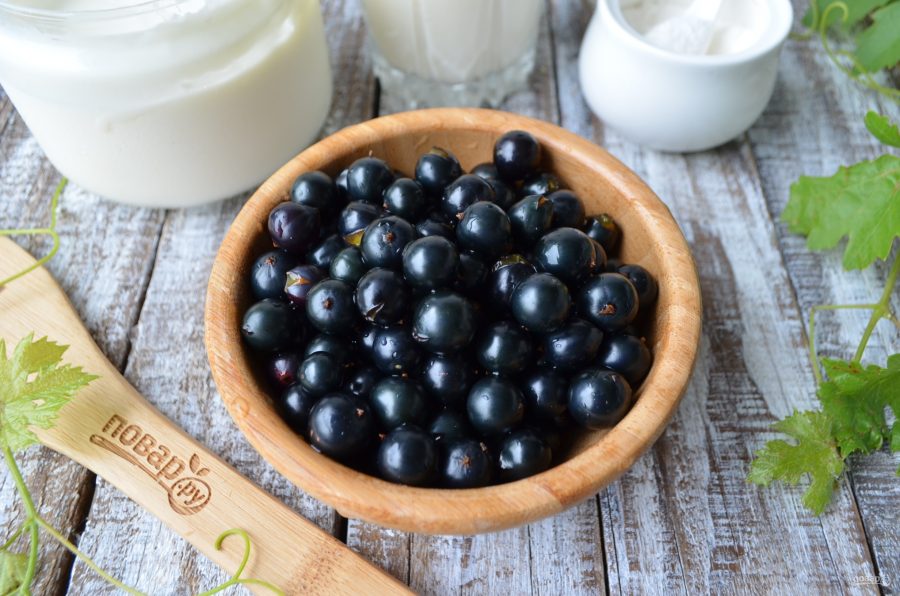 Berries sort, wash and remove the stems.

In the bowl of a blender add the berries (90 g), add the sour cream (55 g, and the remaining 5 g used for decoration of the soup), yogurt and powdered sugar. The remaining 10 g of berries, leave for the filing of the soup.

Immersion blender preroute mass. Then pass it through a fine sieve to skins of the berries were not included in the soup.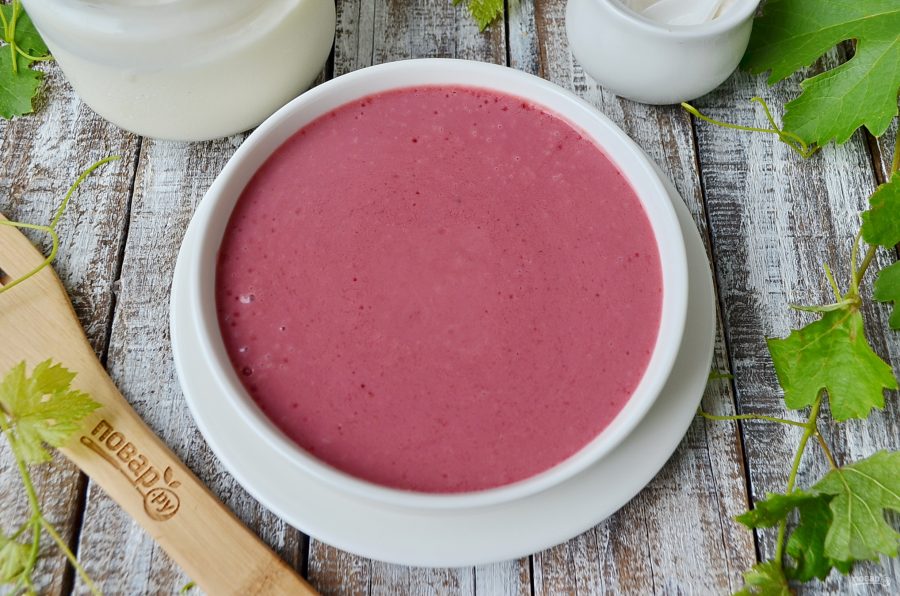 Pour soup in a plate and decorate according to your taste, I put in the center of the berries and poured on top of the sour cream. Bon appetit!