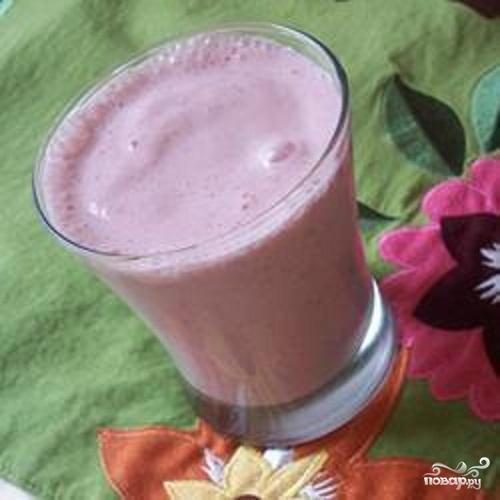 Strawberry period is so short. Must find time to enjoy the aroma of this gorgeous berries. Strawberry milk – it's not really a cocktail. This dish is prepared a little differently.
Description of preparation:
On a hot hot day, and these days we have come as well to cool the cold milk with the taste of your favorite strawberry. Try it! It can be prepared for the summer Breakfast and even for dessert of the gala dinner.
Ingredients:
Milk — 500 Ml
Strawberry — 500 Grams
Cream — 0.5 Cups
Sugar — to taste
Servings: 3-4
How to make "Strawberry milk"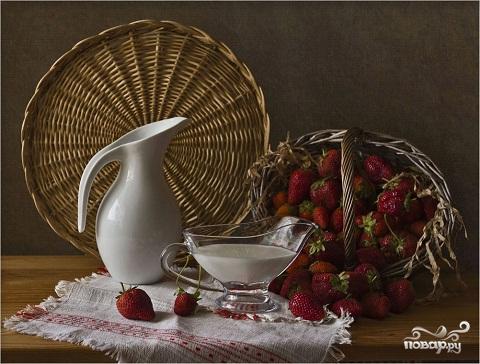 1. Prepare the necessary products. Strawberries need to go through and remove the stems. Now quickly wash the berries under running cold water and a little dry. The milk need to boil and cool.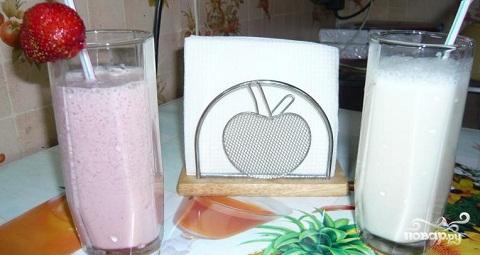 2. Strawberries grind in a blender to a smooth puree. Mix with milk and put in the fridge so it cooled.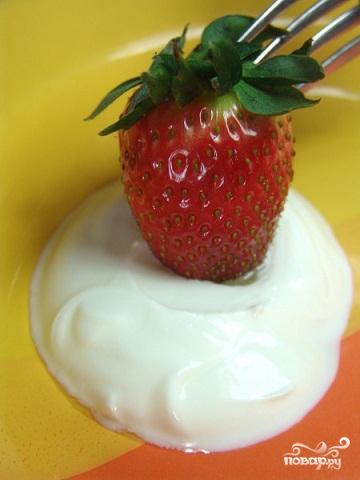 3. While strawberry milk is cooled, beat in a mixer cream with sugar. Sugar to taste. If you like very sweet, put more sugar. But the more whipped cream, the more beautiful they will look. Take out of the refrigerator strawberry milk, pour it on high glasses and decorate with whipped cream on top. Enjoy a cold and delicious summer drink!