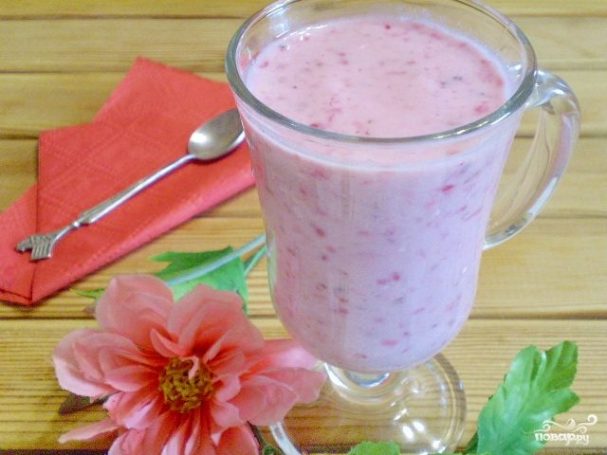 I want to offer you a delicious smoothie prepared in a blender. It's a nice refreshing dessert drink based on yogurt and berries with jam instead of sugar.
Description of the preparation:
Fresh or frozen currants or other berries or fruit to prepare a smoothie in a blender. The drink is prepared on the basis of yogurt and jam in a few minutes.
Ingredients:
Red currants 150 Grams (fresh or frozen)
Sweet liquid jam — 70 Ml
Fat yogurt — 200 Milliliters
Vanilla sugar — 1-2 Pinches (you can not add)
Number of servings: 1-2
How to make "Smoothies in a blender"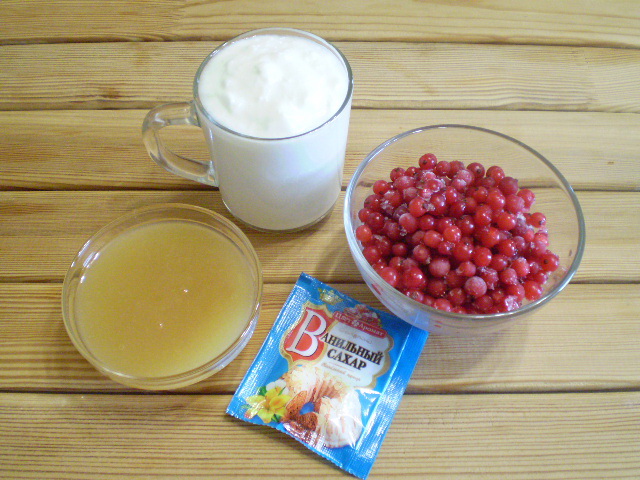 1. Prepare the products. Red currants contain a lot of bones, children are better replaced by more soft fruits or berries. Jam should be sweet.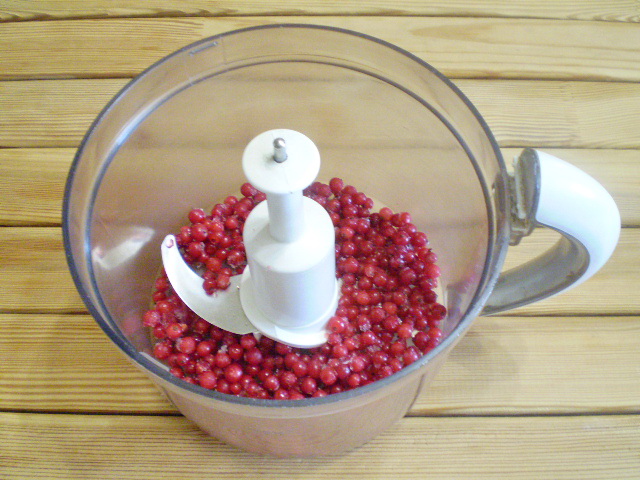 2. The currants in a blender and puree them completely.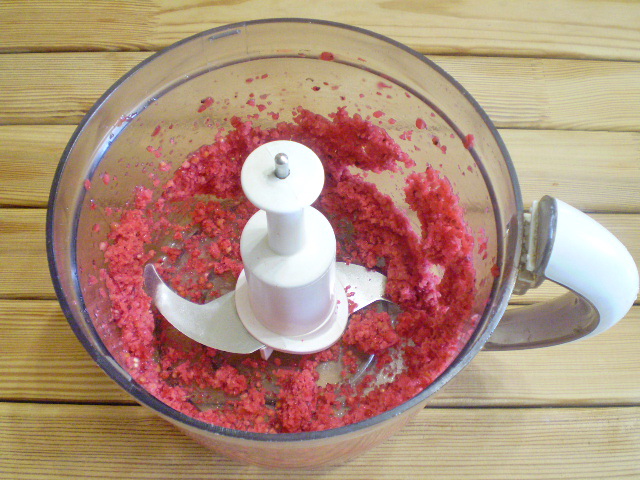 3. Get the chips, I pre-froze it for better grinding.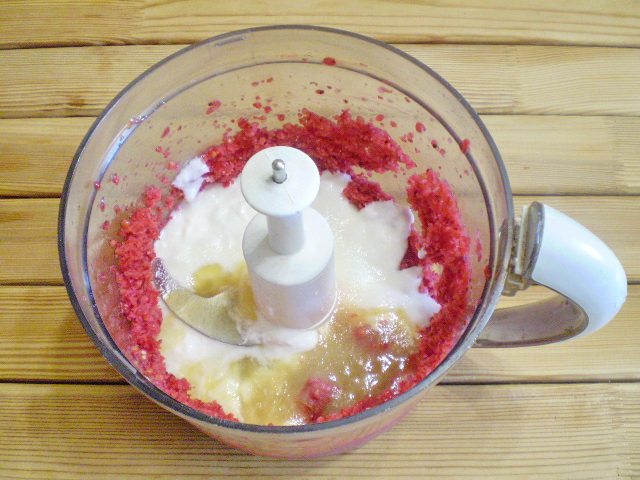 4. In a blender add chilled yogurt and a thick jam, add a pinch of vanillin or vanilla sugar. Turn on the blender.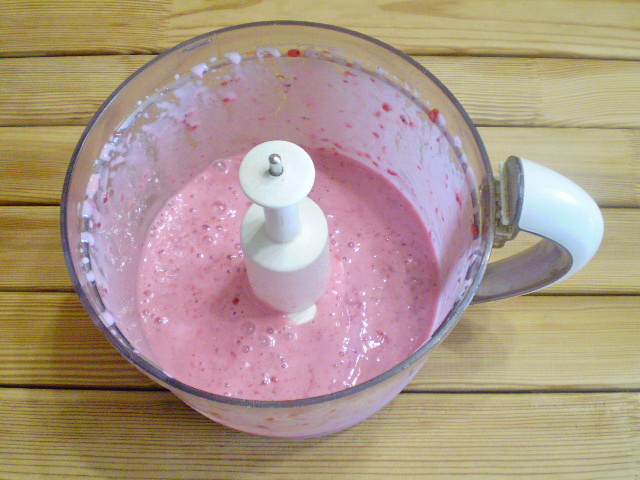 5. Get a very tasty thick smoothie! Bon appetit!