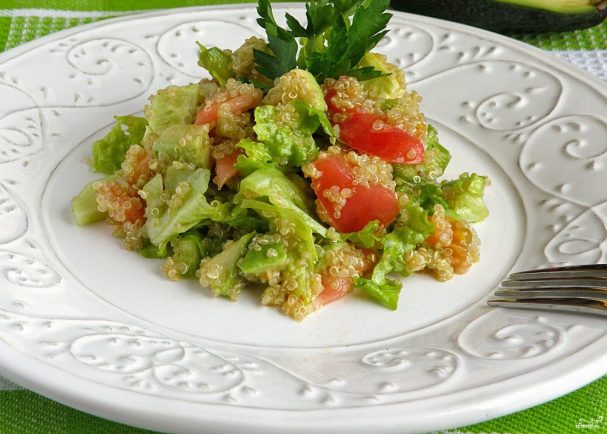 The composition of quinoa contains more protein than any other cereal. Along with avocado, cherry tomatoes and arugula this salad goes well. It is lightweight and at the same time hearty.
Description of preparation:
This is a great salad that is nutritionally not inferior to the protein. Quinoa is a valuable product and a storehouse of protein, and in combination with greens, avocado and cherry tomatoes this salad is simply delicious. During lent and for those who follow the figure, he will be a real boon.
Ingredients:
Quinoa 150 Grams
Cherry tomatoes — 5 Pieces
Salad mix or arugula — to taste
Avocado — 1 Piece
Carrots — 1 Pieces
Sesame Seeds — 30 Grams
Honey — 30 Grams
Mustard — 30 Grams
Soy sauce 40 Grams
Servings: 1-3
Order in the Platypus, beginners profitable!
How to cook "a Salad with quinoa and avocado"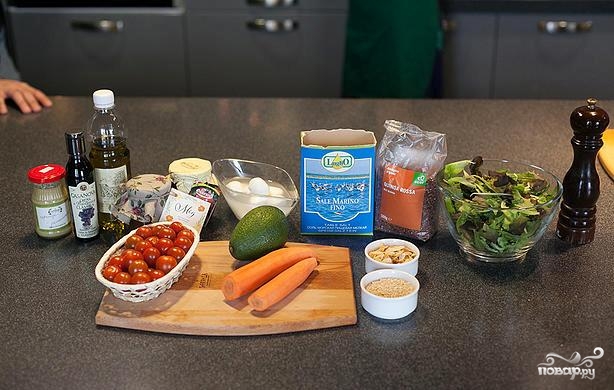 1. Only wholesome ingredients you will need for this salad. Quinoa is prepared in advance, as grits should be cooled before mixing with other ingredients.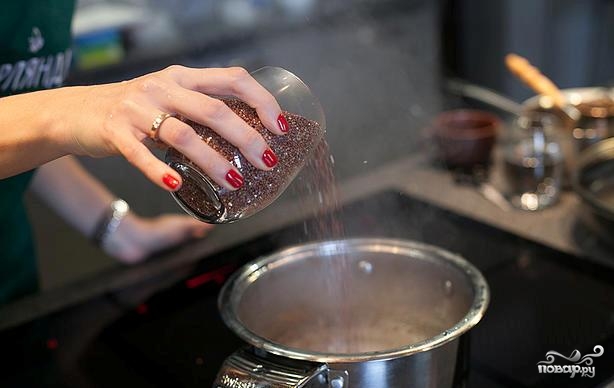 2. In boiling salted water, throw the quinoa, cook until tender, according to package instructions.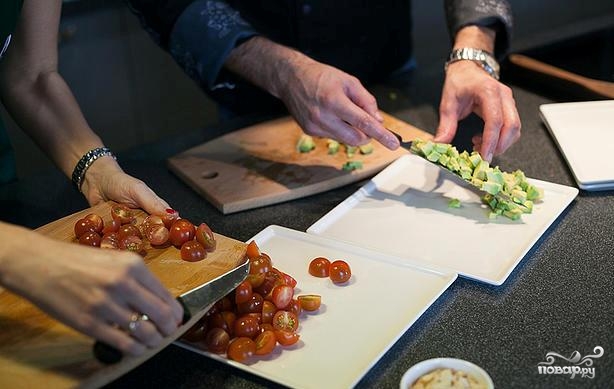 3. Cut avocado and cherry tomatoes, until cooked quinoa. Tear salad mix or arugula (if you take only one greens). When quinoa has cooled, mix the cereal with the chopped vegetables.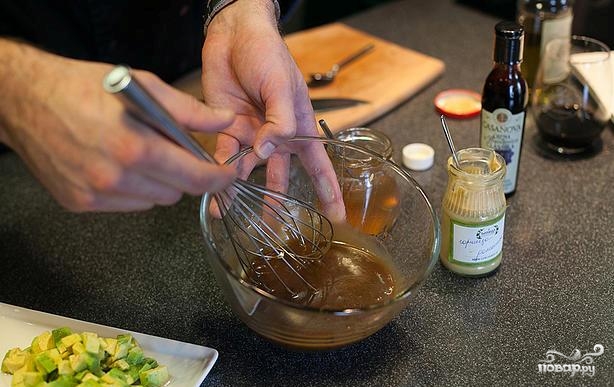 4. Prepare sauce: mix mustard, honey and soy sauce. Whisk until a homogeneous mass.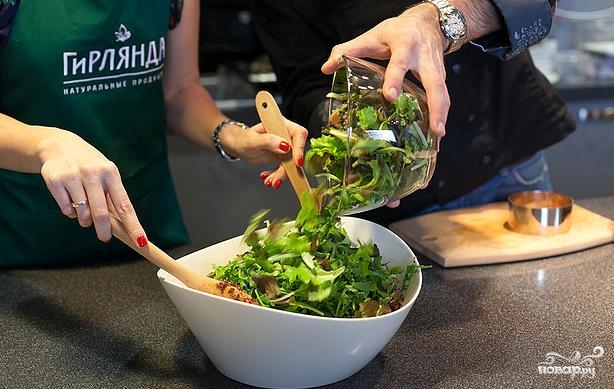 5. Dressed with lettuce and spread on top of salad mix (not chopped).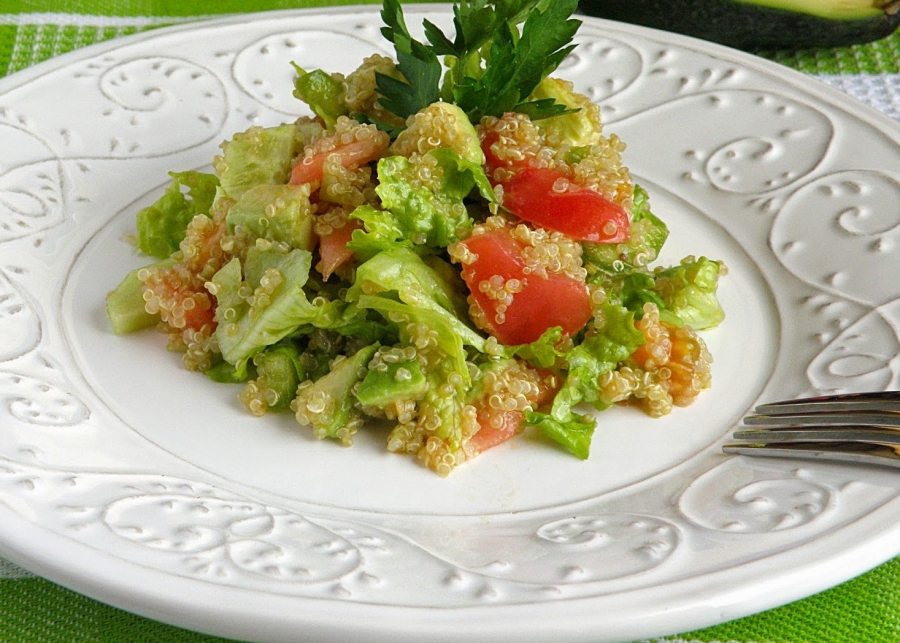 6. If desired, the salad with quinoa and avocado garnish with sesame seeds. He, in addition to aesthetic appearance, giving the salad an interesting taste.