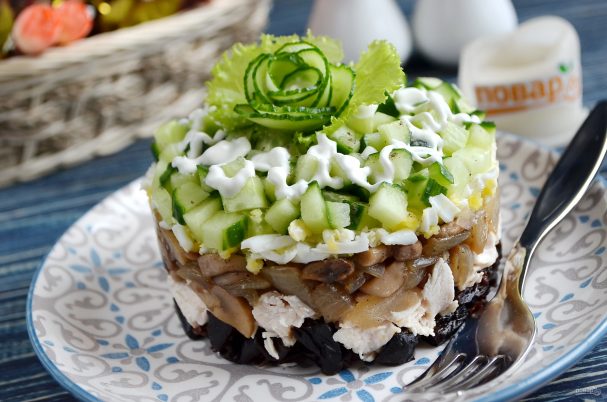 This salad I love, it contains favorite products so well and harmoniously, and I want to cook it again and again. See the recipe!
Description of preparation:
Take a look at my recipe, you will learn how to prepare a delicious salad "mercury" with prunes, chicken and fresh cucumber. The salad needs a little soaking, 10-15 minutes it is enough. All layers except the mushroom, it is necessary to grease with mayonnaise or make a fine mesh. Don't like mayonnaise, never mind, replace it with sour cream and mustard is also delicious. Good luck!
Ingredients:
Cucumber — 1 Gram
Boiled chicken — 300 Grams
Chicken egg — 3 Pieces
Mushrooms — 300 Grams
Onions — 1-2 Pieces
Mayonnaise — 100-150 Grams
Vegetable oil — 3 Tbsp. spoons (for frying onions and mushrooms)
Prunes, pitted — 25 Pieces
Salt, ground black pepper — to taste
Number of servings: 3
How to cook the "Salad "mercury""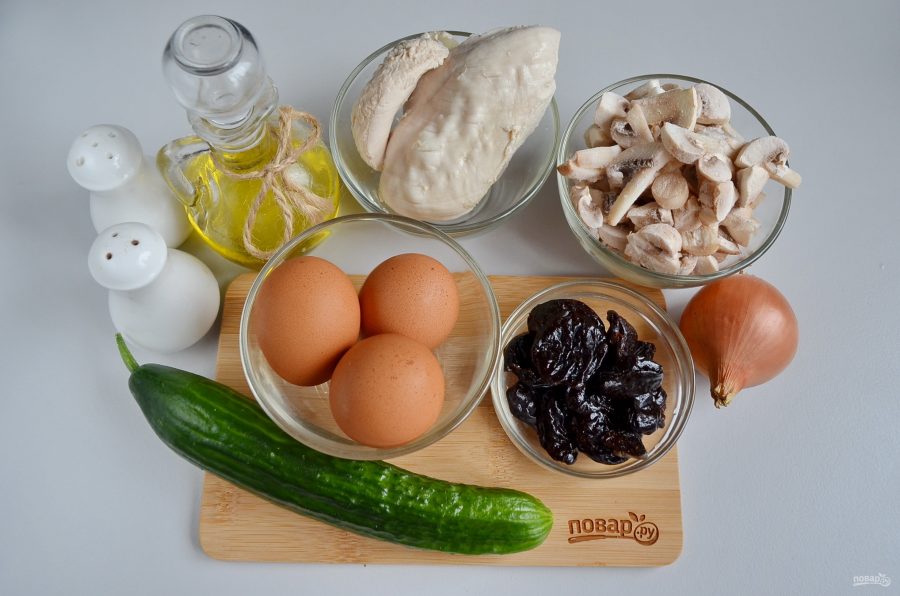 Prepare foods in advance, boil the salad chicken and eggs. Instead of fillets you can take the chicken legs, skin remove.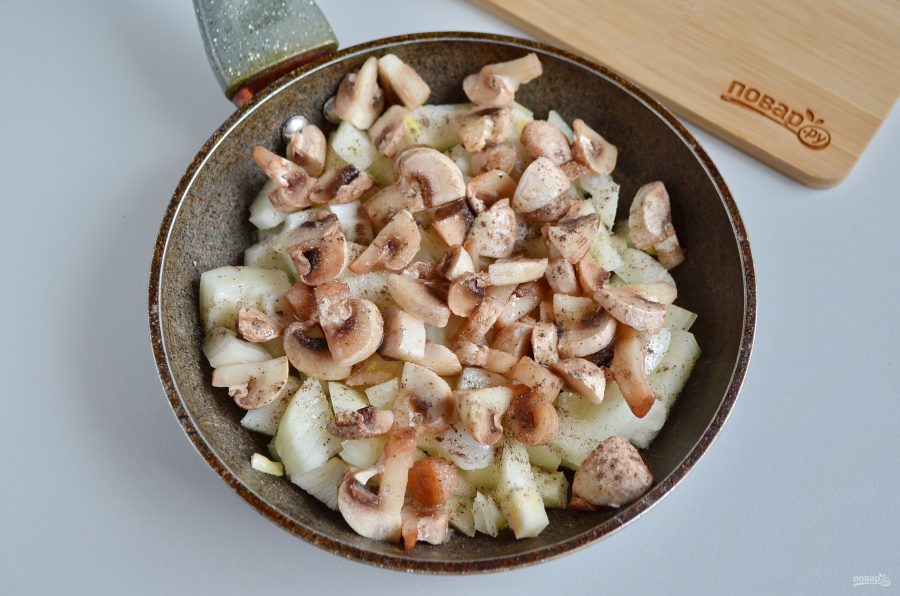 Chop the onion, fry it for a few moments in butter, then add mushrooms and cook until done onions and mushrooms, salt and pepper to taste.

Cucumber dice, a piece leave for decorating salad.

Chicken fillet cut into cubes.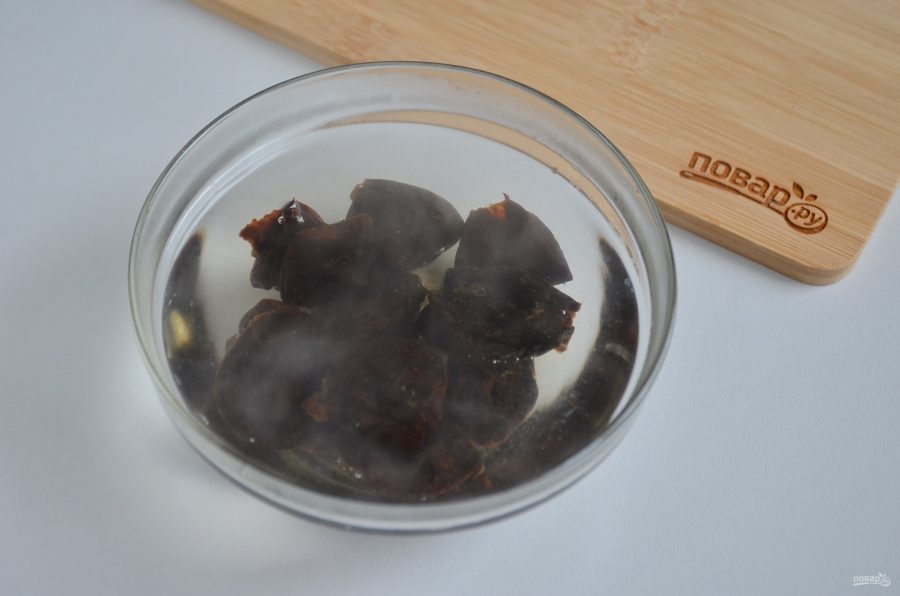 Prunes pour boiling water for a few minutes. Then drain in a colander.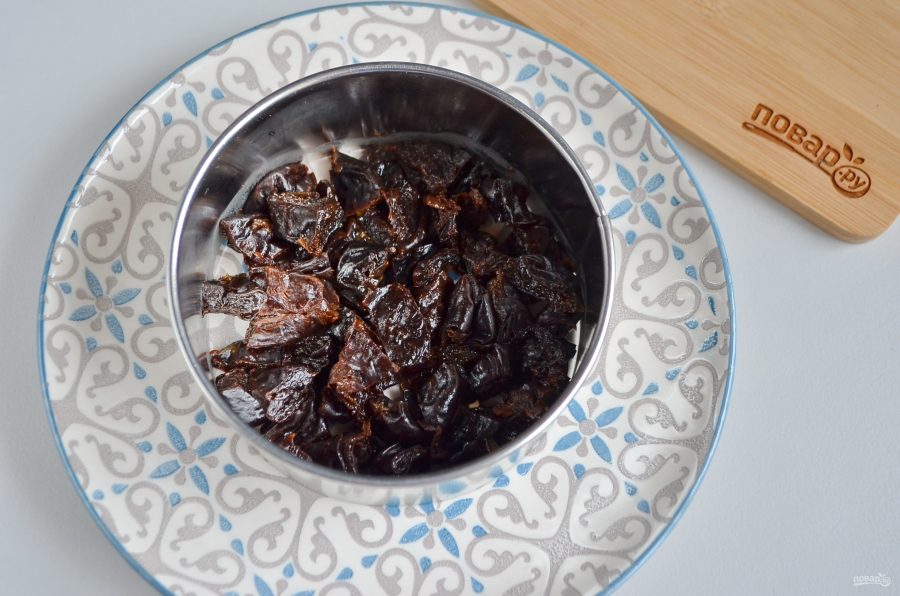 Start assembling the salad. On a plate place a ring. I got three servings of salad from a given quantity of products. The first layer – chopped prunes, mayonnaise.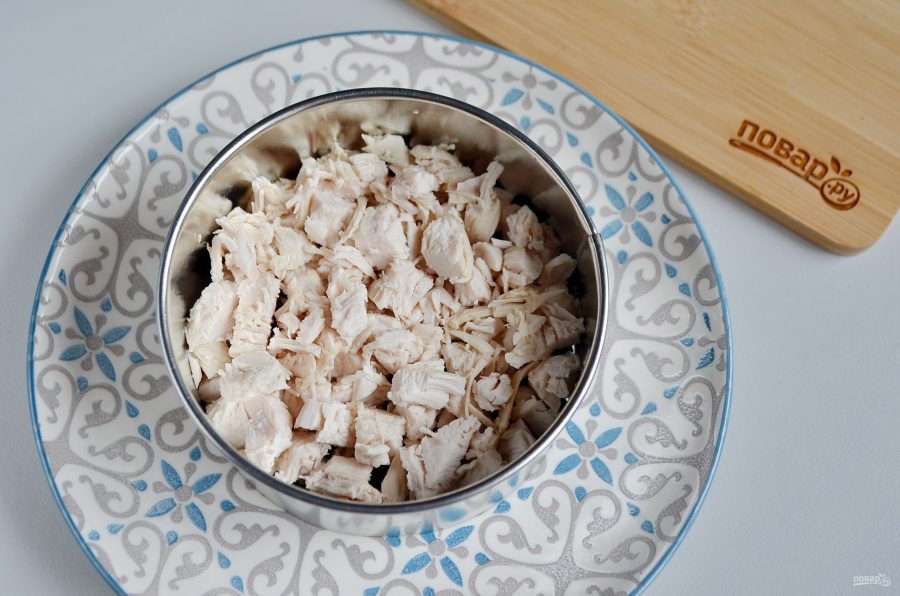 Next, boiled chicken, salt, pepper, mayonnaise.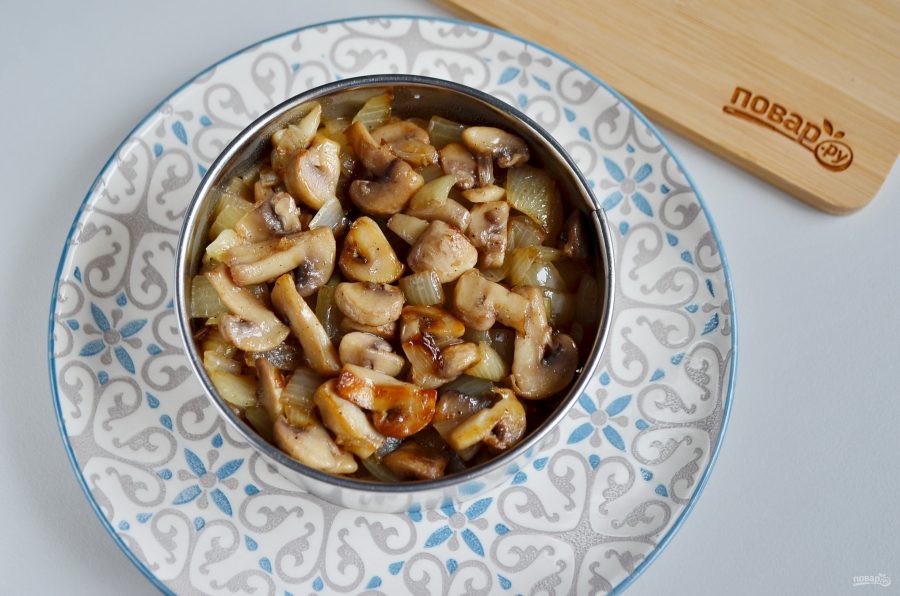 Then the layer of mushrooms with onions. Mayonnaise do not lubricate layer.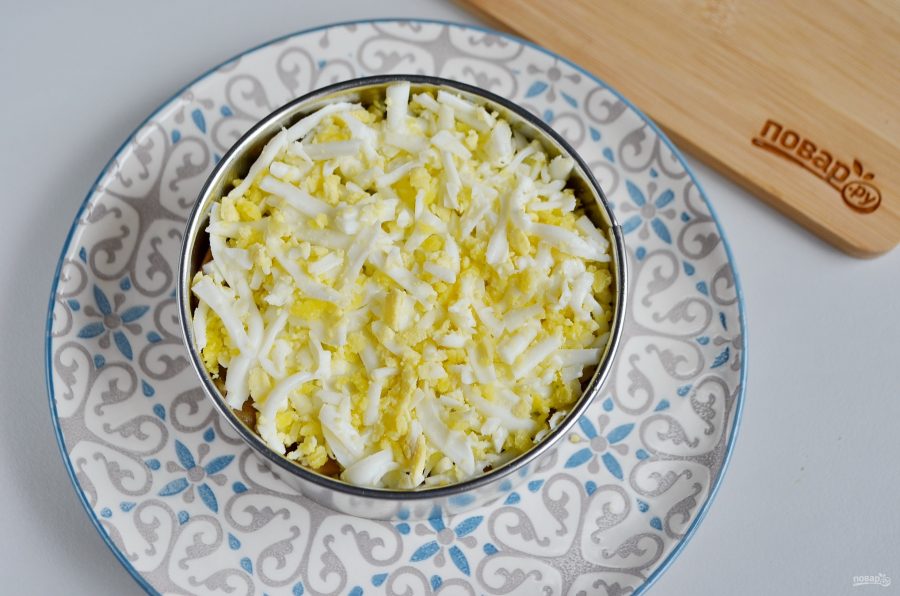 Next, grated egg, mayonnaise, salt, pepper.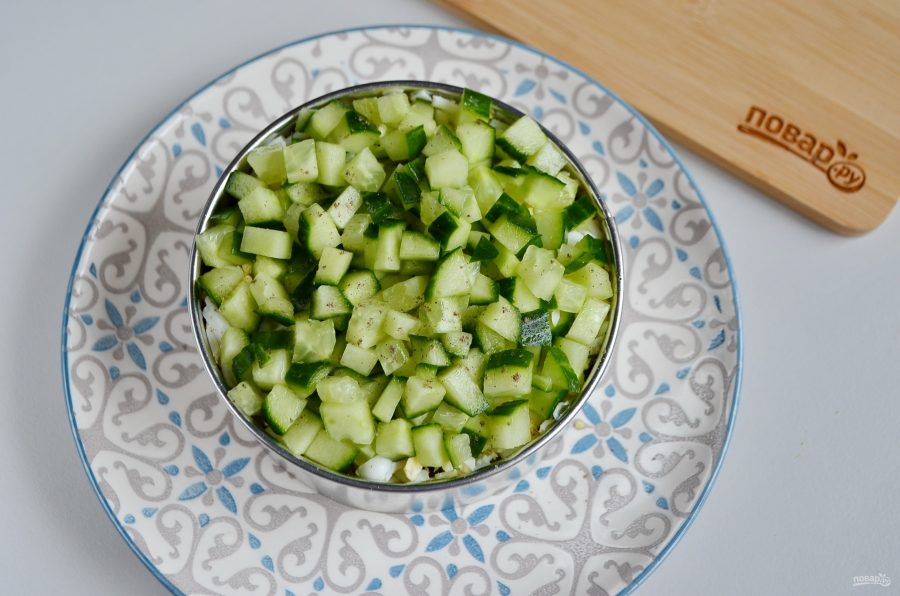 A final layer of cucumbers.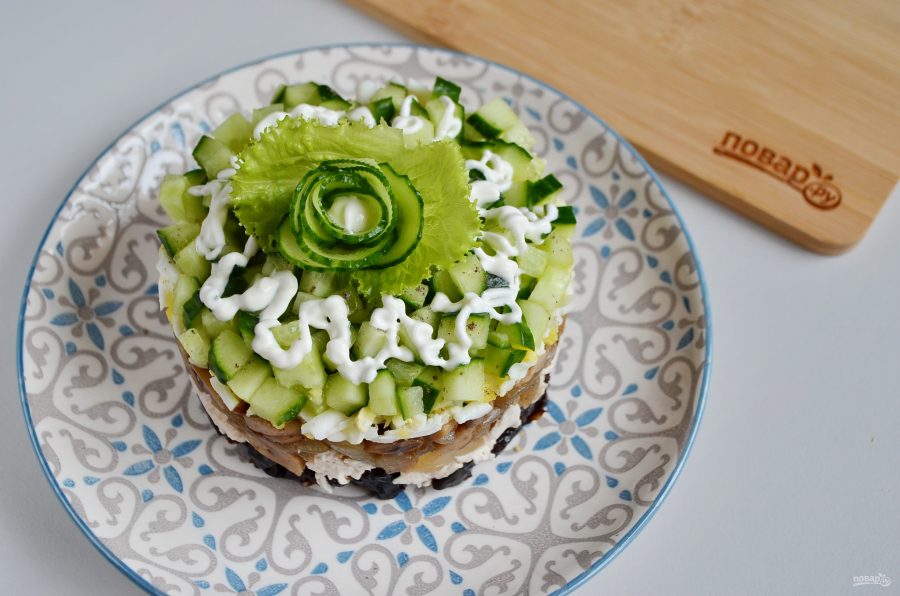 Decorate the salad to your taste and serve. I made a rosette of cucumber and lettuce. Nice!