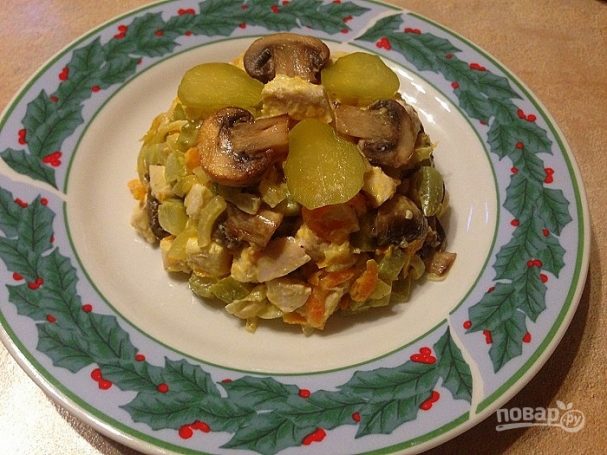 Have you ever tried a salad with the same name? And because of his cooking very much. The salad is quite popular, because it is prepared very easily, quickly, and the result is very satisfying.
Description of preparation:
The recipe of this salad very much, but all share one thing: the salad turns out very satisfying, it's no wonder he has the same name 🙂 this recipe you will learn how to prepare salad "Glutton" with chicken. Preparing easy and if you have a boiled chicken, very quickly.
Ingredients:
Chicken breast — 1/2 Pieces (boiled)
Carrots — 1 Piece
Onion — 1 Piece
Cucumber — 2-3 Pieces (salted or pickled)
Mushrooms — 6-8 Pieces
Garlic — 2 Cloves
Vegetable oil — 2 tbsp. spoon
Salt — 1/3 tsp (to taste)
Black pepper powder — 2 Pinches
Mayonnaise — 1 Tbsp. spoon
Servings: 2-4
How to cook the "Salad "Glutton" with chicken"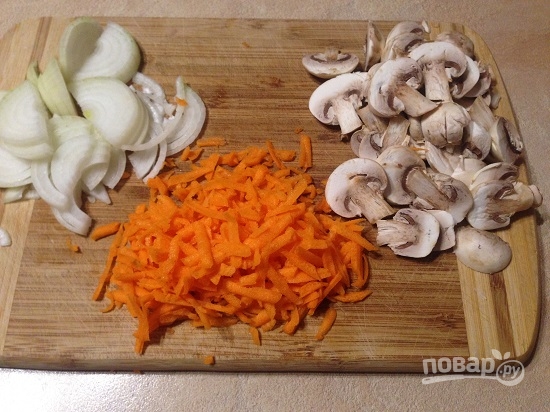 Peel the onions and carrots, thoroughly wash and clean the mushrooms. Then, chop the mushrooms as you like: though the records, even cubes. RUB the carrots on a coarse grater, and onion cut half or chetvertfinalny.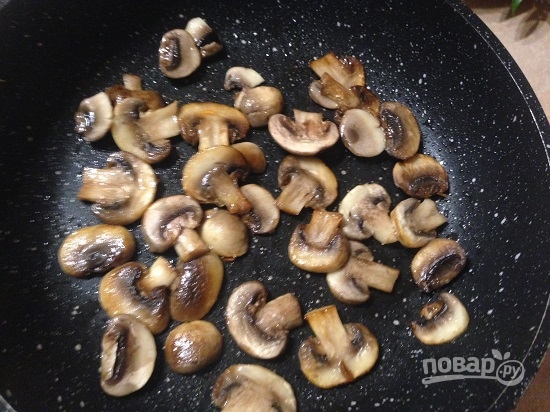 With a small amount of vegetable oil on high heat fry the mushrooms.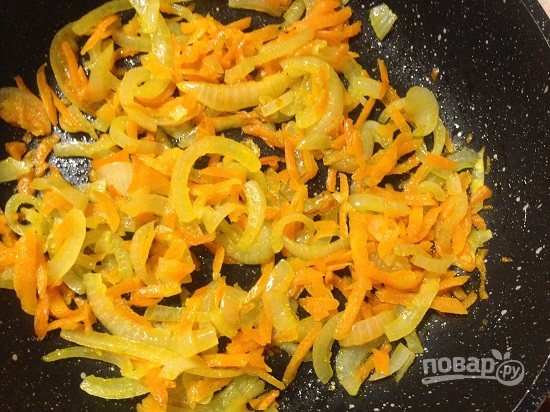 Remove the mushrooms from the pan, add a little more oil and fry the onion and carrot until soft. In the process of roasting, lightly season with salt and pepper.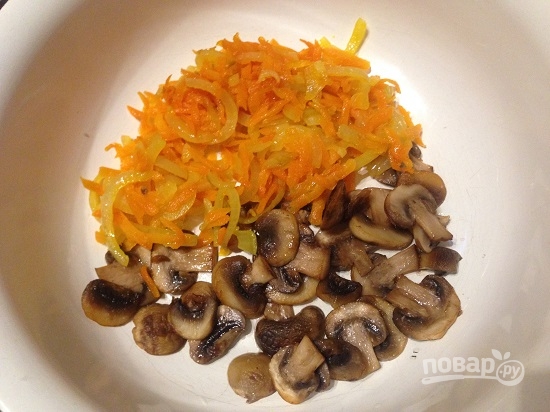 Spread the fried vegetables to the bowl with mushrooms, let cool.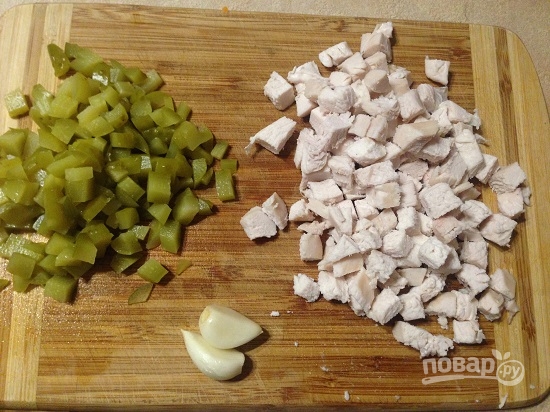 And while it is possible to dice pre-cooked chicken breast and salted or pickled cucumbers. Peel the garlic cloves.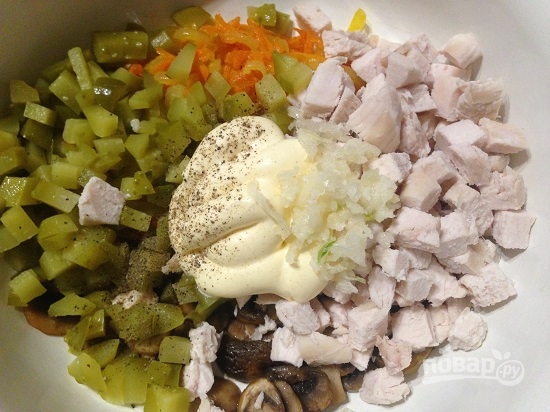 All the ingredients for the salad in a bowl, add mayonnaise and passed through chesnokodavku garlic. Add salt and pepper to taste.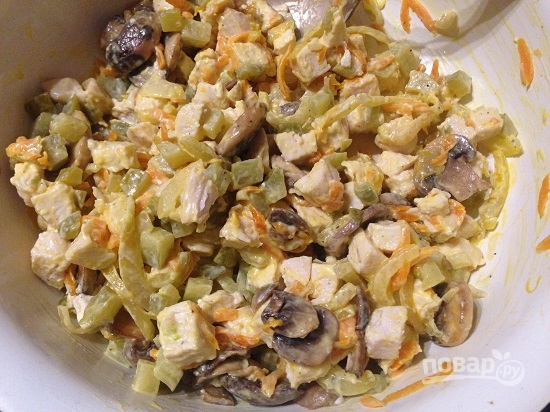 And mix thoroughly.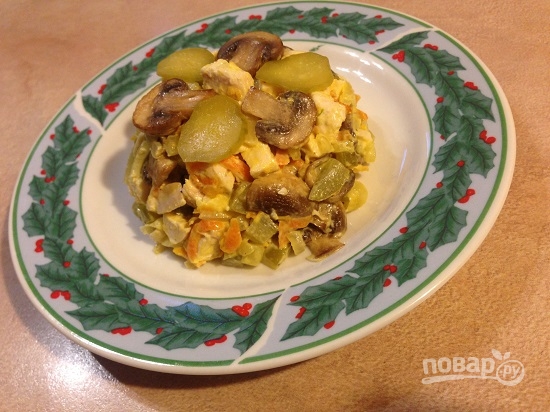 The salad is ready, serve it in a large salad bowl or each consumer separately.