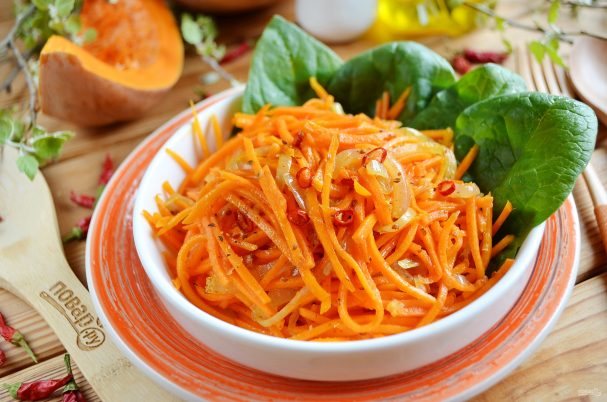 Pumpkin — a valuable fruit, it contains many vitamins and minerals. I try to often use it in fresh or pickled. Today I want to show you how to cook a pumpkin in Korean.
Description of preparation:
There are many options of making this salad snacks. I brought the perfect amount of spices picked up. The salad turns out sharp, even very much, so don't add everything. But men recipe just have to taste!
Ingredients:
Pumpkin — 400 Grams
Honey — 1 Tbsp. spoon
Onion — 1 Piece
Garlic — 2 Cloves
Chili — 2-3 Pieces (or a third of normal chili)
Sunflower oil — 50 Ml
Seasoning for carrots in Korean — 2 teaspoons
Apple cider vinegar — 2 tbsp. spoon
Salt — 0.5 teaspoons
Servings: 4
Order in the Platypus, beginners profitable!
How to cook "Pumpkin in Korean"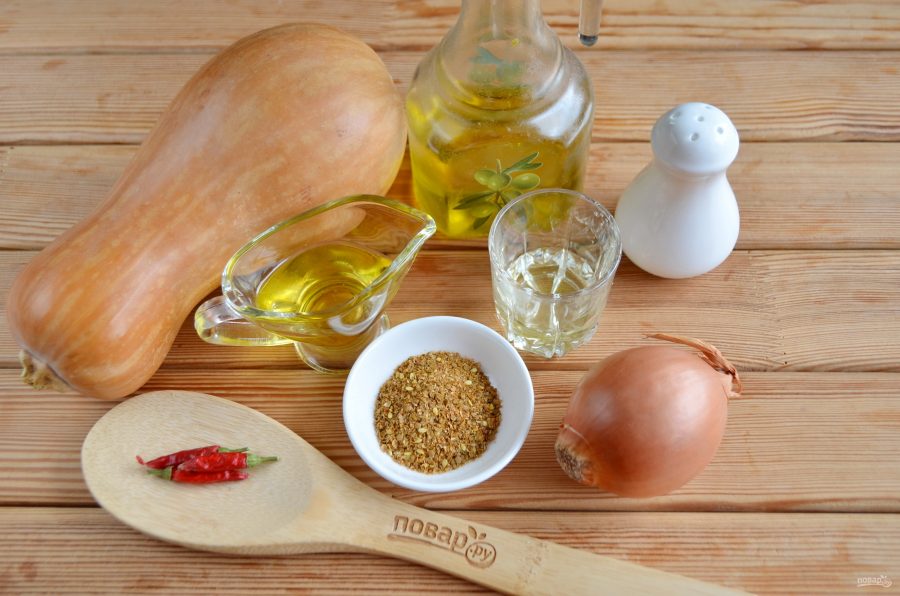 Prepare according to the list of salad ingredients. Wash the pumpkin and peel off the skins, remove the inner edge and sunflower seeds.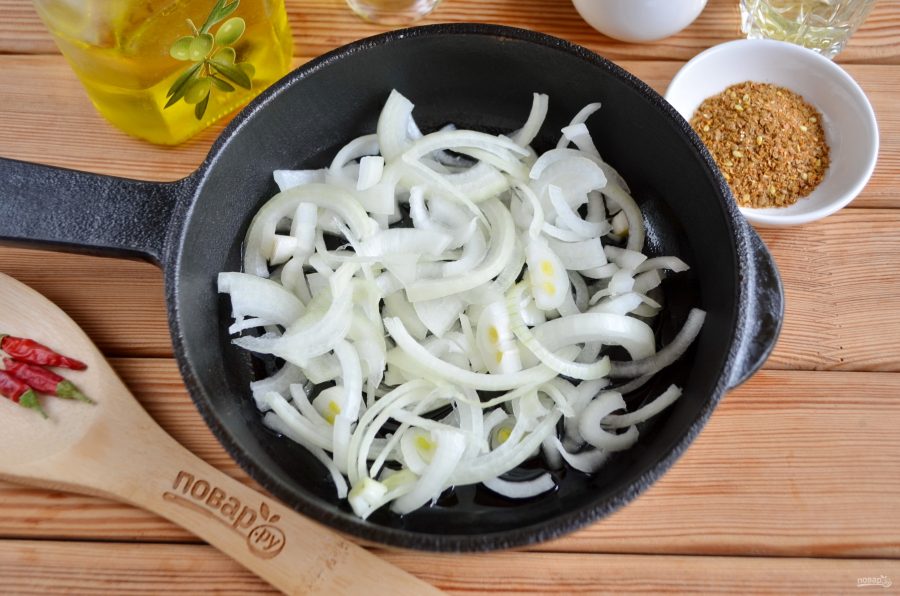 Onion cleaned, cut into thin half rings and fry in vegetable oil until soft.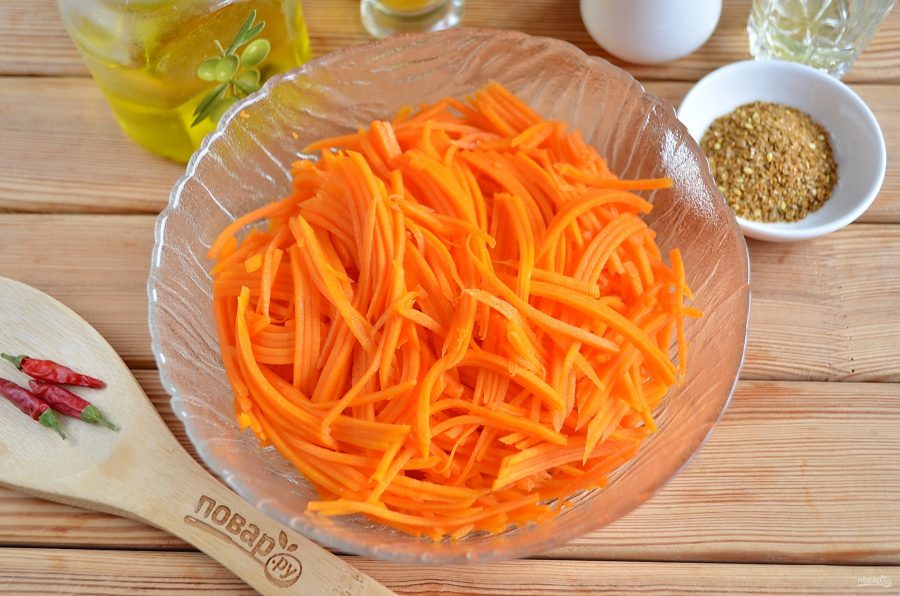 Pumpkin grate on a grater for vegetables in Korean.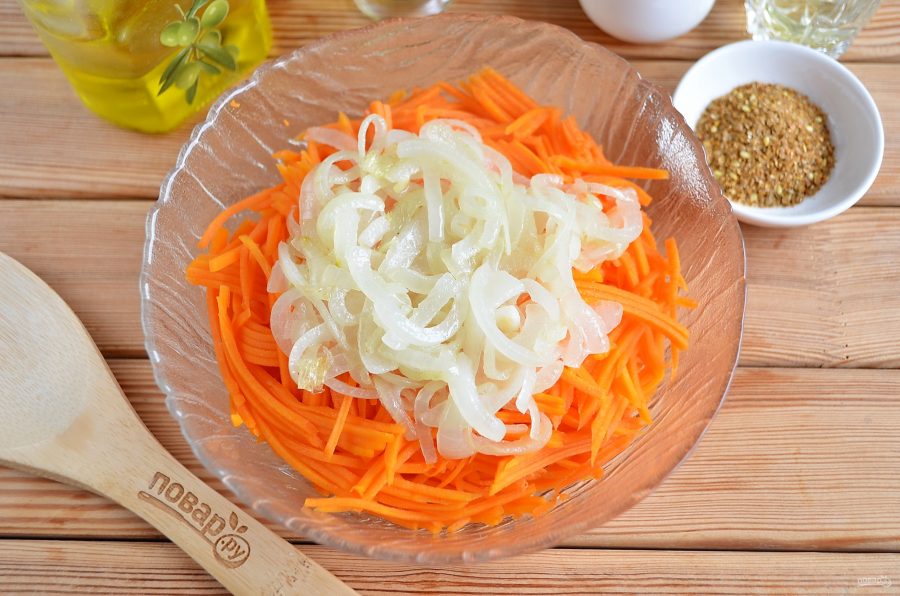 Put in a salad of grilled onions.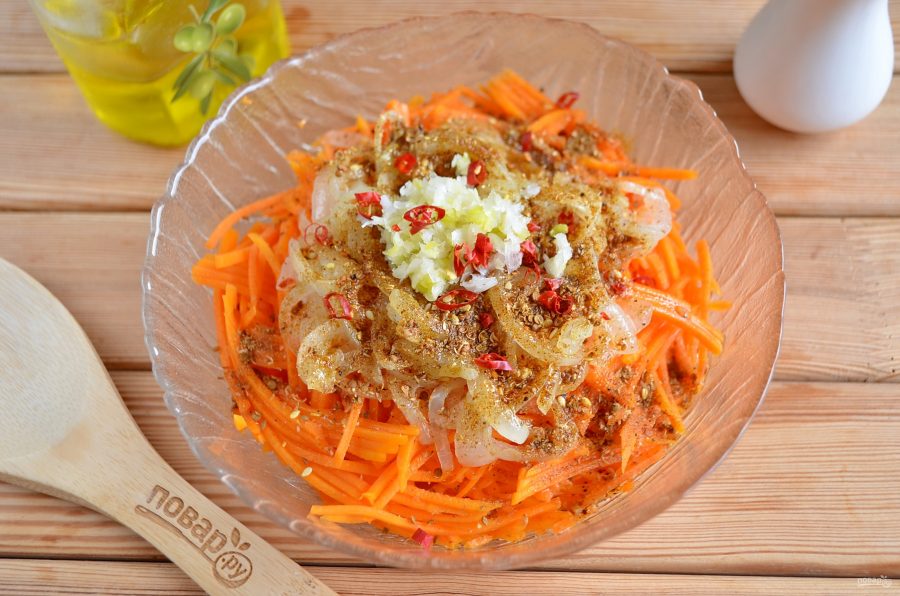 Add the spices, vinegar, honey, salt, garlic, pepper. Pour the hot oil (from frying onions).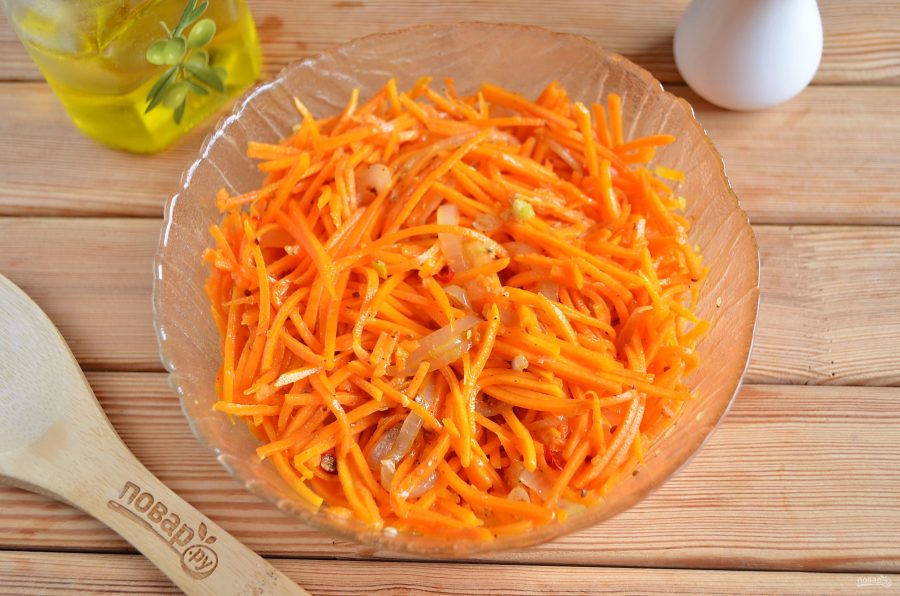 Stir and leave in refrigerator for 2 hours. Pumpkin in Korean ready!