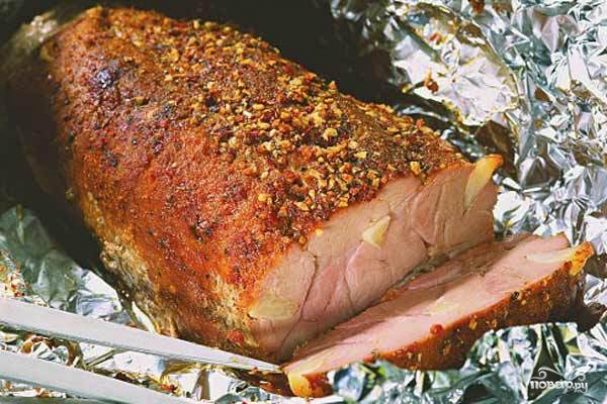 No pork in our family don't do any holiday! A few salads, potatoes, and the main decoration of the table a meat dish – pork with garlic pork neck, baked a large piece.
Description of preparation:
This is a simple way to decorate the table for a fairly simple dish. Since the main ingredient is meat, it can be considered the main one. The minimum preparation required of a good proper oven and a positive attitude.
Ingredients:
Neck of pork — 1,2-2 Kg (select meat medium fat, fresh, not frozen.)
Garlic — 4 Pieces (I take the garlic more, if the head is medium in size
)
Carrot — 2 Pieces (choose sweet carrots medium size)
The mixture of peppers — 10 Gram (large piece of meat takes a pack of mixed spices, it is important to allspice)
Hawaiian salt — 4 teaspoons (very useful salt, we always use it, subjectively — meat with her tender)
Estragon — 10 Grams (the flavor of meat is revealed with tarragon)
Servings: 5-7
How to cook "Pork neck of pork"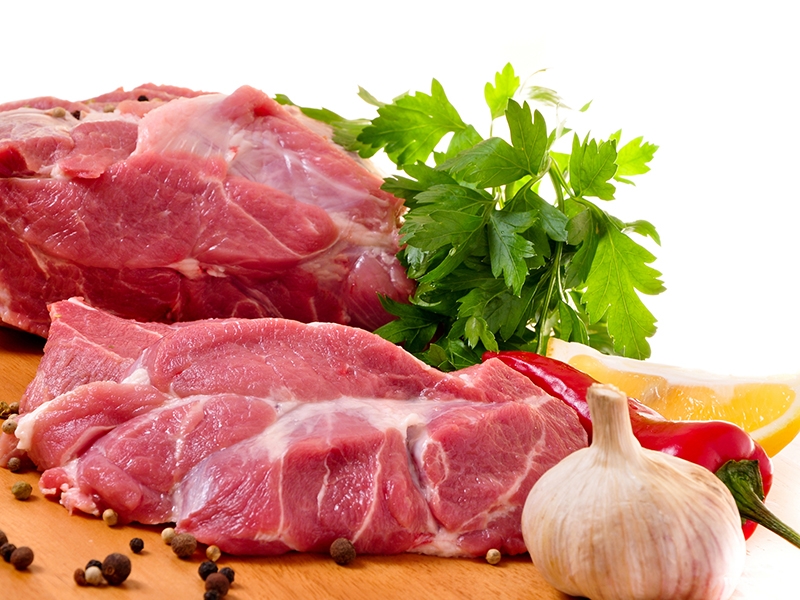 1. First you need to wash the meat under running water, cut off the extra film.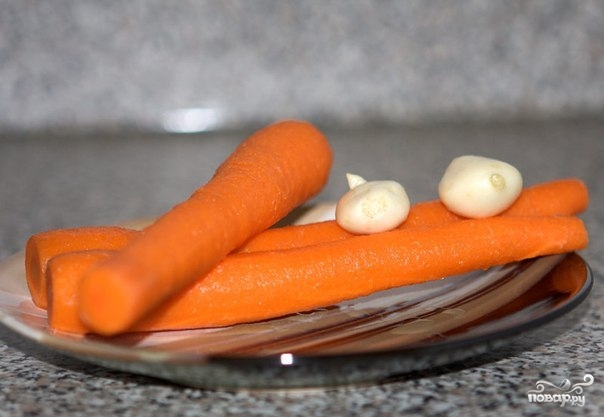 2. Wash and peel carrots. Can chopped, but I rubbed on a coarse grater. Peel garlic, cut each clove into 3-4 slices.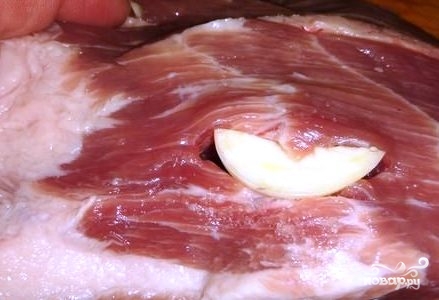 3. The meat will make incisions with a sharp knife insert into each a piece of garlic. Garlic have a lot, so he puts the whole neck, and grated carrot will have to be sprinkled with spices.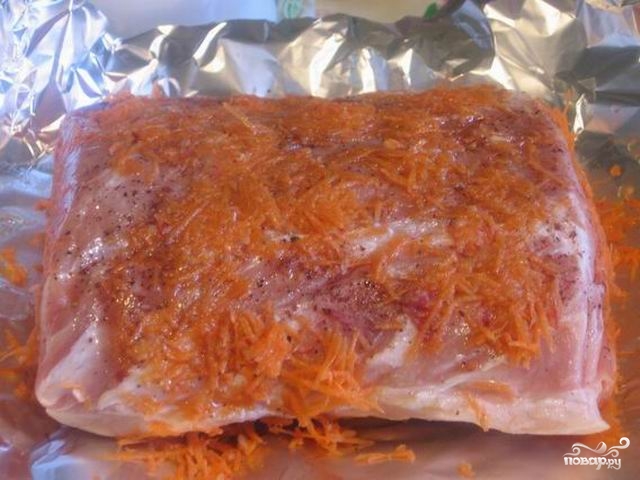 4. Until heated oven (180 degrees), sprinkle the meat with pepper, salt, carrots and tarragon, and allow to stand for 10 minutes before you wrap it in foil.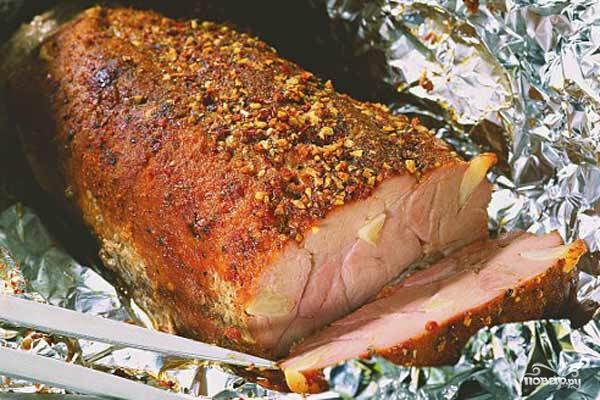 5. Wrapped in three layers of meat put in the oven. The cooking time is 2.5 hours. Tastes best when served with potatoes.