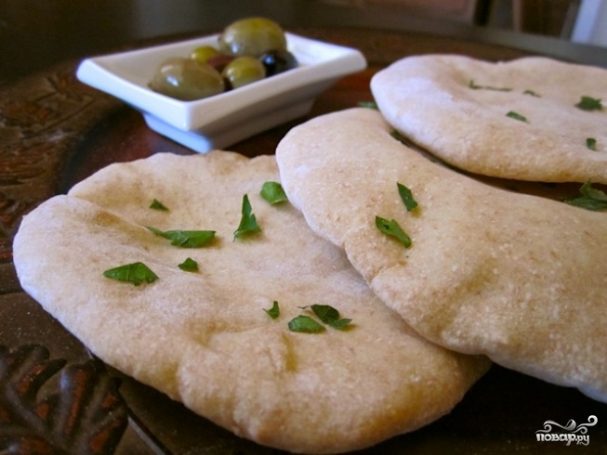 Pete at home may be a great alternative to regular bread. To prepare the pita much easier than bread, and dishes using pita bread – a great many, so the recipe will come in handy.
Description of preparation:
I have many relatives who live in the Caucasus and Central Asia. For the time that I am away from them, they put me on to Pete – pellet, which in many countries replace the bread. Almost all large families to cook pita bread in the home instead of buying in the store is supposedly a symbol of what the family is all well. However, the pita recipe is so simple that you can cook it myself almost easier than to stomp to the store 🙂 and the taste of homemade pita, cooked by the hostess, much tastier than any store bought. Tells how to prepare pita bread at home. Good luck in making it!
Ingredients:
Warm water — 1 Cup
Yeast — 1.5 teaspoons
Sugar — 1.5 teaspoons
Olive oil — 1 tbsp. spoon
Flour — 3 Cups
Salt — 1 teaspoon
Salt — 1 teaspoon
Servings: 8
How to cook "Pete"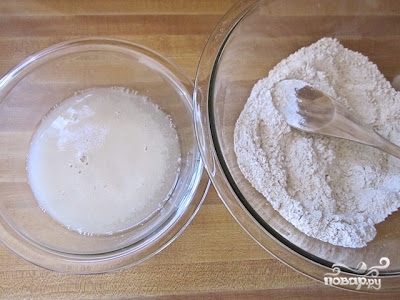 Mix water, yeast and sugar in one bowl, a Cup of flour and salt in the other.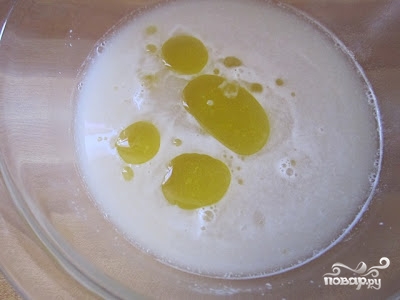 When the mixture in which the yeast starts foaming, add it to olive oil.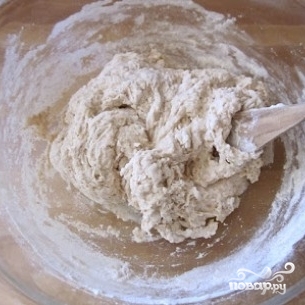 Add liquid mixture to dry and stir spoon the dough. Stirring, in small portions we pour in the dough with the remaining flour.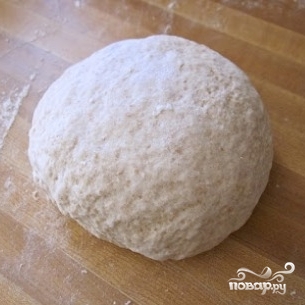 When the dough thickens to such an extent, mixing it with a spoon would be impossible, begin to knead the dough by hand. Knead until then, until the dough becomes soft and manageable. Of soft dough formed a soft, dont stick to hands ball. Leave the dough in a warm place.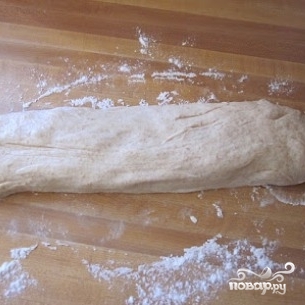 When the dough will increase in volume by about half, roll out a thick sausage that is cut into 8 parts.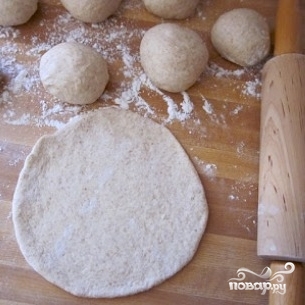 Each piece of dough to roll into a ball that is rolled pellet with a diameter of about 15 cm.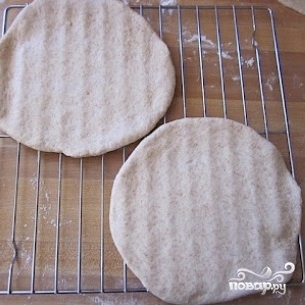 Preheat the oven to 260 degrees. Put the tortilla on the grill (I have the bars placed two tortillas). When the oven is fully preheated, put the pita bread to be baked.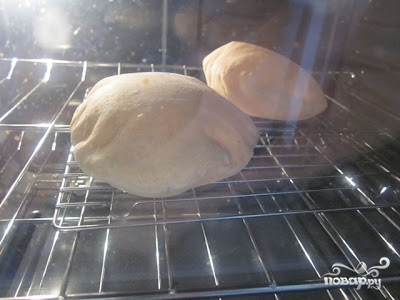 To observe the pita bread is very interesting – it is inflated. As soon as Pete inflates to the limit (about 10 minutes), take it out of the oven and loaded the next batch.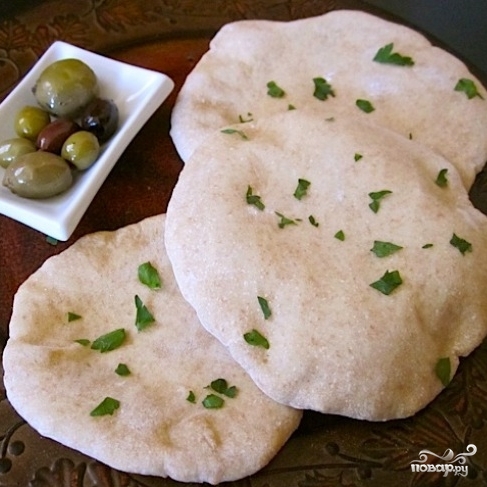 Pete is ready. Bon appetit!