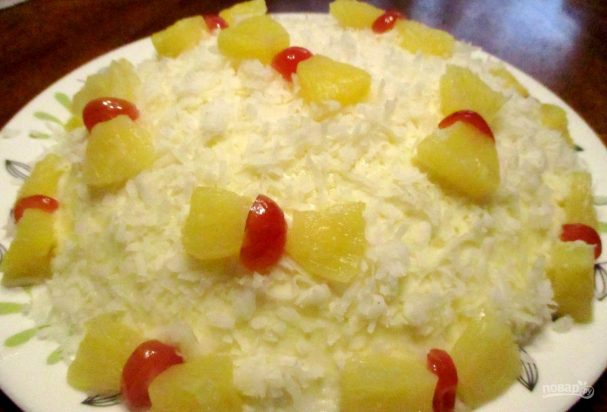 Pudding is the traditional dessert of British cuisine. Its history goes back centuries, and because there are a lot of recipes. Sweet now often be bought off the shelf in the store, but we will fix it.
Description of preparation:
In this recipe the main thing is to keep the Foundation and the fruit can be changed. Try canned peaches or strawberries. And I suggest you to read about how to prepare pineapple pudding. A simple dessert perfect for the holiday table, if it is properly decorated. Well, of course, will be a good afternoon snack.
Ingredients:
Pudding mix — 2 Pieces (bag)
Milk — 800 Ml
Gelatin, bag — 2 Pieces
Cold water — 100 Milliliters
Egg protein — 2 Pieces
Sugar — 3 Tbsp. spoon
Coconut grated — 100 Grams
Canned pineapple — 1 Piece (Bank)
Dessert cherry — 6 Pieces
Servings: 8
How to cook "Pineapple pudding"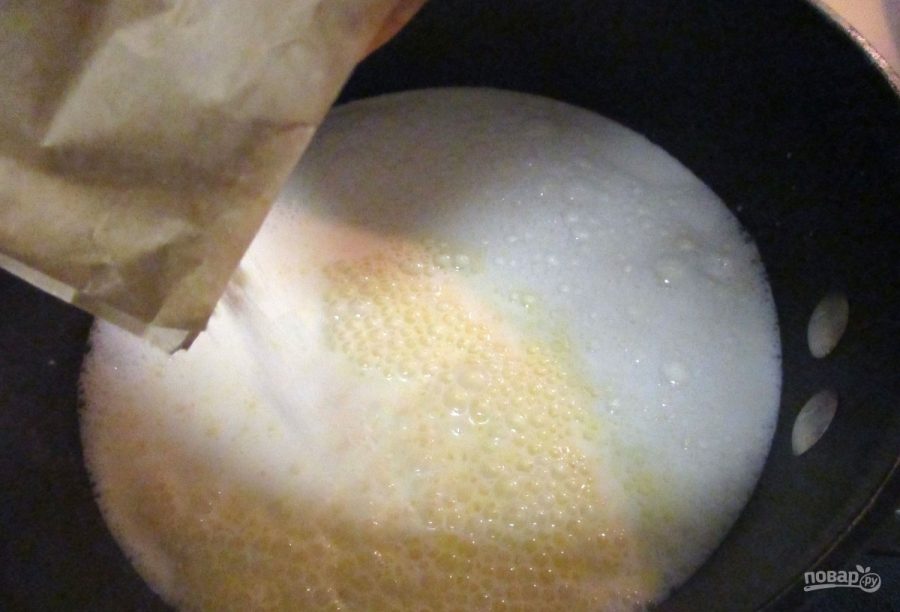 Mix milk with pudding mix according to instructions on the package.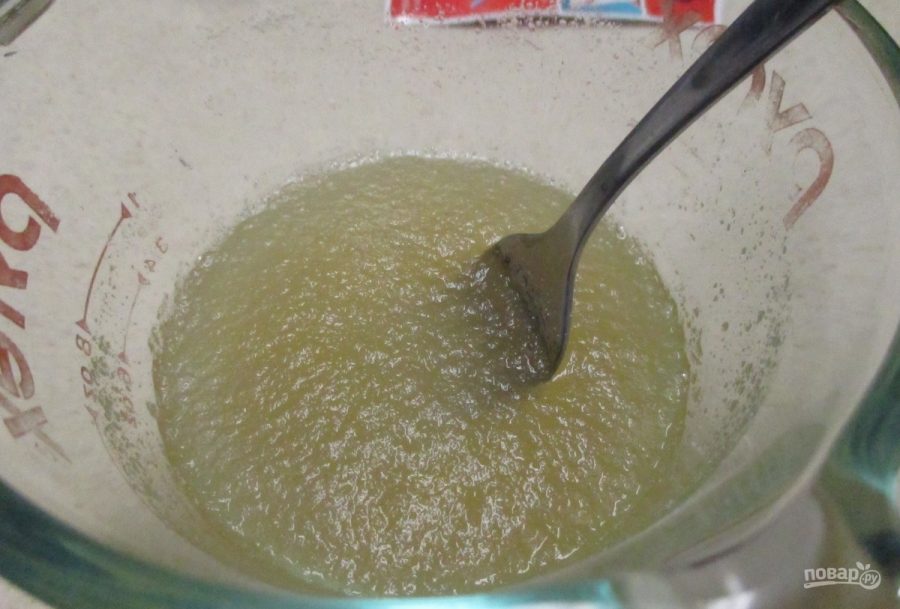 Gelatin soak in water until it swells. Then dissolve it in a water bath.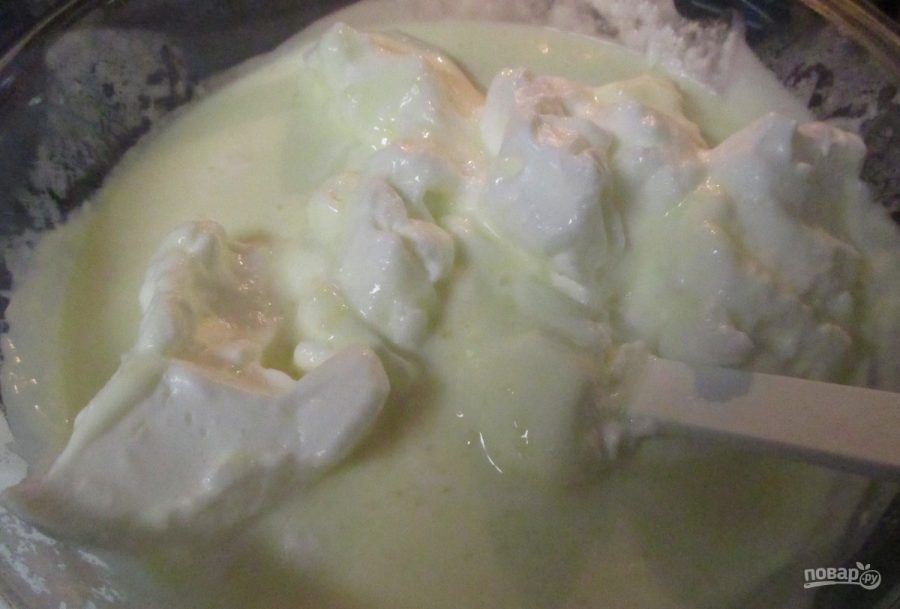 Meantime, whip the egg whites until foamy, adding sugar portions.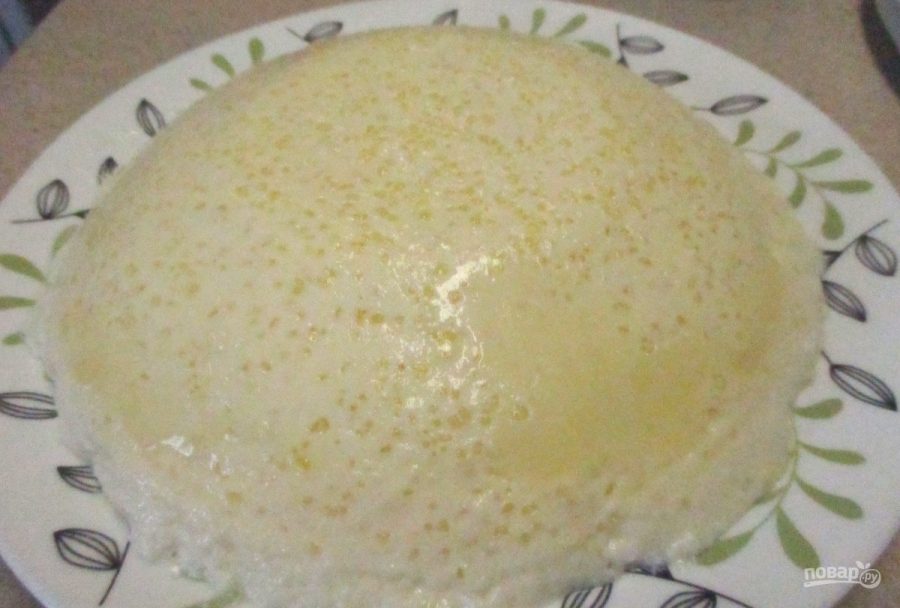 The proteins, gelatin and milk mixture mix well and pour into a form to solidify.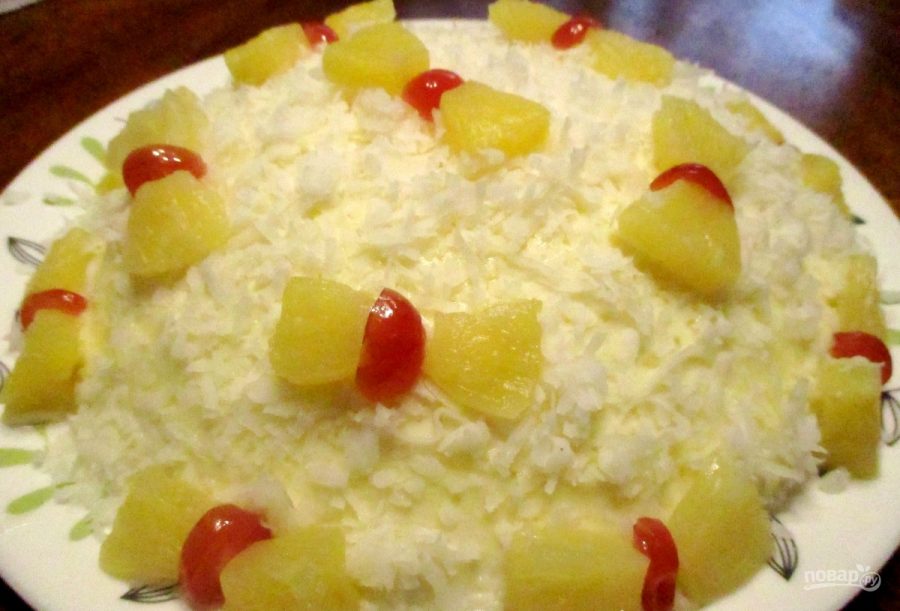 After 6 hours in the refrigerator, the pudding is ready. Decorate it with slices of pineapple, coconut and cherry. Pleasant tasting!