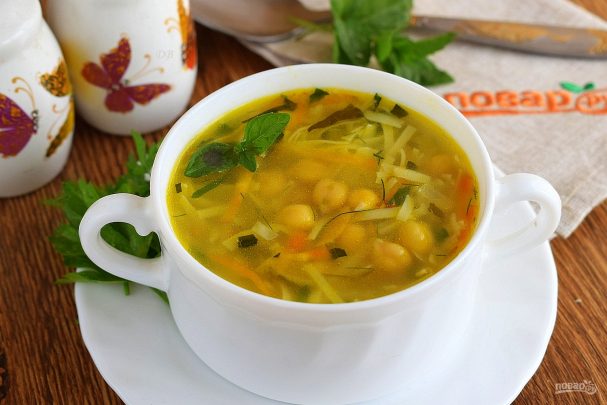 There is in Tajik cuisine is a wonderful soup of chickpeas with homemade noodles. Fragrant, delicious and hearty. You can prepare a vegetarian option on the water, but you can on a meat broth. Try it!
Description of preparation:
The main component of this soup is not only chickpeas and noodles, and herbs (12 species). Can be less, but must be present cilantro and mint. Although, in my opinion, it's a matter of taste and availability of greens. The ins and outs of how to make oshi burida, see below for step-by-step recipe. Pleasant to you of hassle in the kitchen!
Ingredients:
Chickpeas — 1 Cup
Water — 2 Slices (or beef broth)
Salt — 1 teaspoon
Vegetable oil — 2 tbsp. spoon
Noodles — 200 Grams (homemade stock)
Carrots — 1 Piece
Onion — 1 Piece
Garlic — 2-3 Cloves (large)
Greens — to taste (cilantro, mint, dill, fennel, thyme, rosemary, Basil, tarragon, parsley, sorrel)
Ground black pepper — to taste
Servings: 4-5
How to make "Oshi burida"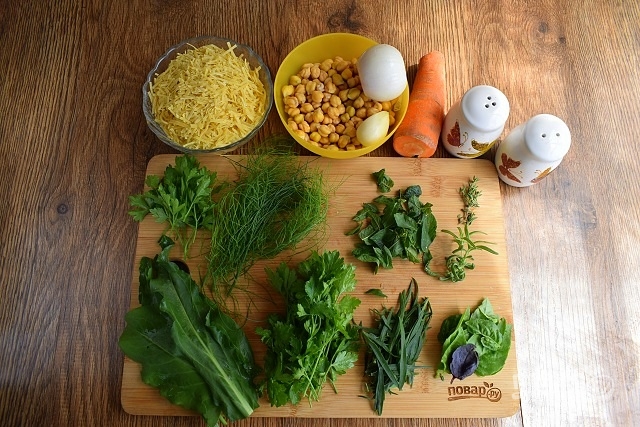 The pre-soak chickpeas in plenty of water for at least 4 hours, drain. Greens rinse with cool water. Vegetables clean, wash.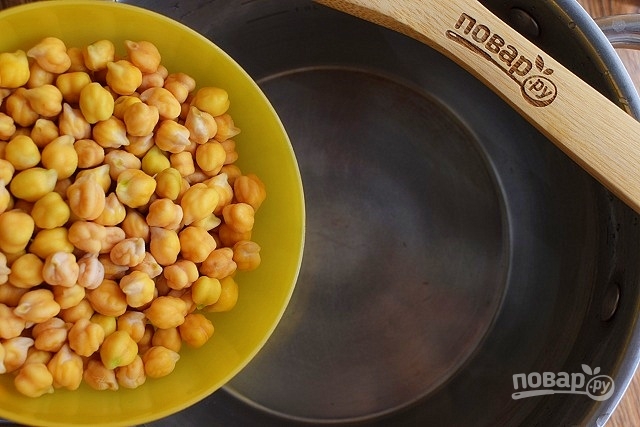 Chickpeas dip in boiling water (or broth), cook until tender on low heat.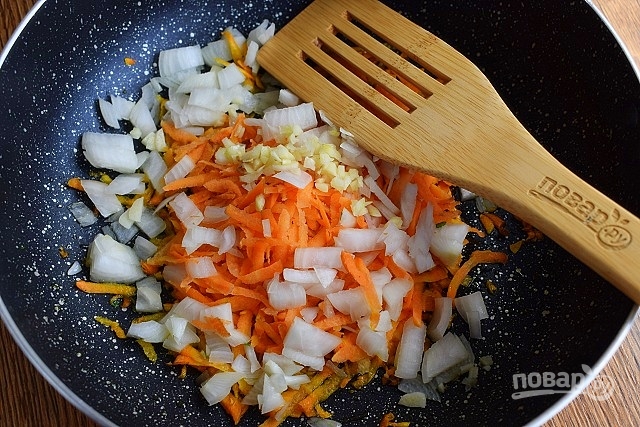 Onions, carrots, garlic chop and saute in hot oil until Golden brown. Add in the broth.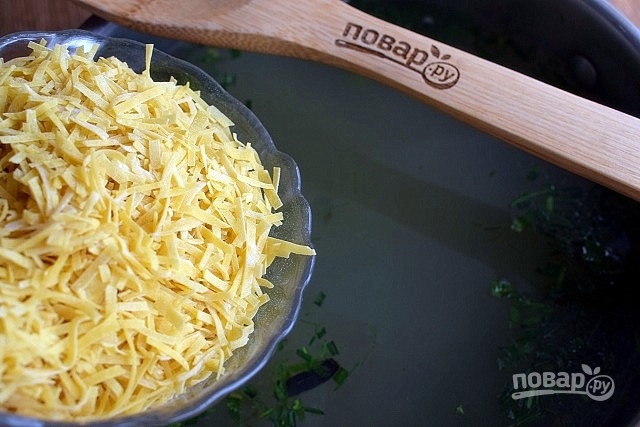 Homemade noodles-put it in the soup and cook for 2-3 minutes until tender.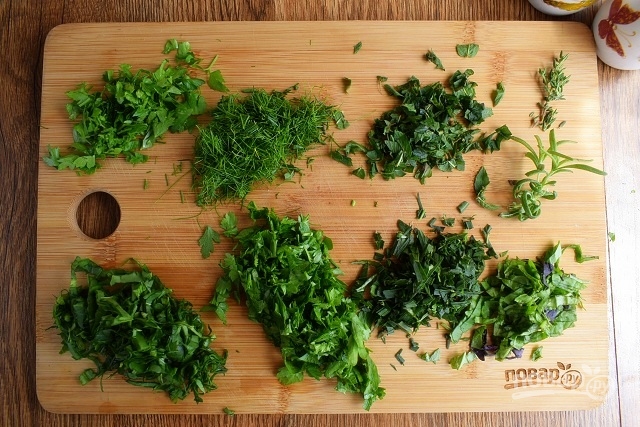 Greens chop and put in soup, add salt and pepper to taste. Boil 1 minute, remove from heat.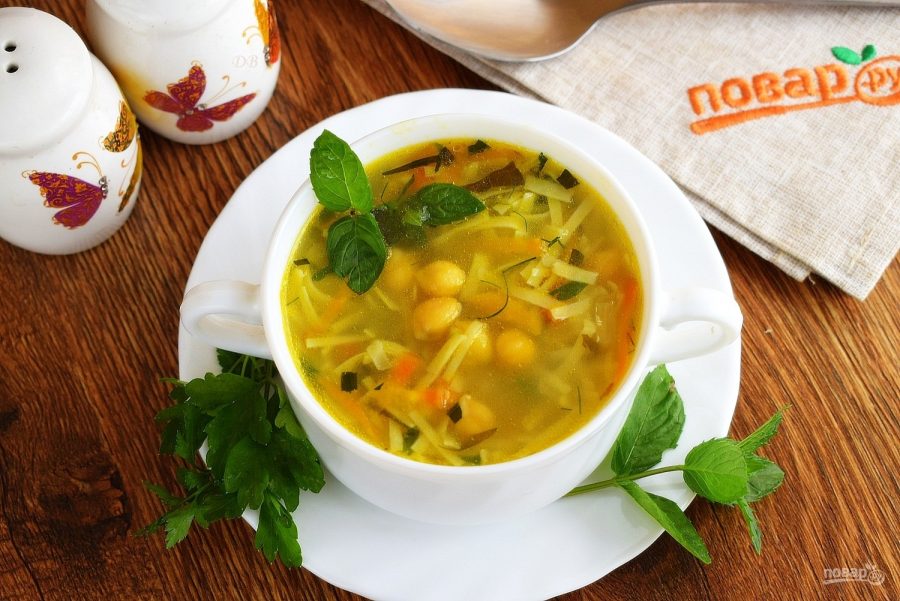 Serve with thick yoghurt or sour cream. Bon appetit!