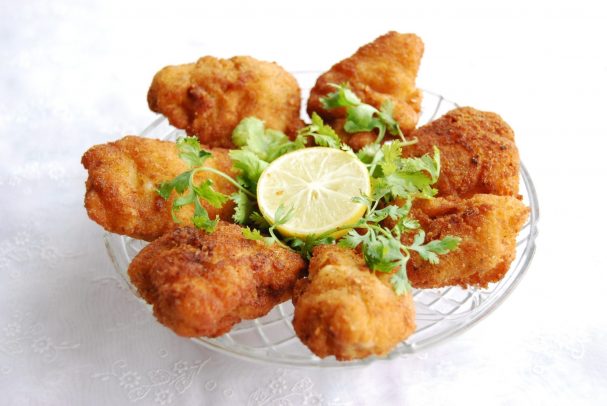 Nuggets in McDonalds you can prepare for the big party, to see an interesting movie or on a playdate. Most importantly, choose the right sauce.
Description of preparation:
I cook chicken nuggets in McDonalds to family movies on weekends. And the arrival of big companies. When there is no particular reason, the setting is informal and all want to just chat. Served with Italian pesto or delicate cream sauce. You probably also have your favorite sauces. Cook a few, make chicken nuggets like McDonald's and surprise guests. Nuggets are prepared very quickly, do not require hard work. You will enjoy this easy amazing appetizer. Good evening!
Ingredients:
Chicken fillet — 500 Grams
Lemon juice — 3 Tbsp. spoon
Garlic — 3-5 Cloves
Egg — 1 Piece
Bread crumbs — 0.5 Cup
Vegetable oil — 3-5 Tbsp. spoons
Salt — to taste
Ground black pepper — to taste
Servings: 3-4
How to cook "Nuggets in McDonalds"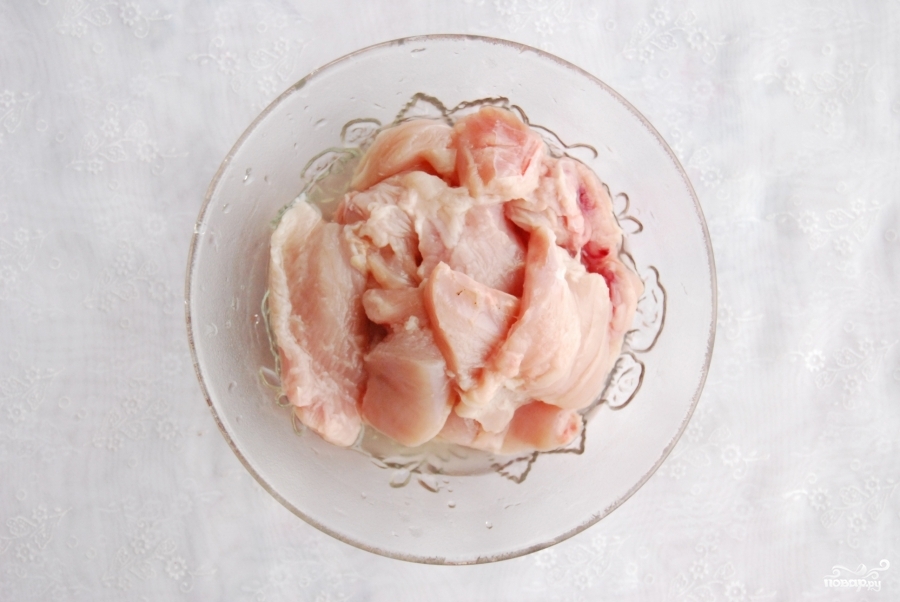 Cook the chicken fillet. Cut him into several small pieces.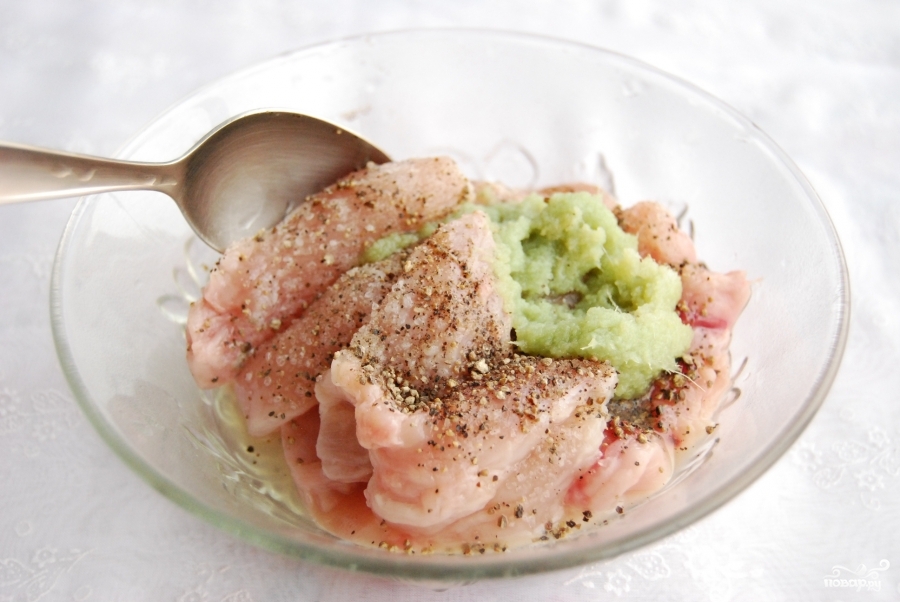 Fill with salt and pepper, squeeze the garlic chicken. Mix.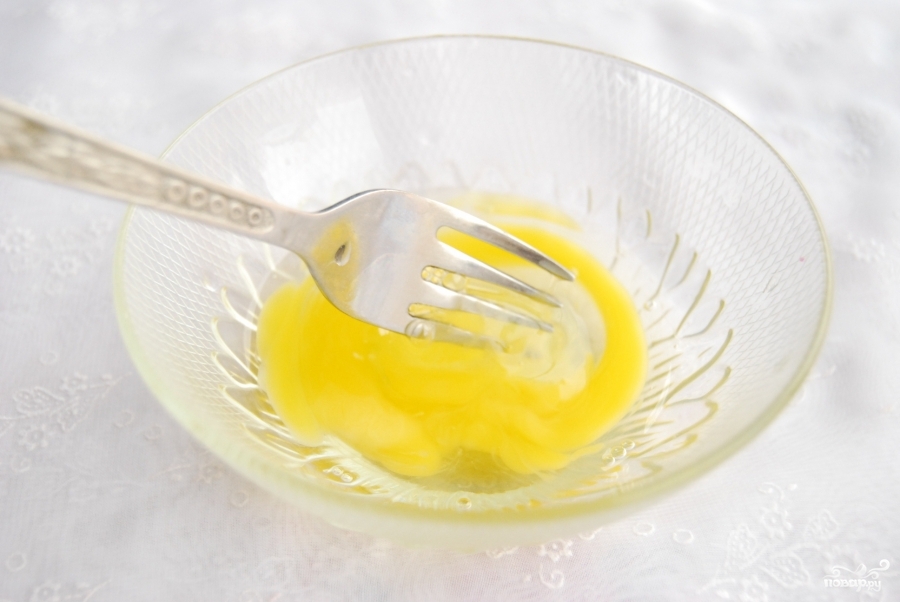 In a separate bowl, whisk the egg with a little water (3-4 tbsp).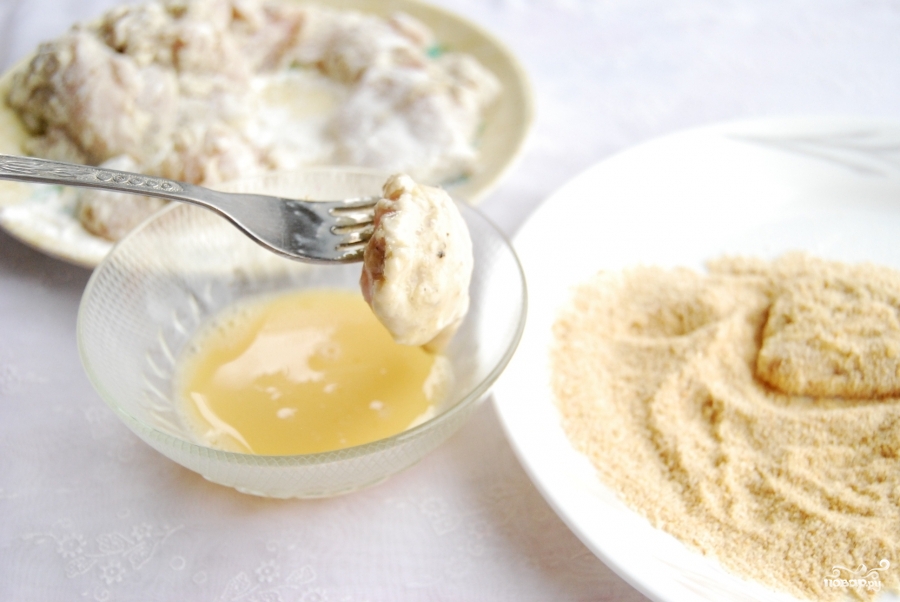 In a flat plate pour the breadcrumbs. Dip chicken first in egg, then saleite in breadcrumbs.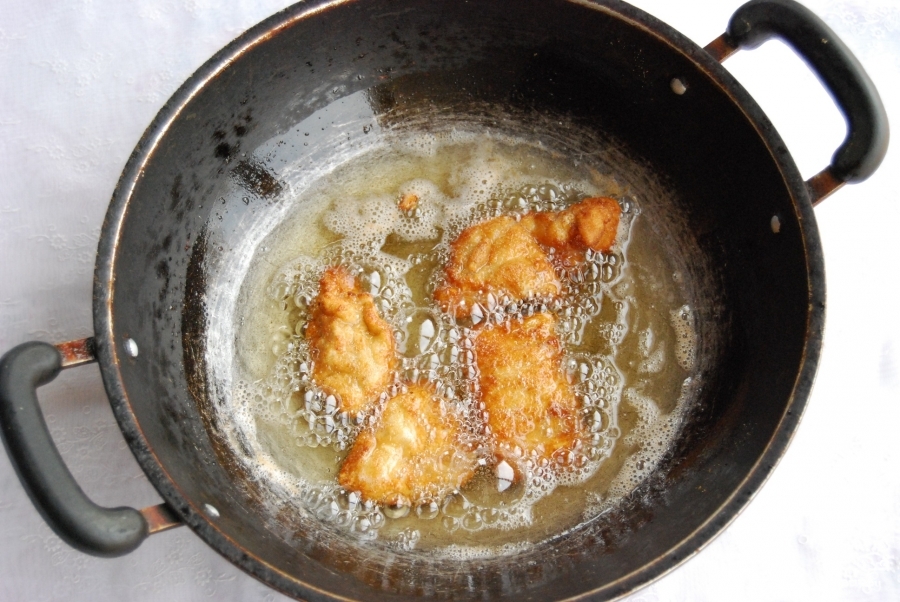 In a pan pour vegetable oil. Heat. Put him in the nuggets. Fry on both sides until Golden brown.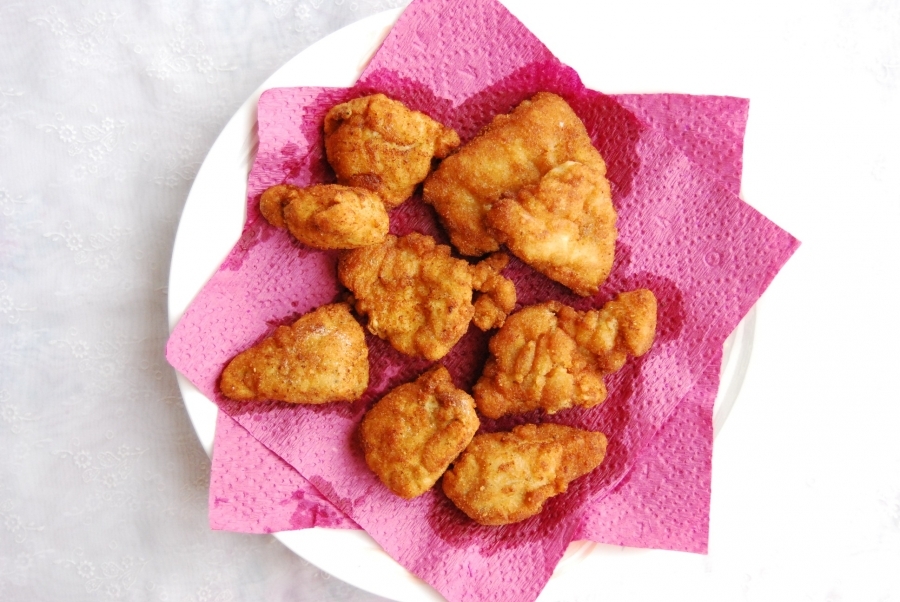 When nuggets in McDonalds are ready, place them on a napkin. So the fat from the oil will drain. Serve nuggets with your favorite sauce.