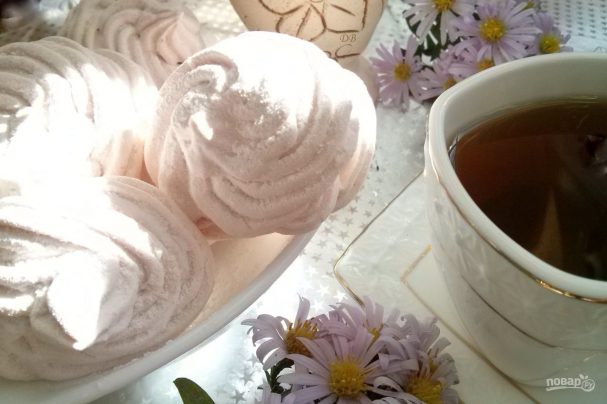 For marshmallow by GOST are encouraged to take 4 apples, bake and whip them into a puree with sugar. In this recipe how to make marshmallows from Apple jam, I just skipped these steps, reducing the cooking time.
Description of preparation:
Before you very tasty and healthy dessert. Zephyr is made on the basis of agar-agar. This natural gelatin is practically not absorbed by the body, but gives a feeling of satiety and speeds up metabolism. Agar-agar, unlike gelatin, it should be boiled. Should work with it quickly, as it already freezes at 40 degrees. It's his only flaw, which turns into an advantage: the dishes with it do not melt at room temperature. Cooked marshmallows I first time in my life. Always thought that this is a complicated process which I can not afford, but it was interesting to try. And I did it! So don't delay, this recipe is on the back burner and try now! Pleasant to you of hassle in the kitchen!
Ingredients:
Apple butter — 250 Grams
Protein — 1 Piece
Agar-agar — 4 Tea spoon (no slides)
Water — 150 Ml
Sugar — 400 Grams
Vanilla — 1 Pinch
Number of servings: 20
How to cook "Marshmallows Apple jam"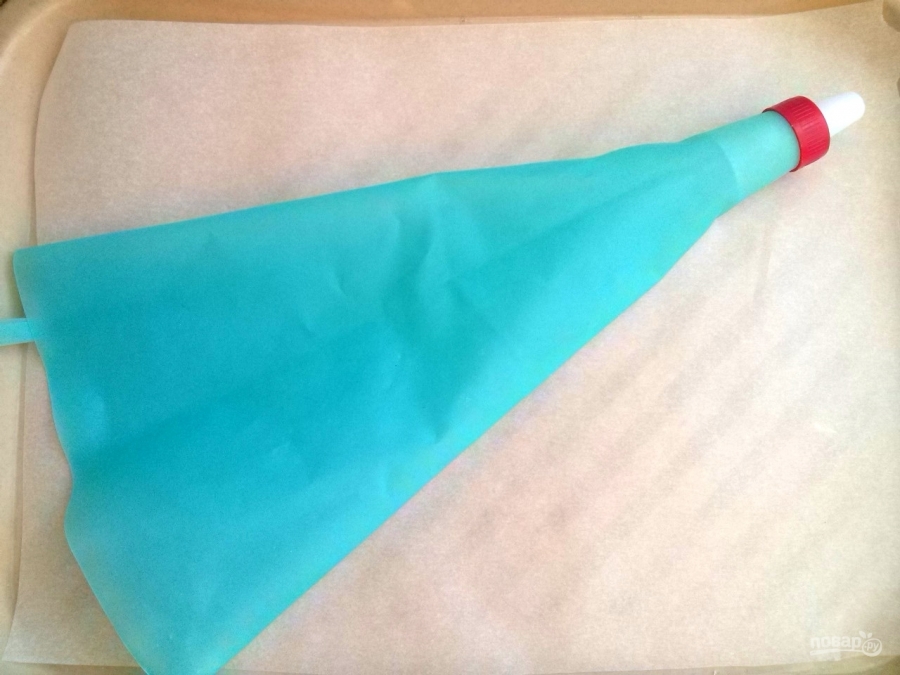 Be sure to pre-prepare a working surface for otshivaniya marshmallows and a pastry bag. Cover two baking sheets with parchment paper for baking. So how then to do this, you will not have enough time, because agar-agar solidifies quite rapidly at room temperature.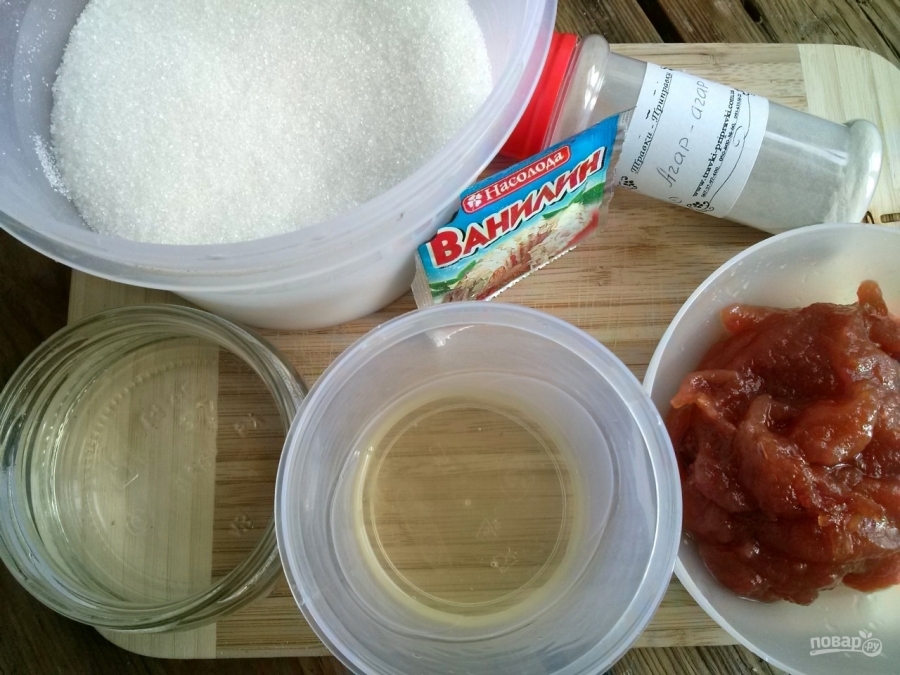 Prepare all the necessary ingredients.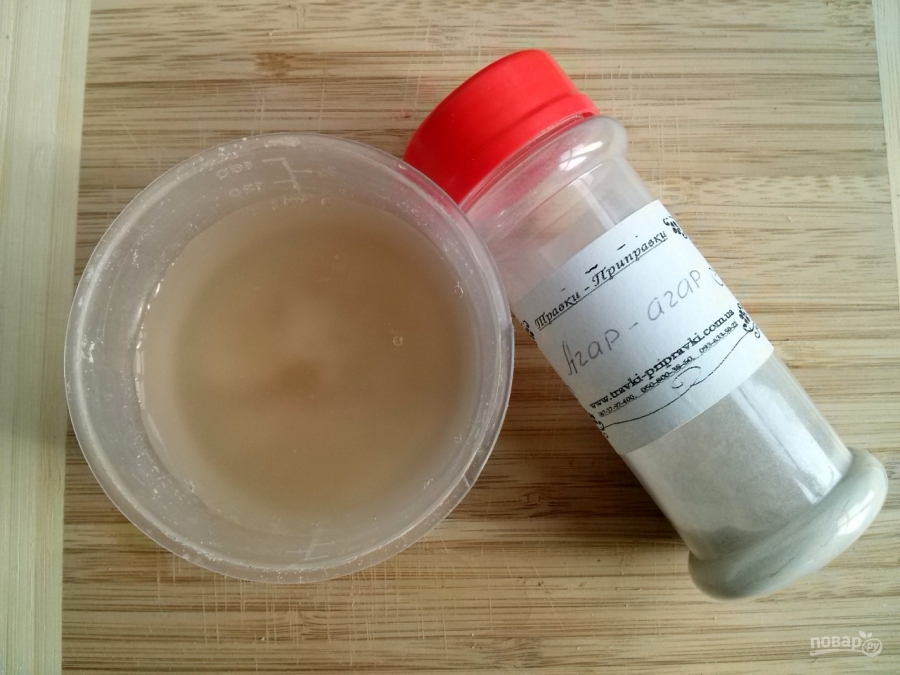 Agar-agar soak in cold water for an hour.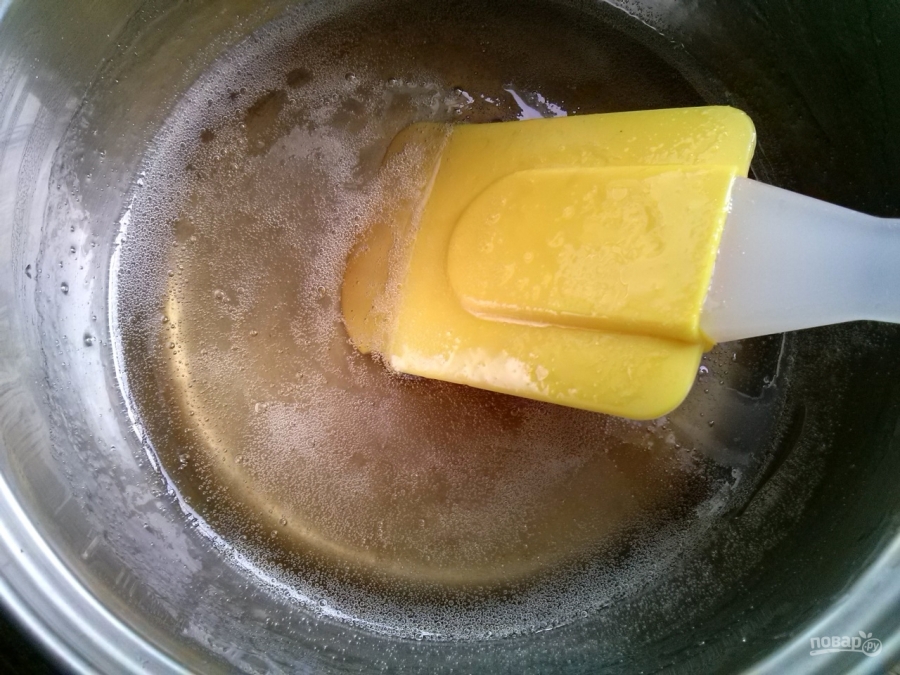 Then bring the mass to boil. Add the sugar and vanilla, stir, bring to a boil and boil for 5-10 minutes on a slow fire, to a spoon that is extracted from the syrup, stretched thin thread, which hardens quickly.
Remove the syrup from heat.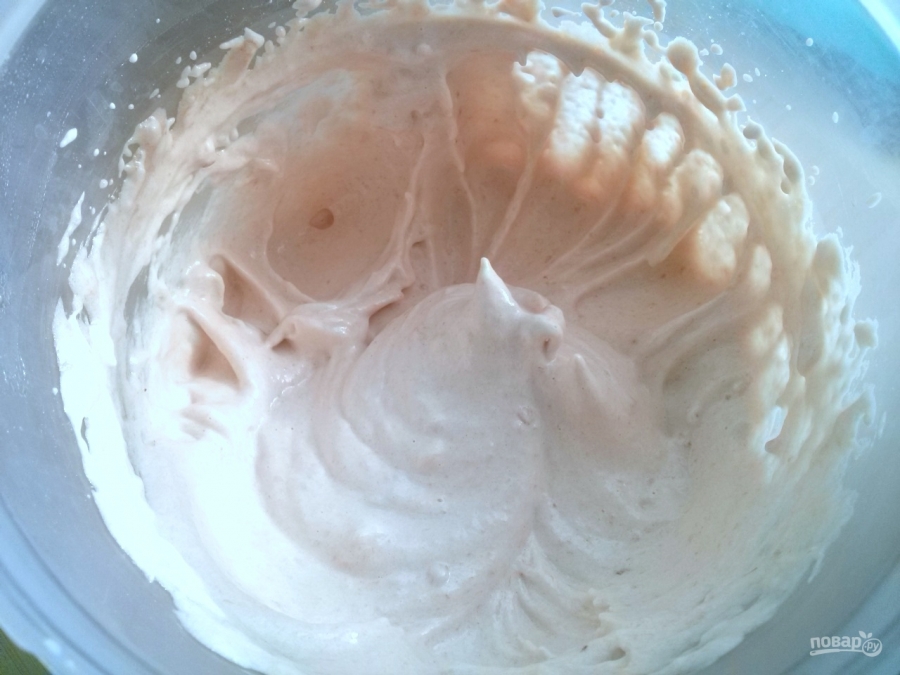 Apple butter, whisk egg whites until fluffy light weight for 5 minutes.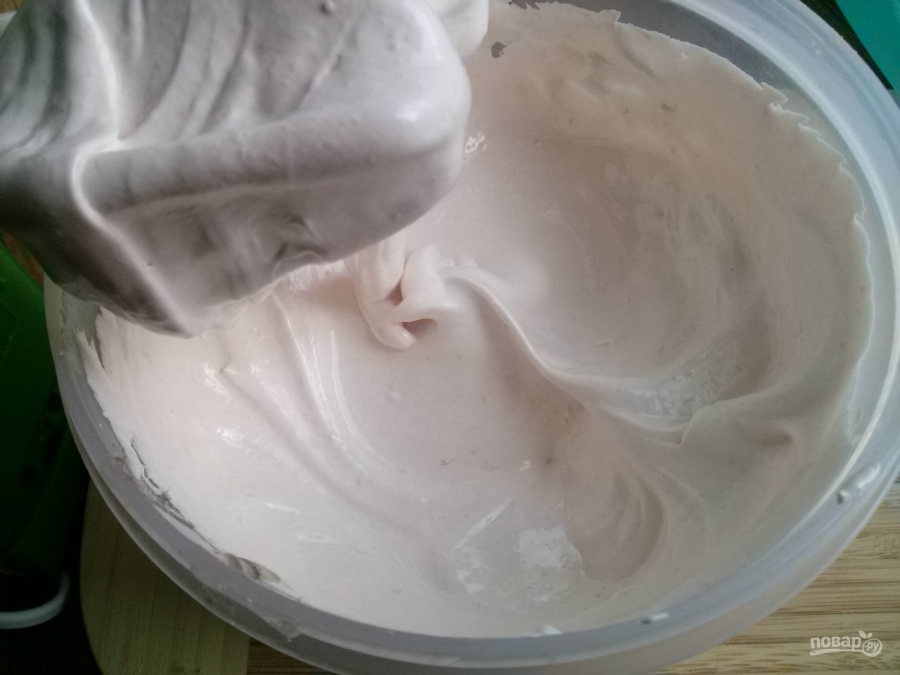 Not stopping to whisk, add the hot syrup in a thin stream. Beat for 7 minutes until, until the mixture will hold its shape.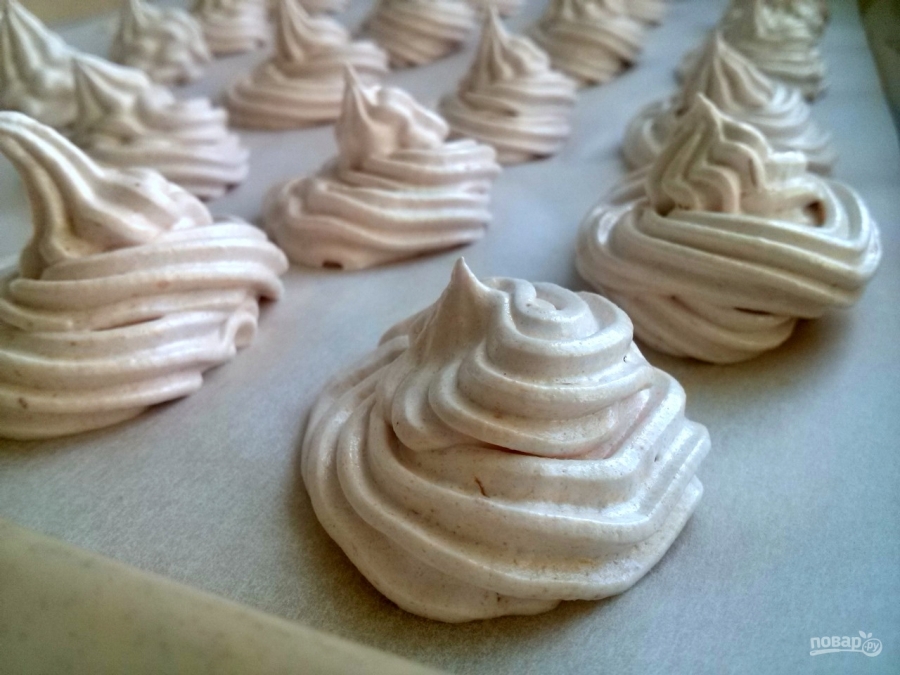 Fill the warm weight of the piping bag and quickly put the marshmallow on the parchment. I got 52 halves on two baking sheets. Place the pan with marshmallows to harden in a dry place for 1 day.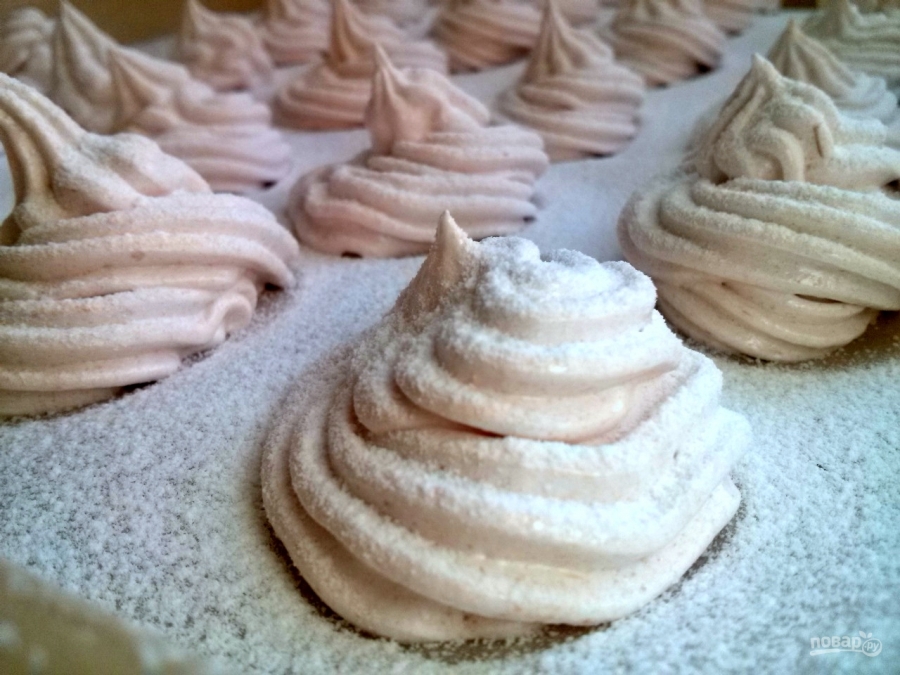 Then sprinkle the marshmallow with the icing sugar, fold in 2 halves and serve.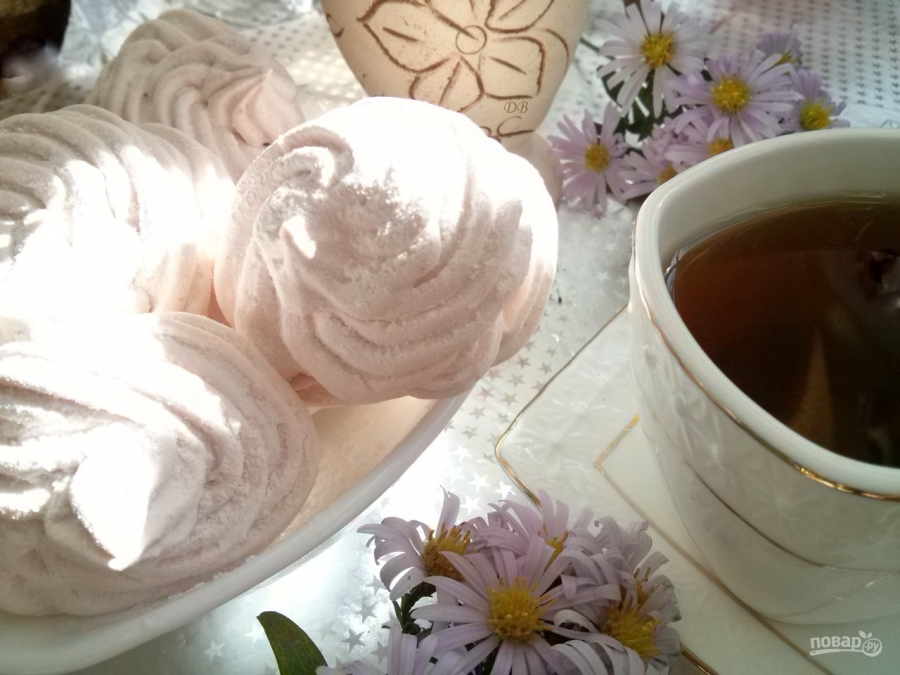 Bon appetit!