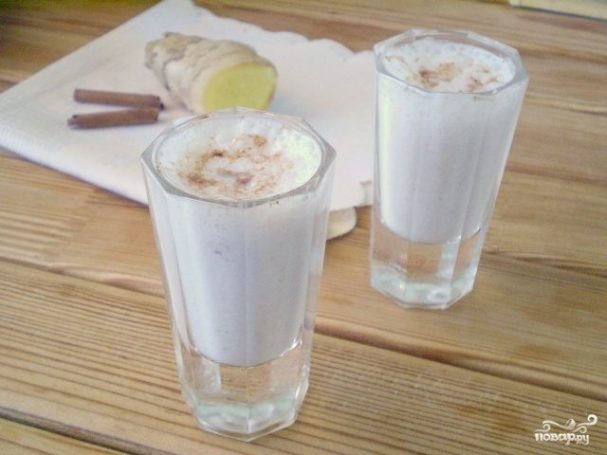 Anyone interested in simple and healthy way to lose weight, then you here. This drink has the ability to cleanse the body, give a feeling of satiety and remove the extra pounds.
Description of preparation:
All the ingredients are added to the bowl of a blender and are ground, mixed. This drink is recommended to drink on an empty stomach.
Ingredients:
Yogurt — 200 Milliliters
Ground cinnamon — 0,5 tsp
Ginger (root) — 1 Slice (about 1 by 1 cm)
Servings: 1
Order in the Platypus, beginners profitable!
How to make "Yogurt with cinnamon and ginger"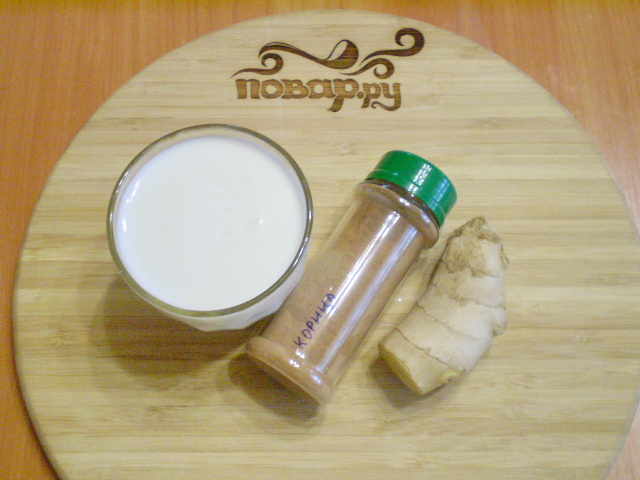 Prepare products for beverage.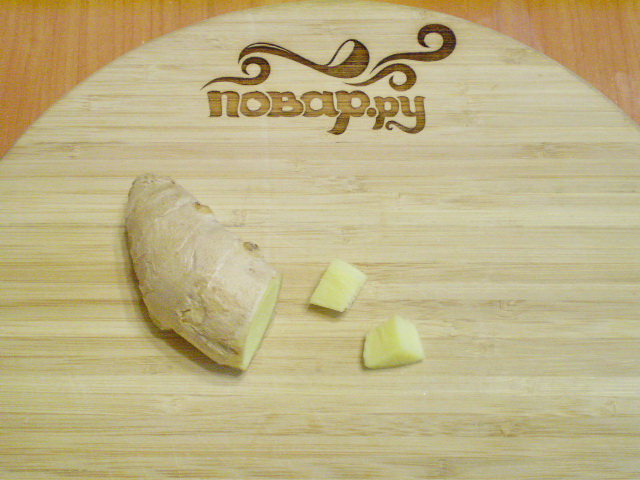 Cut a piece of the root. Peeled and cut finely.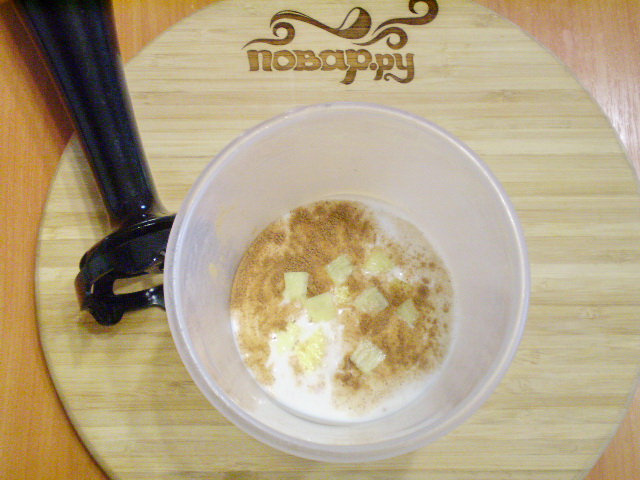 In the bowl of a blender pour the yogurt, add the cinnamon and ginger. Whisk until smooth.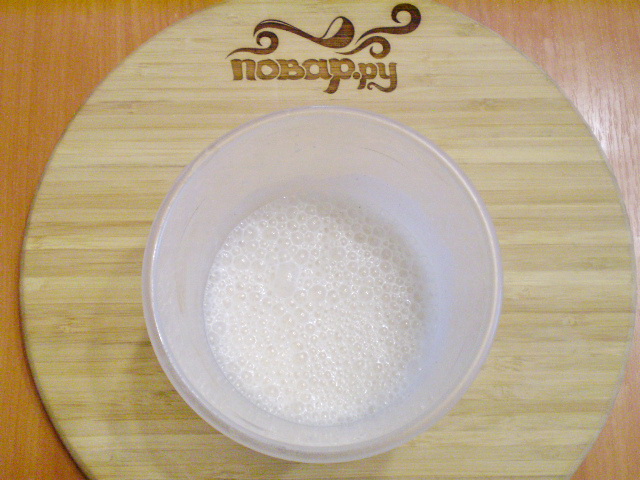 The drink is ready. Nice!