Submit recipe popular Russian soup with meatballs. Homemade soup with meatballs – a favorite childhood dish. Meatballs can be prepared from any meat and any shape.
Description of the preparation:
Homemade soup with meatballs is easy to prepare and very delicious soup with meat balls from minced meat with herbs. The recipe was invented by the Italian master cooking.If you want, you can add to soup with meatballs filling: buckwheat, rice or noodles. The filling is added, along with potatoes.
Ingredients:
beef — 500 Grams (minced)
potatoes — 4 Pieces
onion — 1 Piece
carrots — 1 Piece
Bulgarian pepper — 1 Piece (Can not be added.)
Bay leaf — 2 Pieces
salt to taste
pepper to taste
Number of servings: 3-4
How to prepare "Home-made soup with meatballs"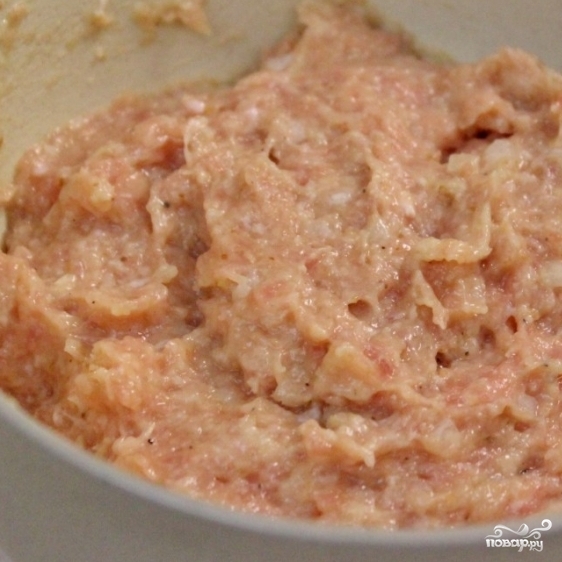 1. First you need to season it, salt and pepper the meat.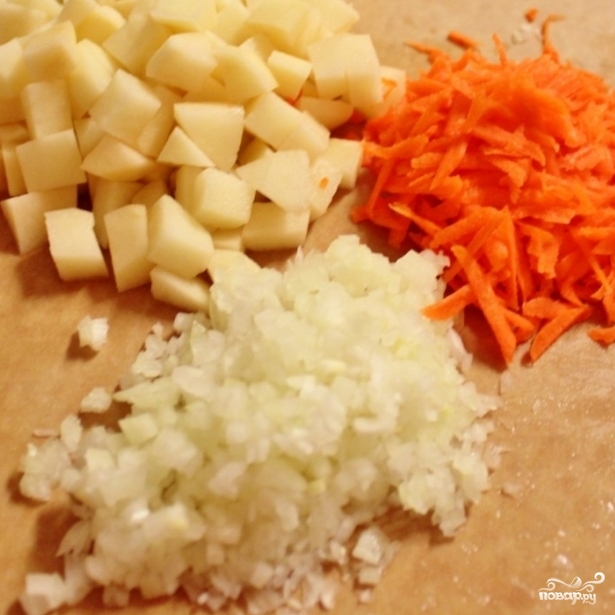 2. Finely chop potatoes, onion and bell pepper. Peel the carrots and grate them on a grater.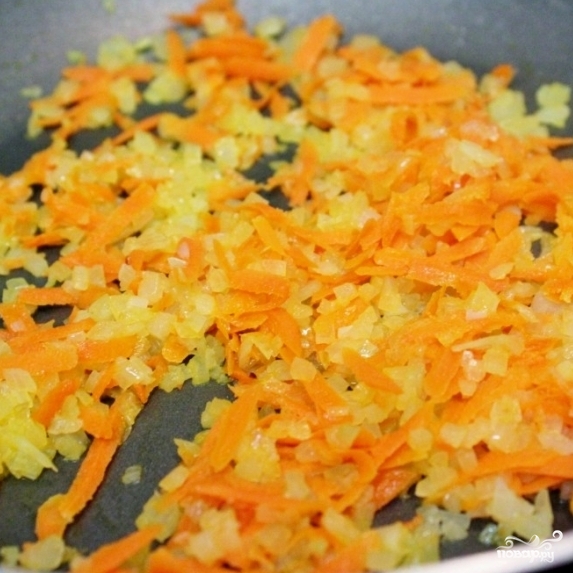 3. In vegetable oil over medium heat saute the onion, then add carrots and bell pepper.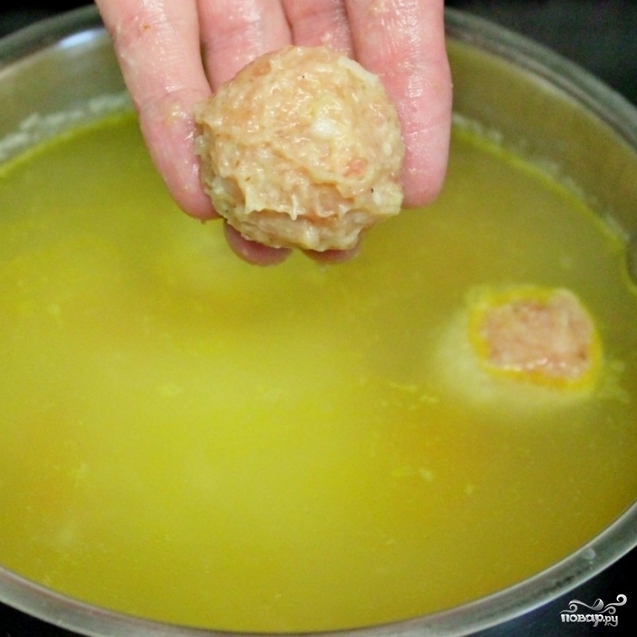 4. Bring to a boil a pot with 2.5 litres of water. Pour the potatoes into it. Add the roasted vegetables. Cook the vegetables for 5 minutes. Then from minced meat to make meatballs and drop in boiling broth.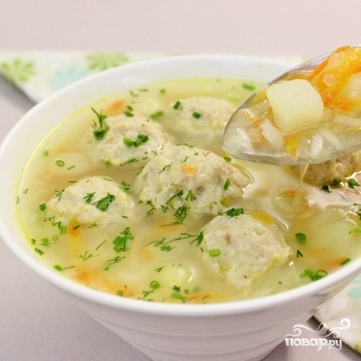 5. Salt the soup and simmer for 15 minutes. 5 minutes prior to readiness add Bay leaf. Ready soup with meatballs can be decorated with parsley. Bon appetit!