"Hedgehogs" are the same meatballs. But if the beef for meatballs, the rice boiled until soft, the stuffing for hedgehogs rice, put raw. Oven baked hedgehogs released rice "spines" outwards.
Description of preparation:
Hedgehogs in the oven preparing just. Cook ground beef, sauce, then bake hedgehogs in sauce in the oven. This dish is like a little capricious child who refuse to eat.
Ingredients:
Minced meat — 1 Kg (Mixture of beef and pork)
Rice — 1 Cup
Onion — 4 Pieces (2 onions – minced, 2 for sauce)
Egg — 1 Piece
Water boiled cooled — 1/2 Cup
Salt – to taste
Ground black pepper — to taste
Butter — 3-4 tbsp. spoons
Carrots — 3 Pieces
Garlic — 2 Cloves
Tomato paste — 5 Tbsp. spoons
Flour — 3 Tbsp. spoon
Chicken broth — 5 Cups
Fat cream — 1/2 Cup
Servings: 8-10
Order in the Platypus, beginners profitable!
How to cook "Hedgehogs in the oven "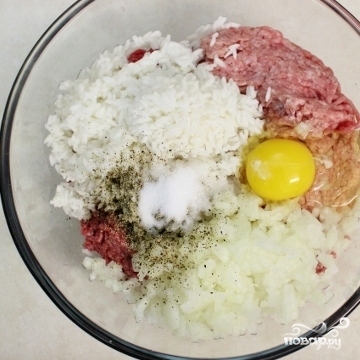 1. Turn the oven heated to 200 degrees. Rinse the rice with boiling water. In a large bowl mix the ingredients for hedgehogs: the minced meat, rice, two chopped onions, egg, water, salt and pepper.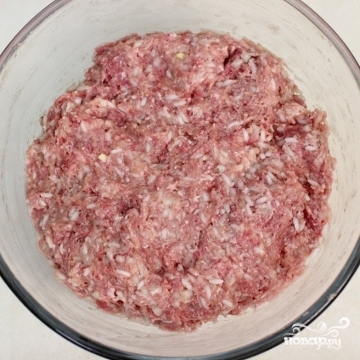 2. Thoroughly mix the minced meat with hand.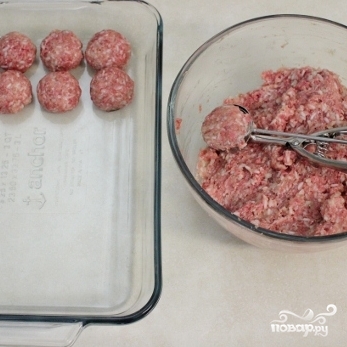 3. In a baking dish lay out the hedgehogs. They need to sculpt with wet hands or with dipped spoons for ice cream.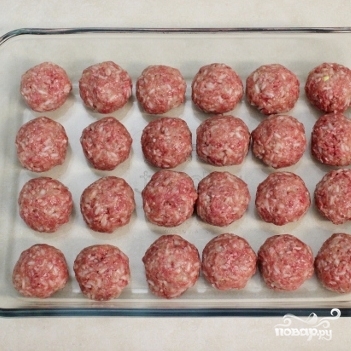 4. Each hedgehog takes about two tablespoons of meat.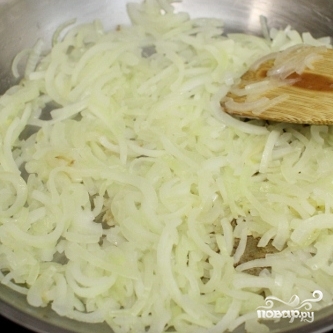 5. Prepare the cream sauce. In a pan melt the butter. Sauté until softened diced onion (two onions), salt and pepper. Frying onions it will take about five minutes.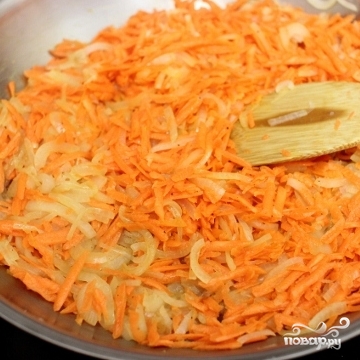 6. Peel the carrots, wash and grate. Add the onions and fry for another five minutes. Carrots can also be a bit of salt.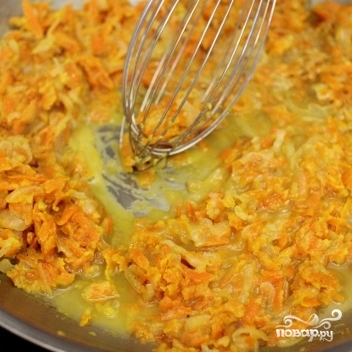 7. Add pressed garlic, tomato paste and add flour. Cook, stirring, about two minutes. Then add chicken broth.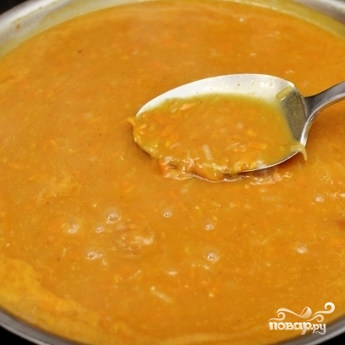 8. Mix. Then within 15 minutes cook over medium-low heat, gradually adding all the broth.

9. After 15 minutes, remove from heat and add the cream. Stir and try the sauce. If necessary, salt and pepper.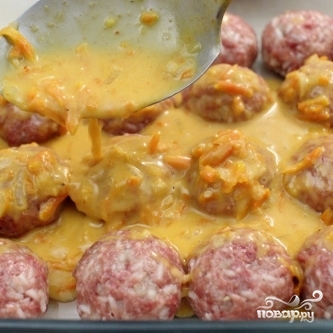 10. Pour hedgehogs sauce.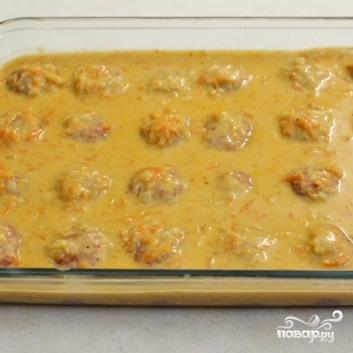 11. Cover the form with hedgehogs in sauce with foil and bake for 40-50 minutes in a preheated 200 degree oven.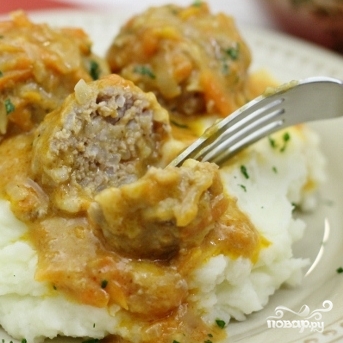 12. Hedgehogs in the oven ready! Serve with mashed potatoes. Bon appetit!