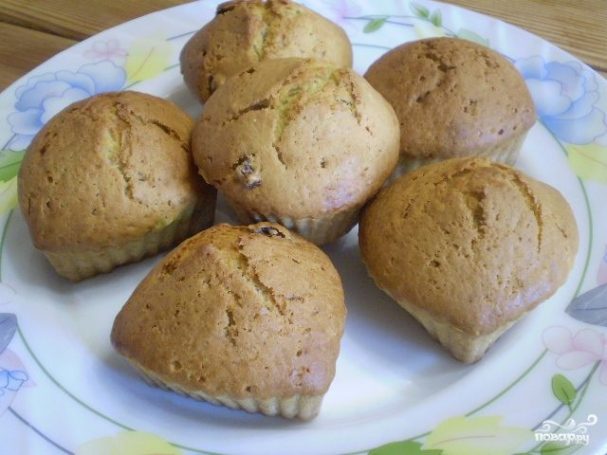 Delicious cupcakes — my its time-tested recipe. See how to cook muffins in silicone molds — quick and airy cakes for all occasions!
Description of preparation:
For muffins make the dough based on butter and yogurt. Add the remaining ingredients and bake in the oven in special silicone molds that do not need to grease good Luck!
Ingredients:
Butter — 130 Grams (margarine or butter)
Sugar — 150 Grams
Yogurt — 200 Milliliters
Egg — 1 Piece
Cottage Cheese — 50 Grams
Vanilla — to taste
Raisins — 50 Grams
Ripper — 1.5 teaspoons
Wheat flour — 2-2,5 Cups
Number of servings: 15
How to make "Cupcakes in silicone molds"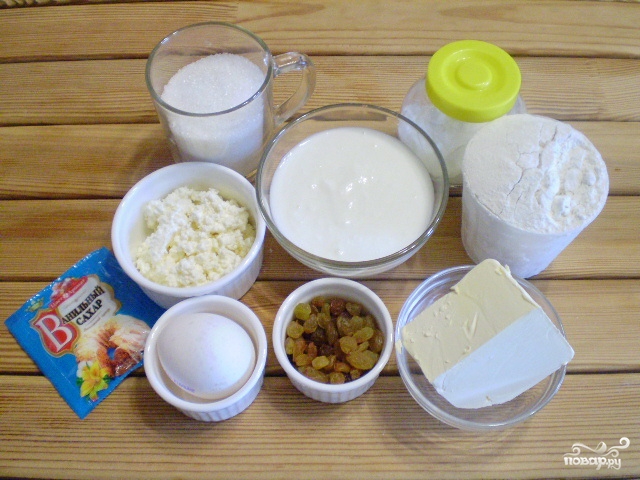 Prepare the ingredients for cupcakes. Need butter at room temperature or good quality margarine. If you do not like cupcakes, with the addition of cheese, then replace it with the egg.

Warm the yogurt connect with egg, sugar and cheese. Mix with a whisk until a homogeneous slurry.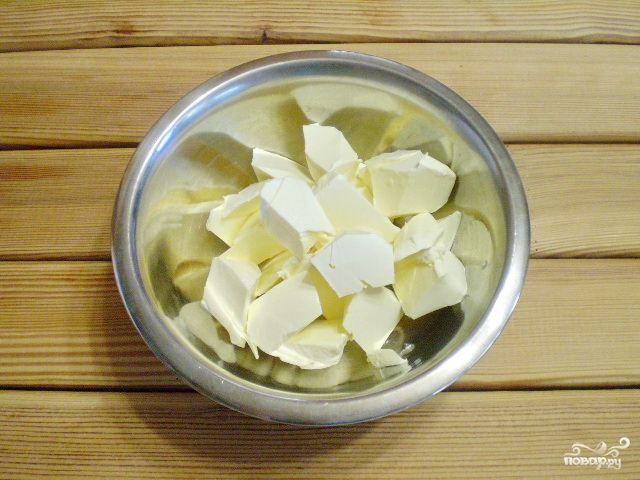 If the butter is soft enough, heat it on a steam bath.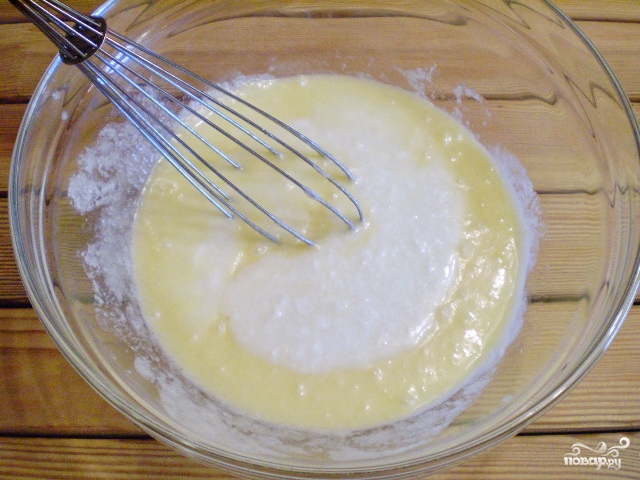 Enter into the future dough butter, whisk connect-stir the ingredients again.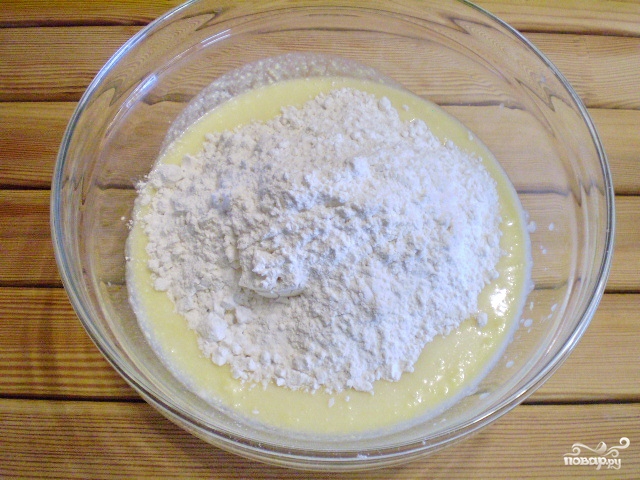 Now add the vanilla, sifted flour and baking powder. Mix the dough, be careful to avoid lumps.

After kneading it into the dough pre-steamed raisins. Definitely asprivate raisins to become softer.

Lay the dough on the molds, send it in the oven for 30 minutes, the temperature should be 200-220 degrees. Adjust the time and temperature under the oven.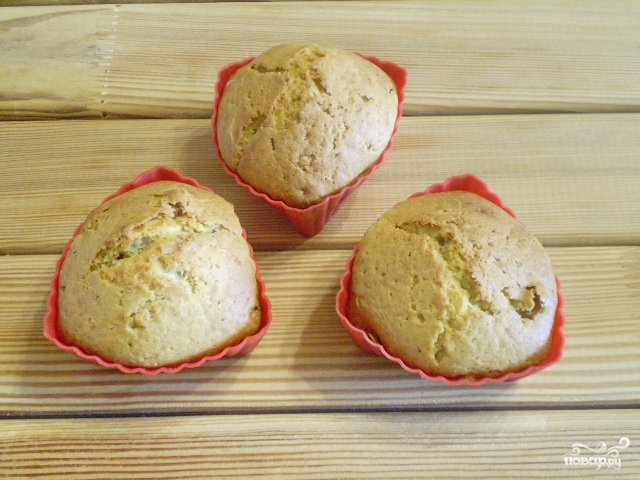 The higher the oven temperature, the greater the chance that the cupcakes "explode". Remove them from the molds and cool. Bon appetit!