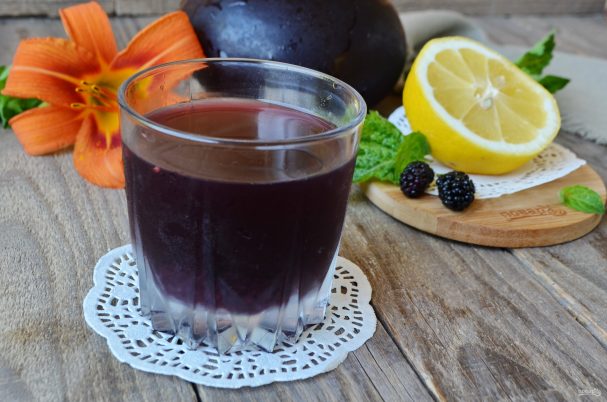 The most popular summer drink — compote! And in season berries and fruits we try to vary the drinks, to quench their thirst, and filled with vitamins. Today I will show you how to cook the compote of mulberry.
Description of preparation:
This compote to offer kids after a year, if not allergic for mulberry or citrus. To give the compote a more interesting flavor, you can add a few mint leaves or lemon balm. Thanks to the quick cooking, just 2-3 minutes, the compote is preserved most of the vitamins.
Ingredients:
Water — 1 Liter
Sugar — 2 Tbsp. spoon
Mulberry — 1 Cup
Lemon — 2-3 Slices
Servings: 6
Order in the Platypus, beginners profitable!
How to cook "Stewed mulberry"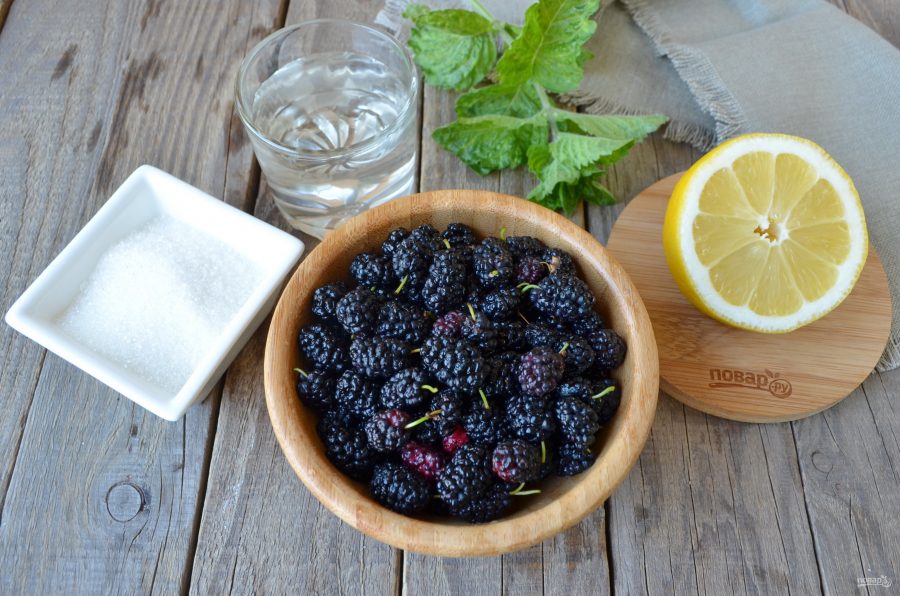 Prepare your filtered or spring water, sugar, mulberry and lemon. Let's get started!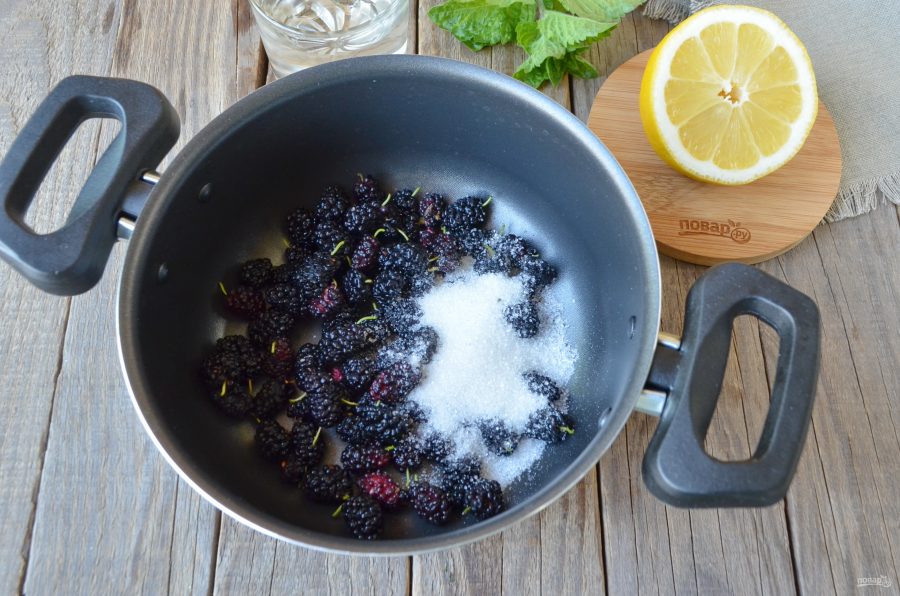 Mulberry wash thoroughly, sort from spoiled berries, put the rest in a saucepan, add the sugar.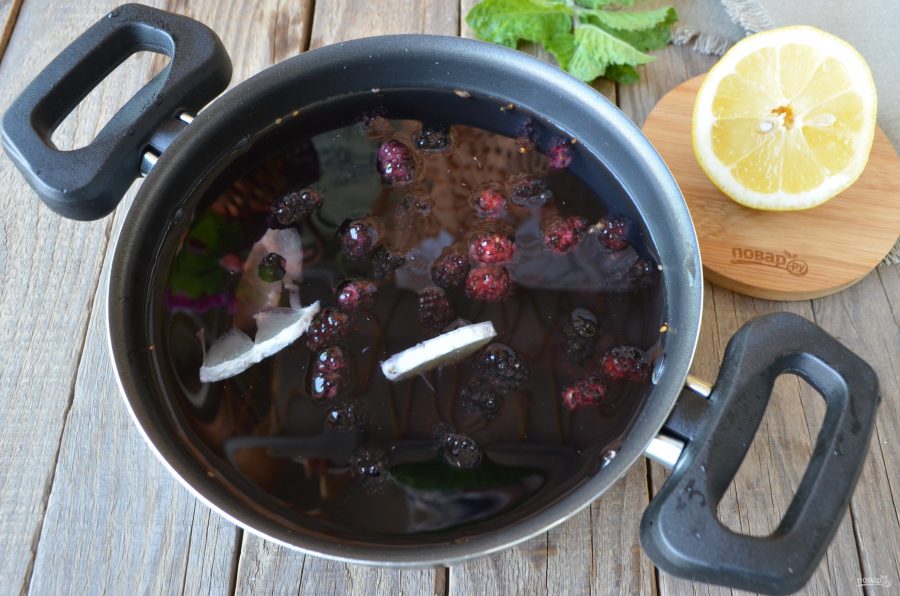 Cut a few slices of lemon, remove the peel to avoid bitterness. Add lemon, water and bring the compote to a boil. Cook for 2-3 minutes. Refrigerate for several hours.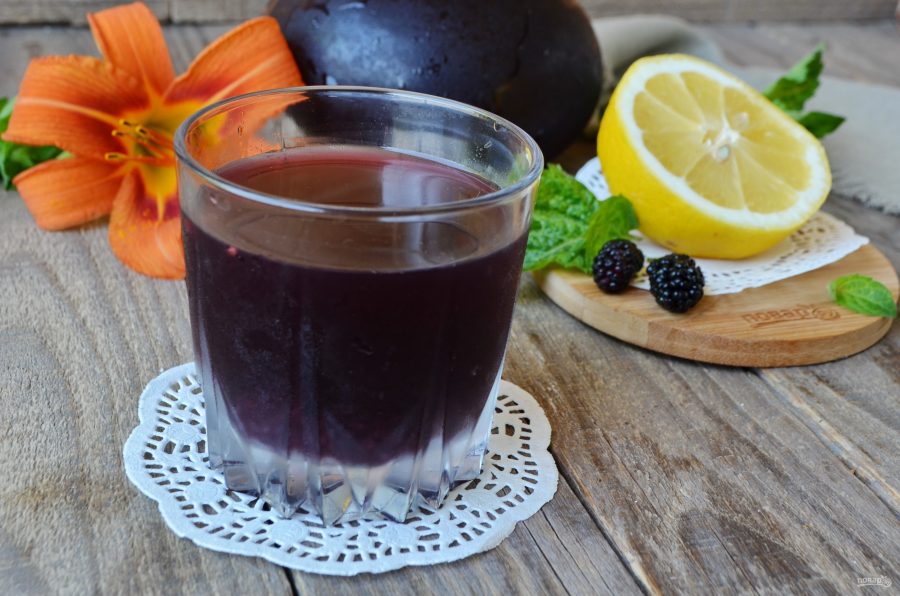 Serve the compote chilled or with ice cubes. Nice!