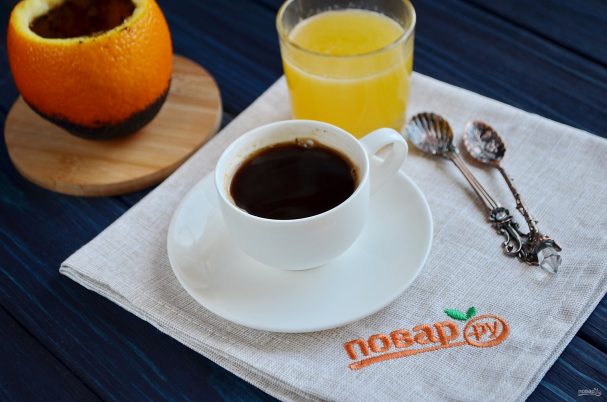 And what starts your morning? I can't Wake up without a Cup of coffee…. I want you surprised with the recipe? Look at this! You will be delighted with this idea!
Description of preparation:
Show you how to make coffee orange "Hearty." It has a fabulous aroma and taste, you should try it! The original method of preparation will give you a good mood for the whole day, and the drink itself is a tonic.
Ingredients:
Ground coffee — 1 teaspoon
Sugar — 1 teaspoon
Water — 100 Milliliters
Orange — 1 Piece
Servings: 1
Order in the Platypus, beginners profitable!
How to prepare "Coffee orange "Hearty""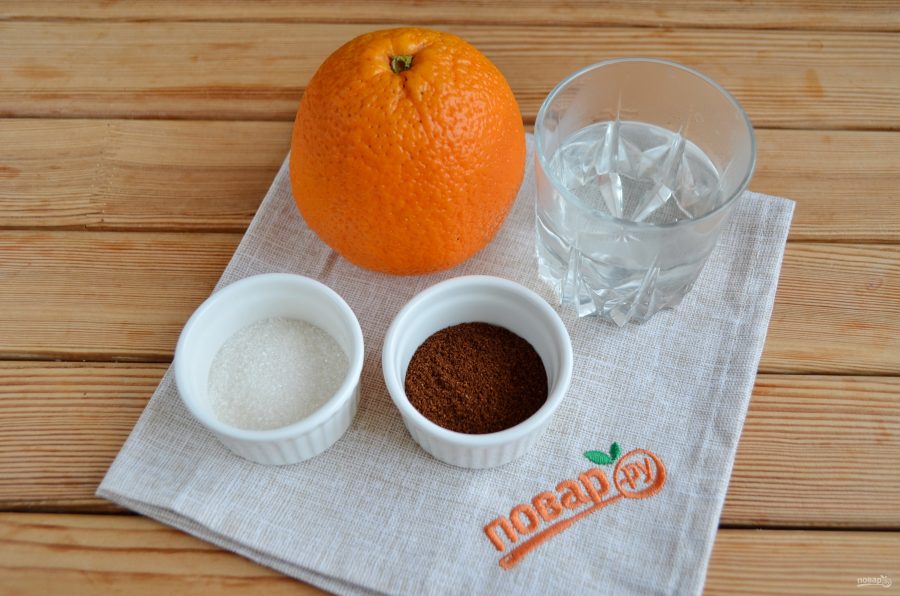 Prepare the necessary ingredients. Let's get started!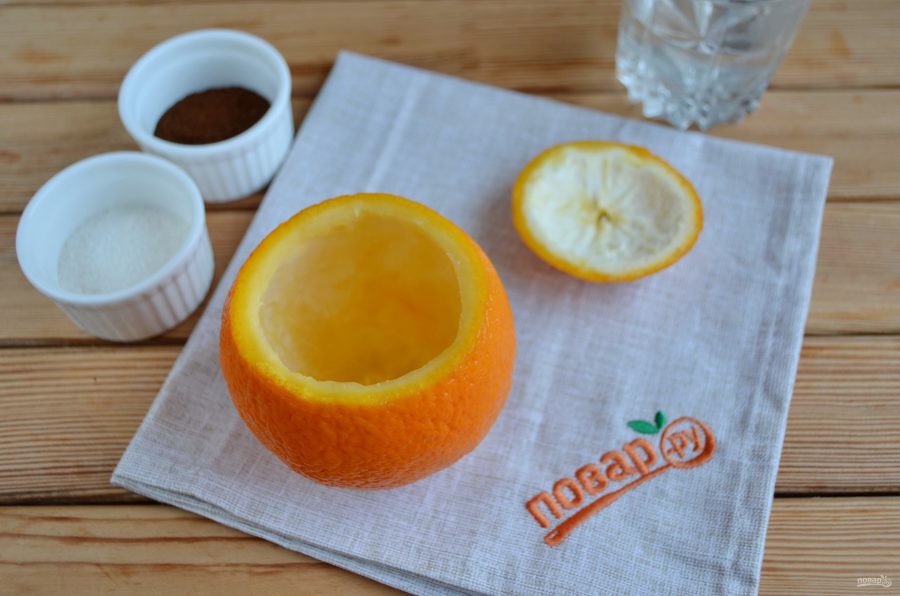 Cut off the lid, remove the pulp streaked with orange to get an empty vessel.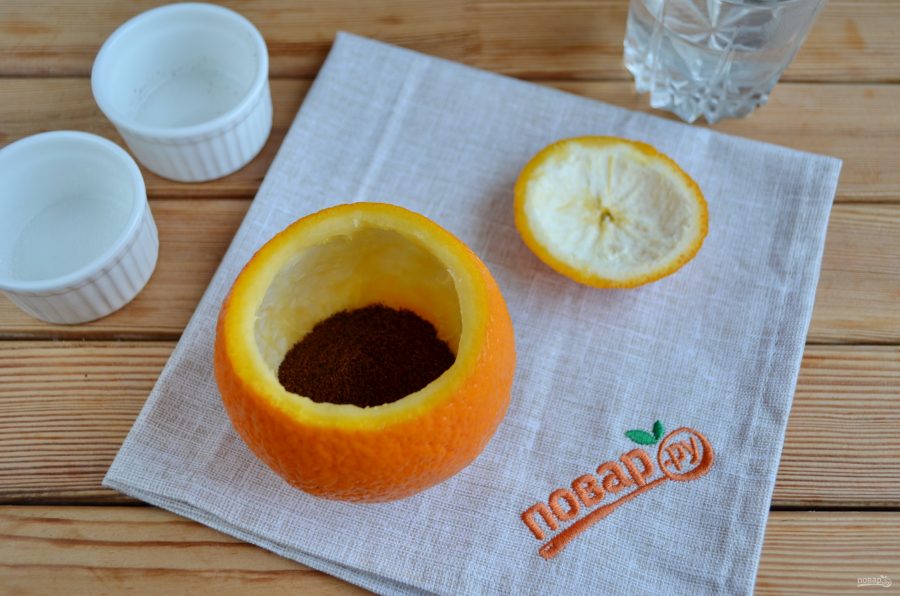 Stir in the sugar, coffee.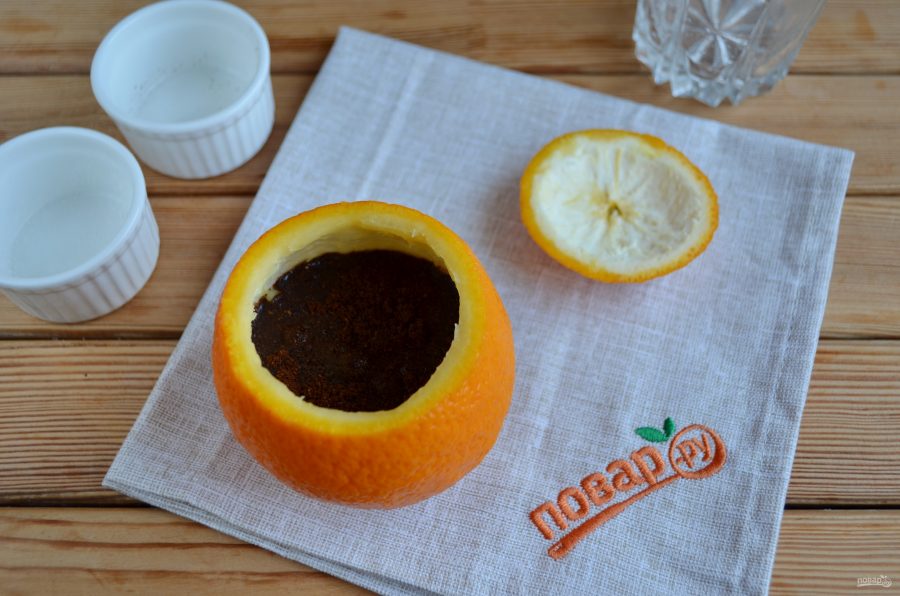 Cover with water…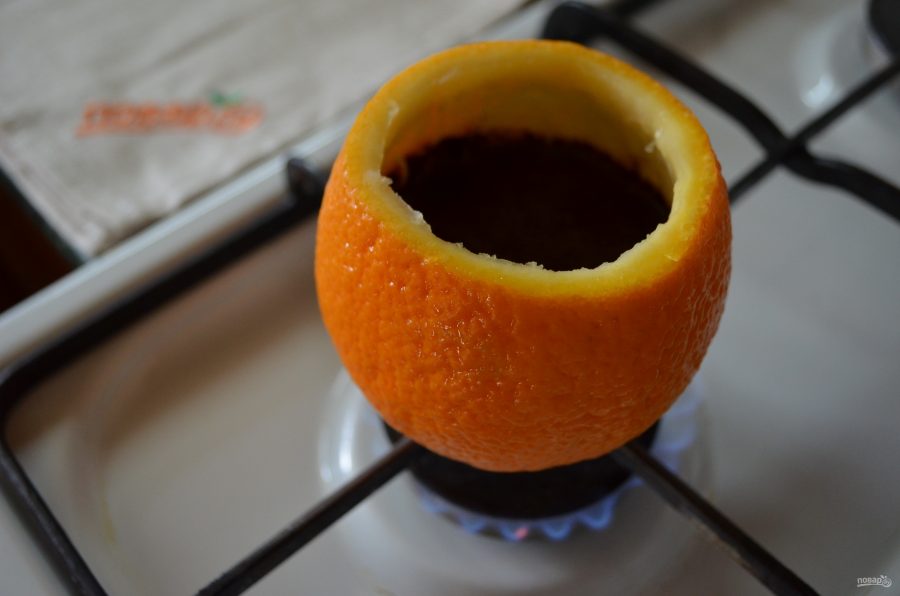 Put on a small fire and bring to boil coffee in orange!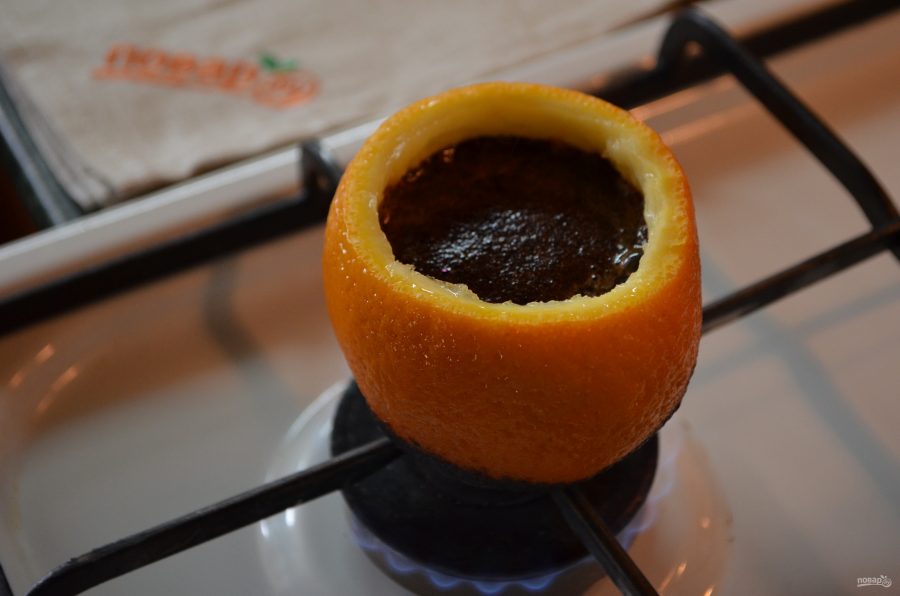 As soon as the foam, diatomite another minute to make coffee, it needs to almost boil.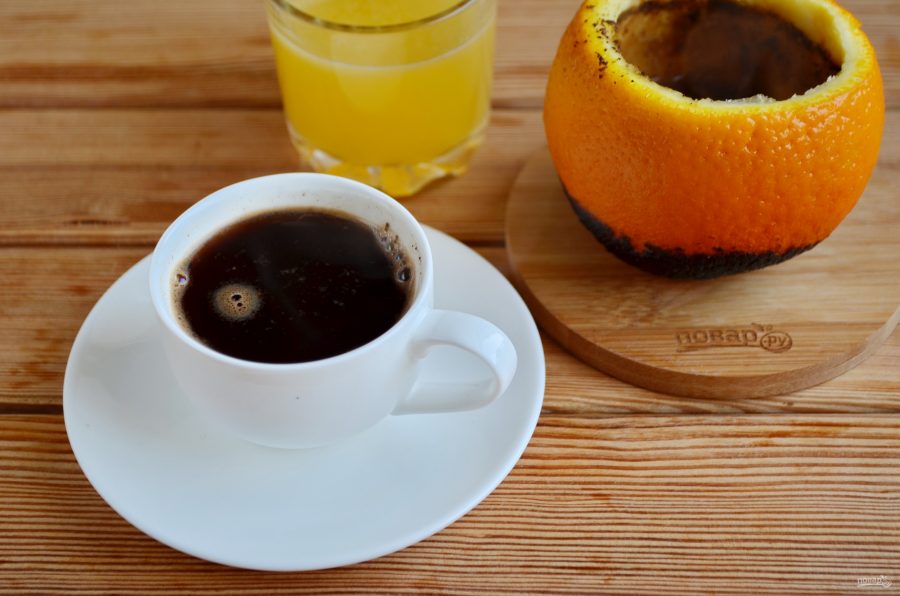 Remove the orange from the fire, pour coffee into a Cup and enjoy this fabulous scent! Have a nice day!