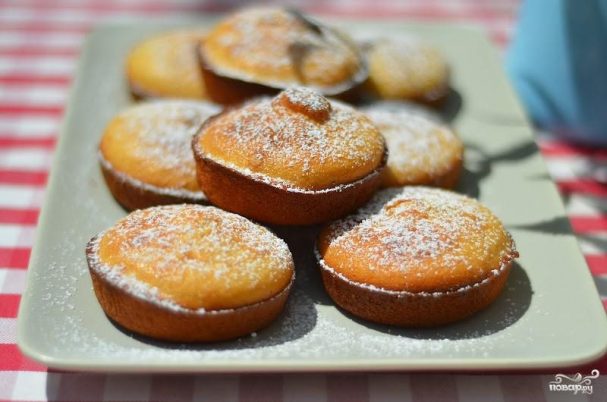 Recipes muffin there is a great variety, however how to prepare a proper, classic muffins, don't know everything. Well, I'll tell you how to prepare these classic muffins.
Description of preparation:
Even on this site recipes muffins – a few dozen, but they are all variations of the classic recipe of muffins. Classic muffins are prepared and the only way. Try the classic muffins and you will learn the real taste of this dessert 🙂
Ingredients:
Wheat flour — 240 Grams
Milk — 240 Ml
Sugar — 150 Grams
Baking powder — 2 teaspoons
Salt — 1 Pinch
Eggs — 2 Pieces
Butter — 60 Grams
Vanilla extract — 1 teaspoon
Lime (or lemon) — 1 Piece
Servings: 3-4
How to cook a "Classic muffins"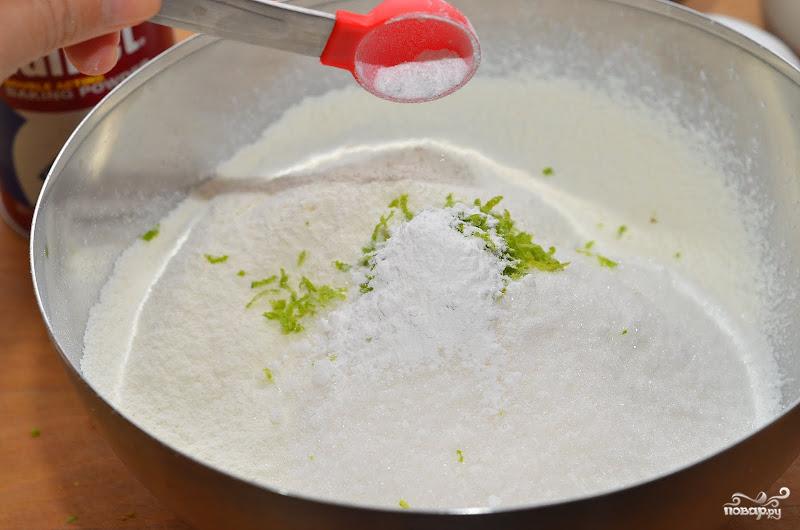 Mix all the dry ingredients – flour, sugar, baking powder, salt and zest.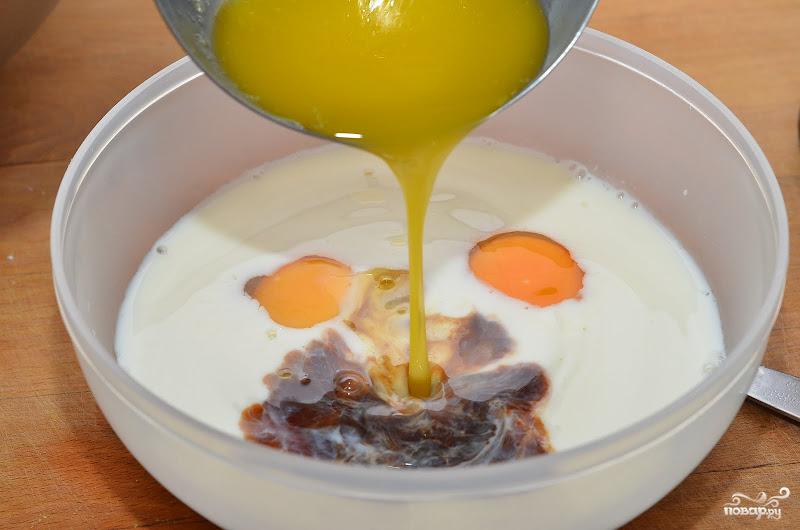 Into another container you have to mix eggs, milk, melted butter and vanilla extract. Actively mix with a beater.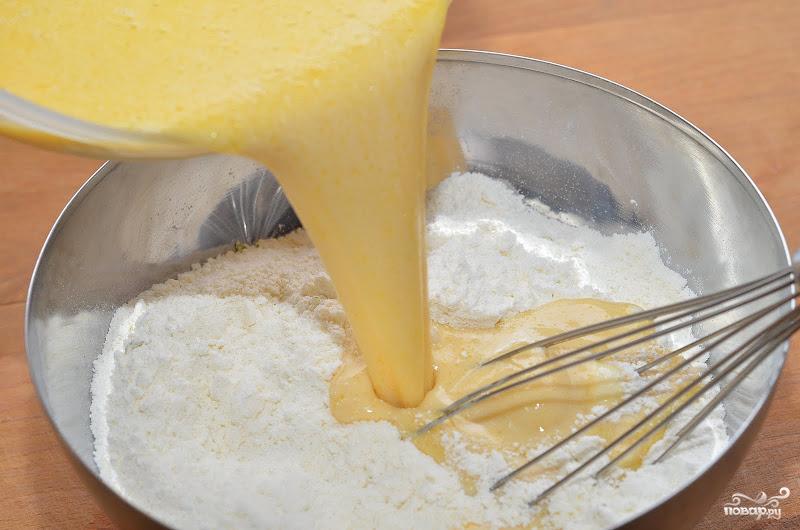 Mix the flour and milk mixture.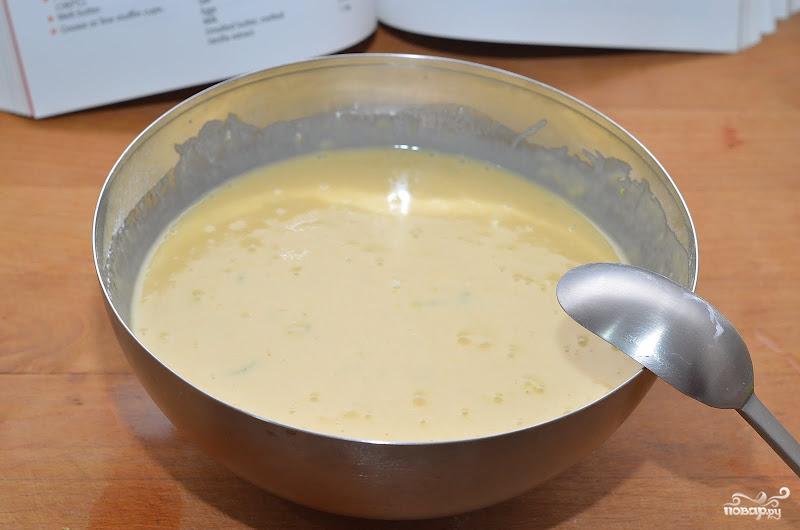 Stir until smooth.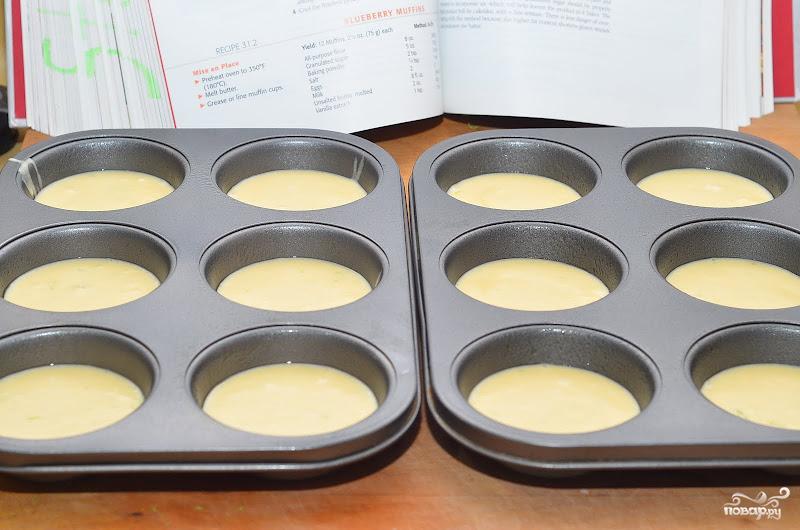 The resulting mixture is poured into molds for muffins.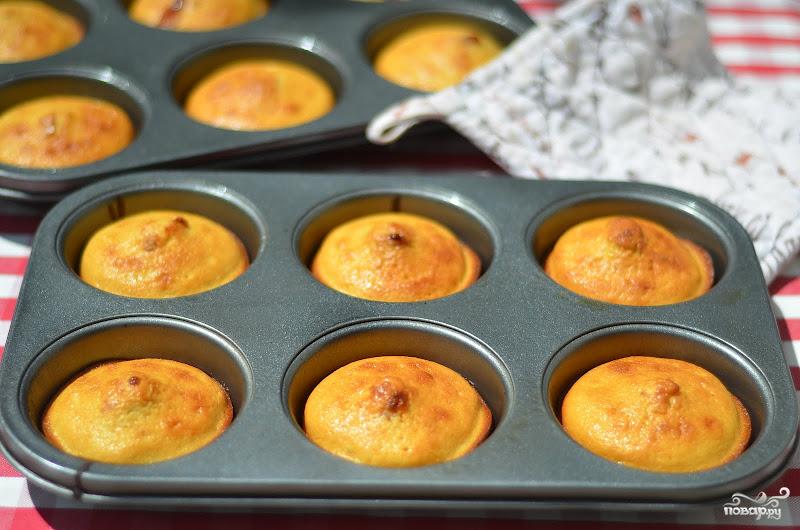 Bake about 20 minutes in the oven at 180 degrees. When caps muffins will become Golden, you're done.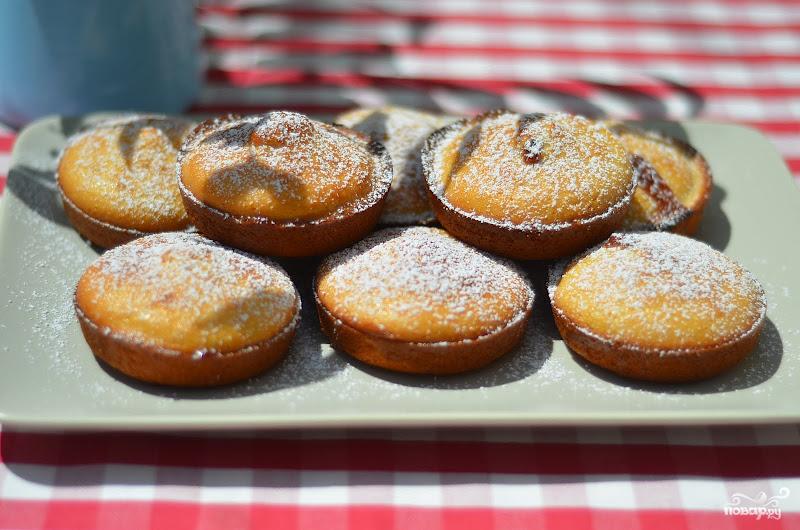 Before serving you can sprinkle muffins with powdered sugar for beauty.