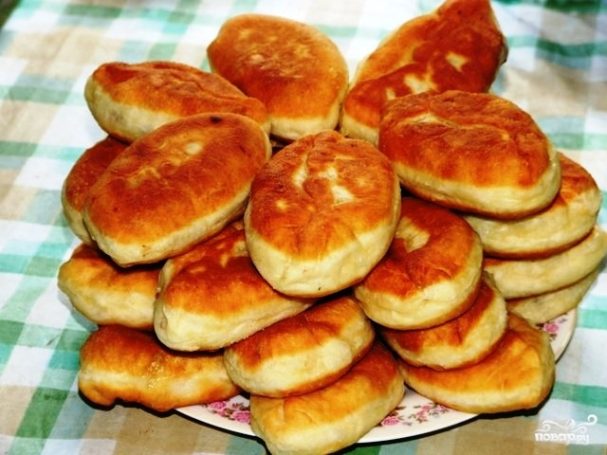 Traditional cherry pies this recipe out very tender, they just melt in your mouth. Very simple recipe pie cherry will not baffle even the most inexperienced cook.
Description of preparation:
Delicious cherry pies – a taste of my childhood. These cakes are constantly grilled my grandmother. Fortunately, recipe pies with cherries is very simple, so learn from my grandma's skill was easy 🙂 of Course, there are more sophisticated ways of making pies with cherries, but I like this – simple and time-tested. No frills, no frills, low culinary tricks, just half an hour and very decent cherry pies ready. Serve them well with cold milk or tea. So, tell me how to make cherry pies at home. Good luck in cooking! 😉
Ingredients:
Flour — 1.5 Cups
Sunflower oil — 3 Tbsp. spoon
Yogurt — 1/2 Cup
Soda — 1 teaspoon
Salt — 1 Pinch
Sugar — 1 Tbsp. spoon
Cherry without stones — 300 g
Servings: 8
How to make "cherry Pies"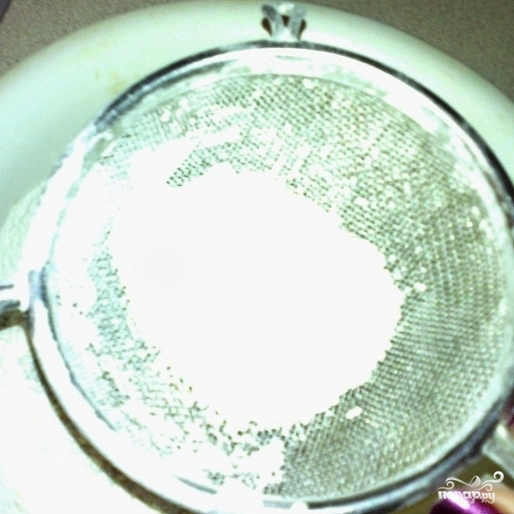 In a bowl sift flour.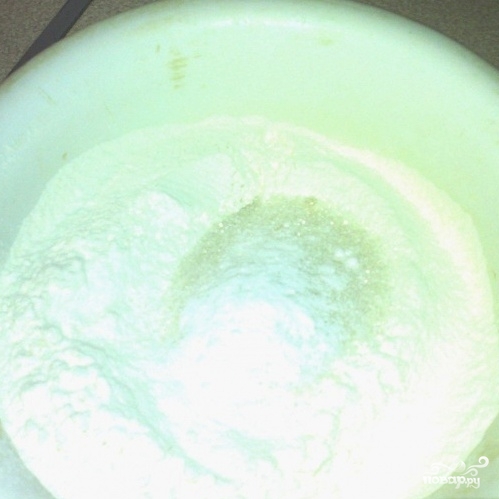 Add salt, soda and sugar. Soda can not extinguish.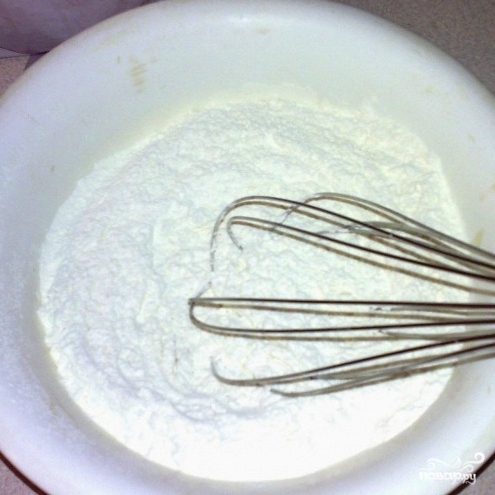 Stir with a whisk.

Add to the dough butter and yogurt.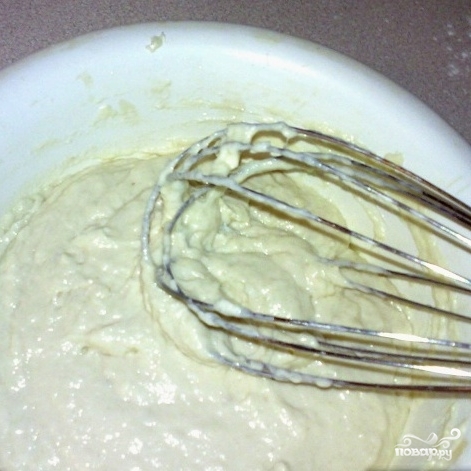 Thoroughly knead the dough with a whisk.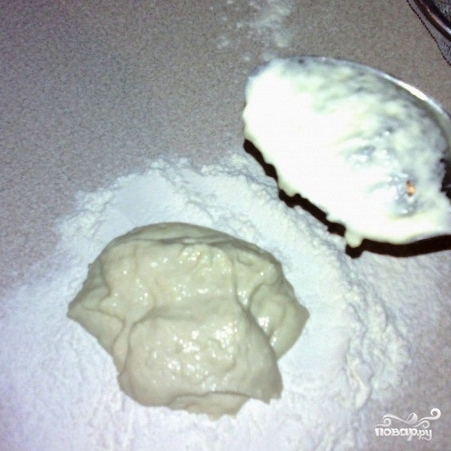 Put on a floured work surface required quantity of the dough. Should be mixed with the dough a little flour to be able to close up the pie.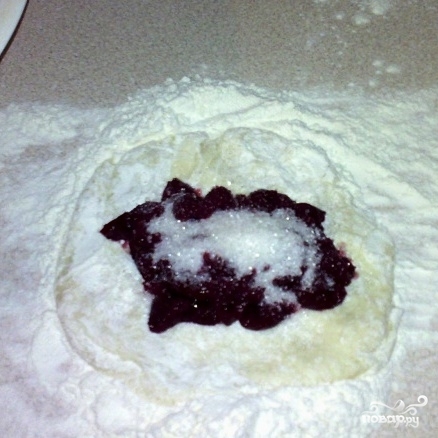 Formed from the dough pellet, put in the center of the pellet a bit of pitted cherries, sprinkle with sugar and wrap the Patty, samipya region.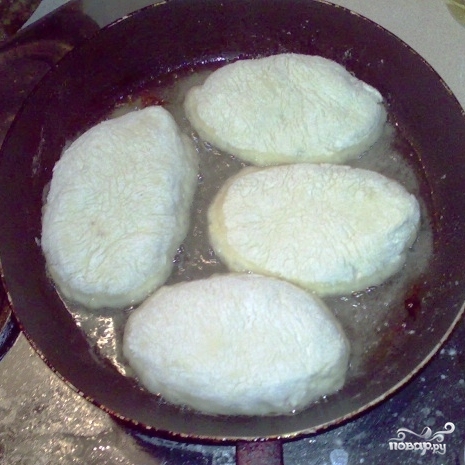 In a pan heat the oil, put the patties and fry until Golden brown on both sides.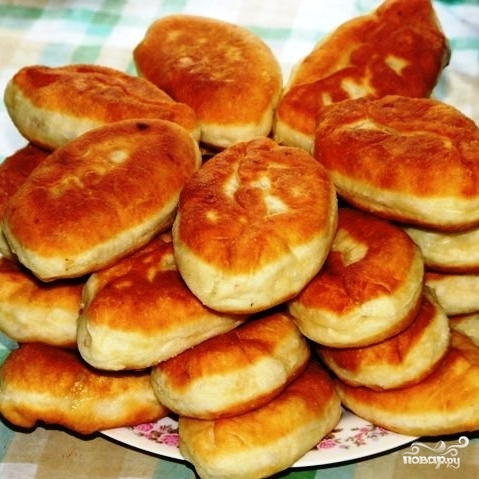 Bon appetit! 😉