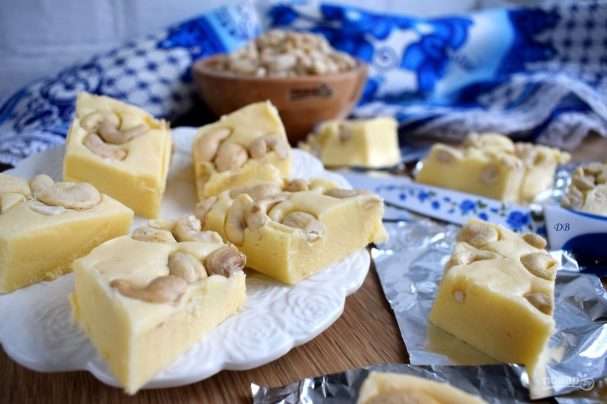 Burfi, or rather, Khara Burfi — Fudge from powdered milk with cashew nuts, Indian delights. Served for dinner as a dessert or just for tea. Share with you a simple recipe for how to cook Burfi.
Description of preparation:
The milk Fudge Burfi (or Barfi) brewed in India since ancient times. Milk ovarial thick like dough paste, and then added unrefined cane sugar. But modern Indian Housewives prefer to add the milk powder, thereby reducing the cooking time of this sweetness. The obtained thick mass is spread on a baking sheet, add a variety of nuts and leave to set. Then cut into pieces of any shape and serve.
Ingredients:
Milk powder — 400 Grams
Butter — 160 Grams
Sugar — 160 Grams
Sour Cream — 160 Grams
Cashew nuts 150 Grams
Vanilla — 1 Pinch
Servings: 10
Order in the Platypus, beginners profitable!
How to make "Burfi"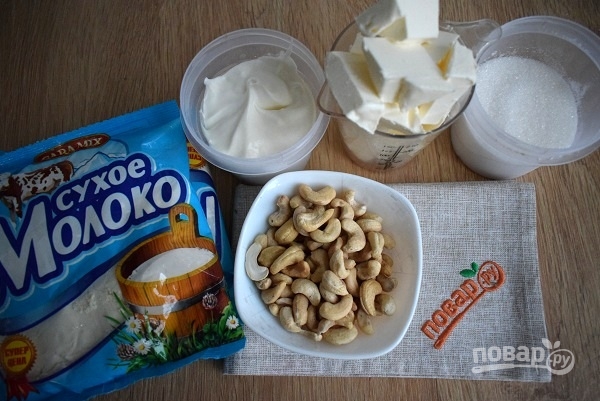 Prepare the necessary ingredients.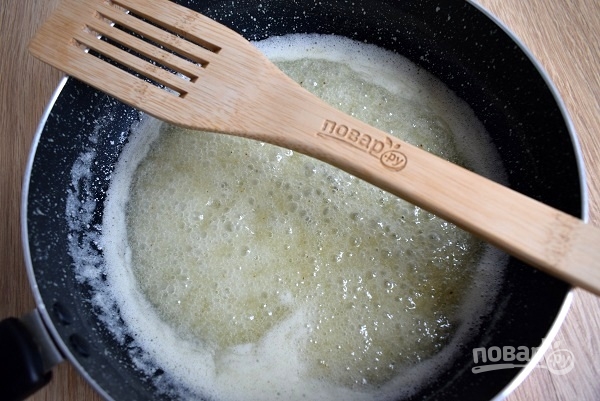 Melt the butter in a frying pan. Add the sugar. Cook until sugar dissolves, stirring constantly.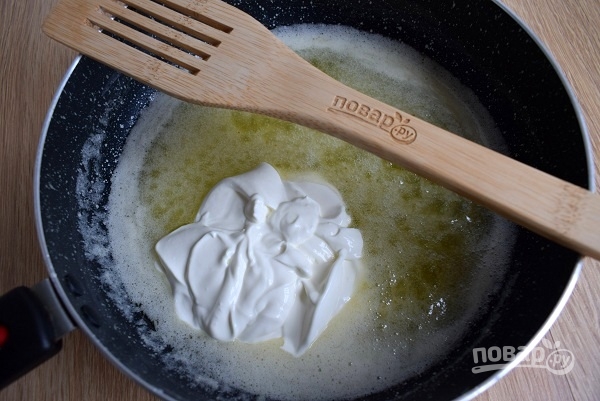 Add sour cream, bring to a boil, remove from heat.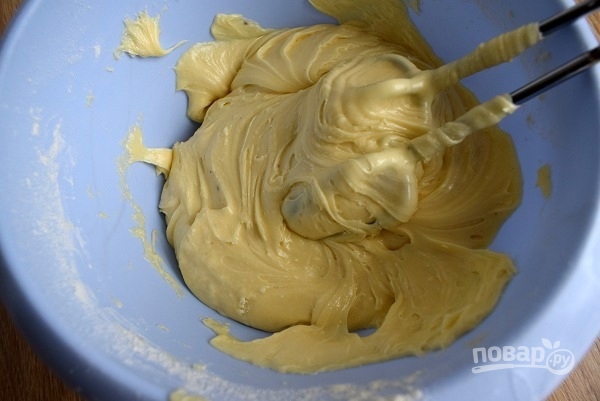 Pour the hot mixture in a deep bowl. Gradually add dry milk and beat until the mixture becomes thick and viscous.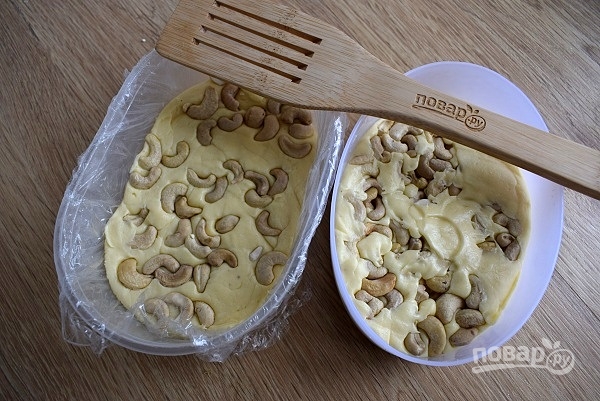 Warm mass put in shape, add cashew nuts and press them. Place the mold in the refrigerator for 1 hour.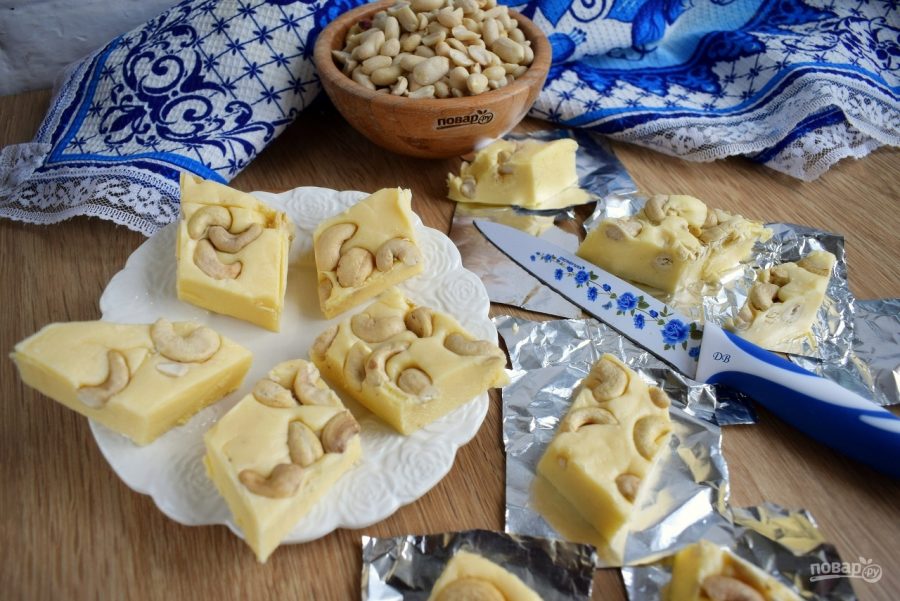 Cut burfi into serving pieces and serve with tea. Bon appetit!