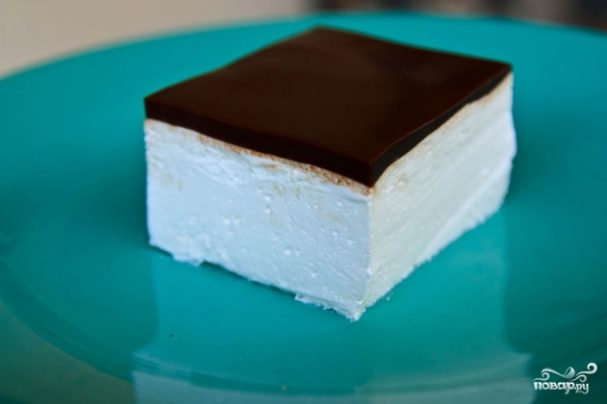 Cake bird's milk is a classic and very widespread in Russia cake. To prepare the bird's milk at home is easy – only need to know the recipe.
Description of preparation:
Recently managed to learn from my mom's recipe for bird's milk – my favorite childhood dessert. Made my mother's recipe – turned out fantastic. Mesopotamia creamy base, velvety thin layer of cocoa… Yummy, words can not convey. At times tastier than store-bought candy or cake bird's milk. Try it!
Ingredients:
Gelatin (sachet) — 3 Pieces (30 g)
Milk — 1.5 Cup (quarter Cup in frosting and the rest in a very bird's milk)
Sugar — 1.5 Cups
Sour Cream — 450 Grams
Whipped cream — 450 Grams
Cocoa powder — 5 Tbsp. spoons
Cold water — 1 Cup
Servings: 8
How to cook "bird's milk"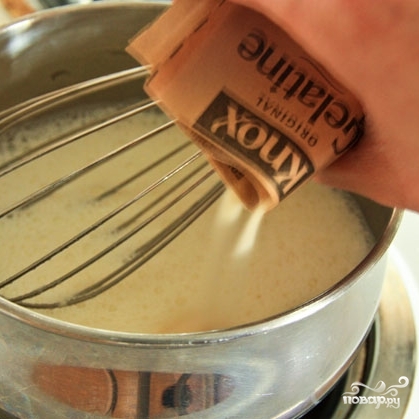 Take a small saucepan, mix in her milk and 2 sachets of gelatin.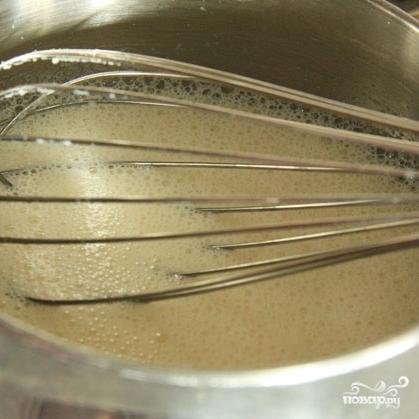 Put on medium heat and slowly whisk until the masses do not go couples. To a boil in no case do not bring – remove from fire earlier, as soon as pairs.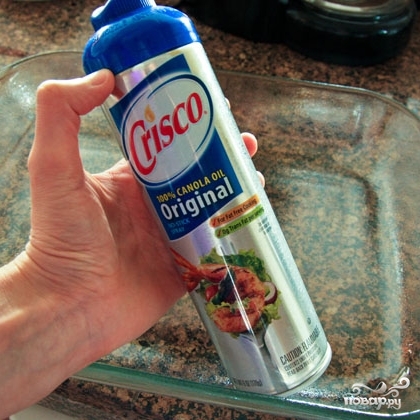 Sprinkle with glass 11 by 13 oil (or a special non-stick spray, sold in stores).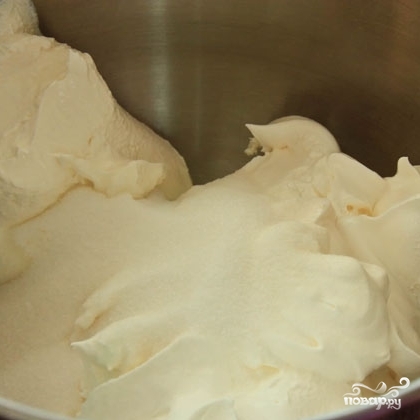 In a bowl, on medium speed, beat 1 Cup sugar, sour cream and whipped cream. Whisk until smooth.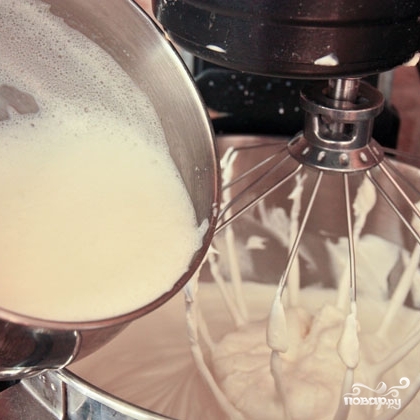 Not stopping to whisk, gradually enter into the bulk of the warm milk mixture.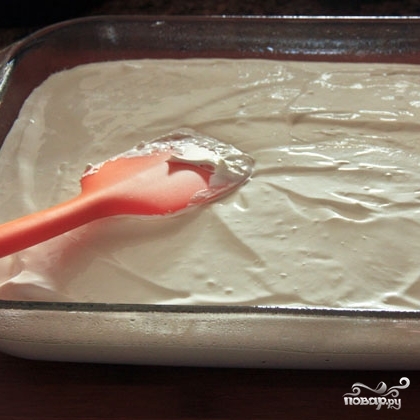 The resulting mass as evenly as possible distributed in glass form. The top need to be leveled as carefully as possible. Then put the form in the fridge and cooled.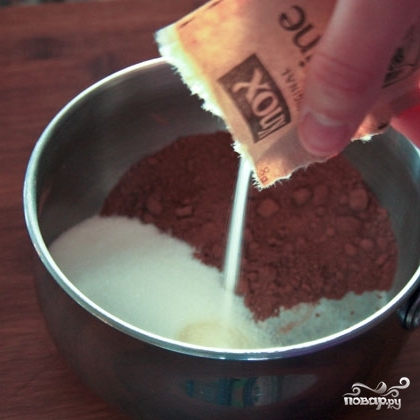 Take a small saucepan, mix in the cocoa powder, remaining sugar and a packet of gelatin.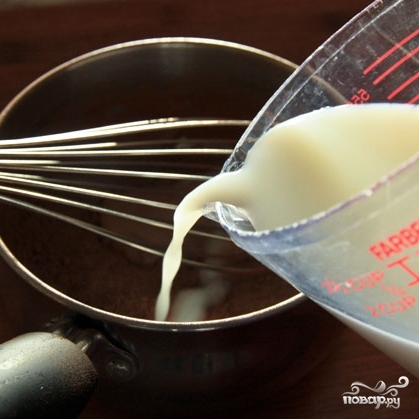 There add the remaining milk and cold water. Whisk.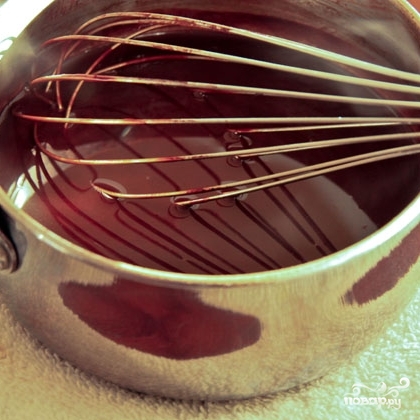 Put the saucepan over a medium heat and, stirring constantly, bring to a boil. The mixture should be perfectly smooth, so don't stop stirring even for a second.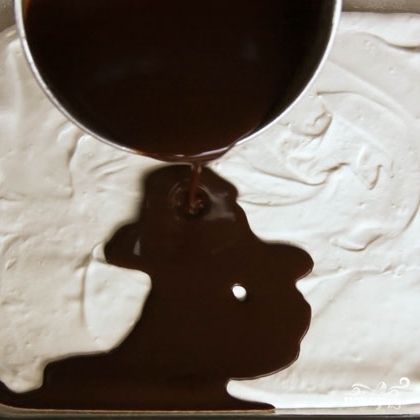 The resulting chocolate mixture is cooled to room temperature, and then evenly distributed on a slightly hardened white mass in our glass shape.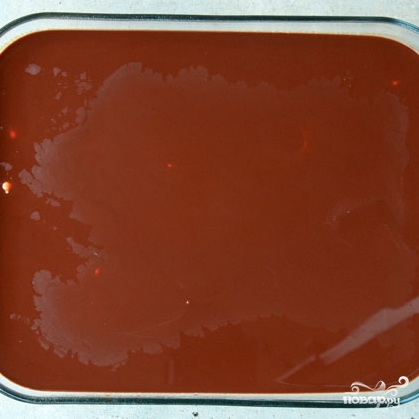 If you have a smooth mass, then it will spread evenly over the surface and the cake will turn out beautiful.

Put the form in the refrigerator at least five hours, but preferably overnight. At the expiration of this term bird's milk is ready.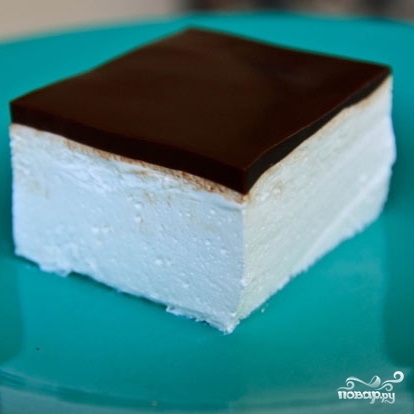 Bon appetit! 🙂