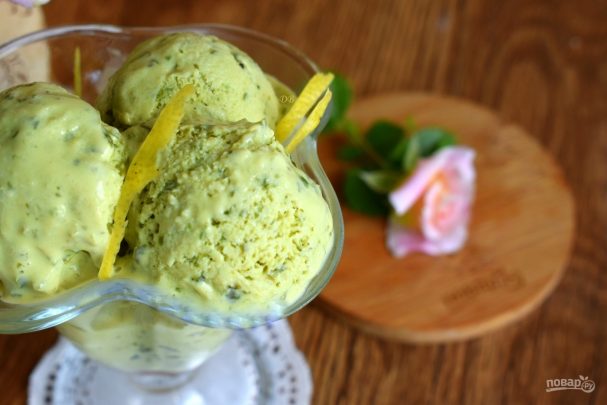 Ice cream is a dessert that is loved by young and old, summer and winter. And Basil you've ever had? Thin aroma and taste of Basil makes this ice cream sundae charm, fresh and very tasty.
Description of preparation:
Ice cream gives a very fragrant, moderately sweet. Very tasty with berry jam sour. I used lemon Basil, but if you will not find this, then add 2 tbsp of lemon juice after boiling down the fragrant mass. All the details how to make Basil ice-cream, see the recipe. Pleasant to you of hassle in the kitchen!
Ingredients:
Milk — 200 Ml (3.2% fat content)
Cream — 300 Ml (fat content of 33% )
Sugar — 80 Grams
Yolk of egg — 4 Pieces
Basil lemon 25 Grams
Servings: 6
Order in the Platypus, beginners profitable!
How to prepare "Basil ice cream"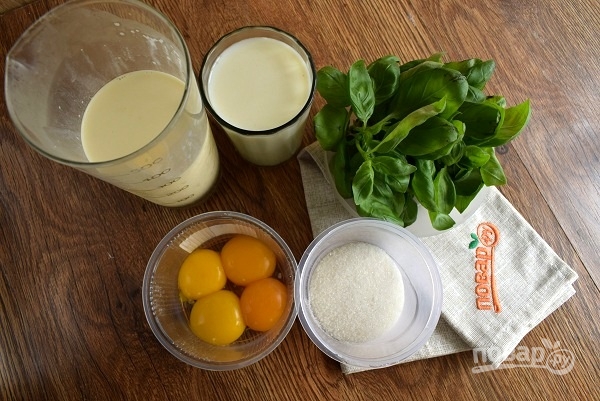 Prepare the necessary products. Basil wash and dry.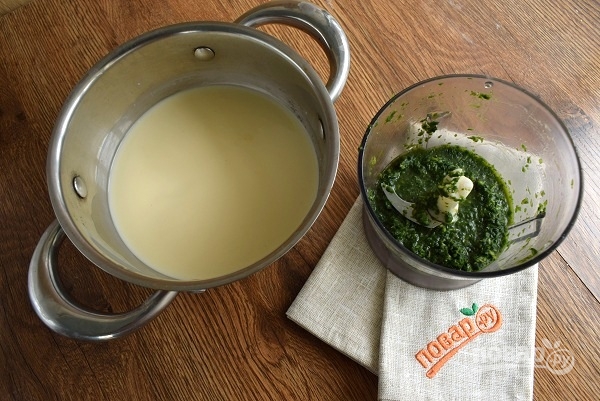 The Basil and half of the sugar grind in a blender.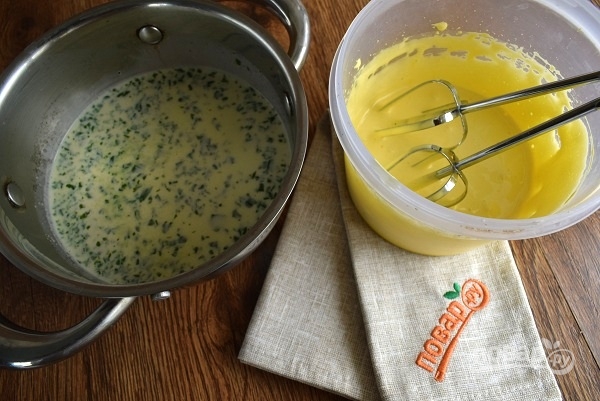 Cream, milk, chopped Basil, bring to boil in a saucepan with a thick bottom. If desired, you can strain the Basil milk through a sieve to remove large pieces of Basil. At this time, mash the egg yolks with sugar in a light foam. Half of the hot milk with the Basil in a thin stream, pour in the yolk mass, continuing to whisk.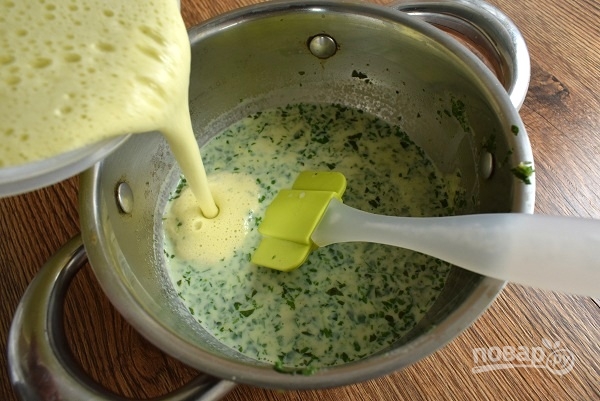 Return the mixture to the saucepan and simmer until thickened to 82 °C, stirring constantly.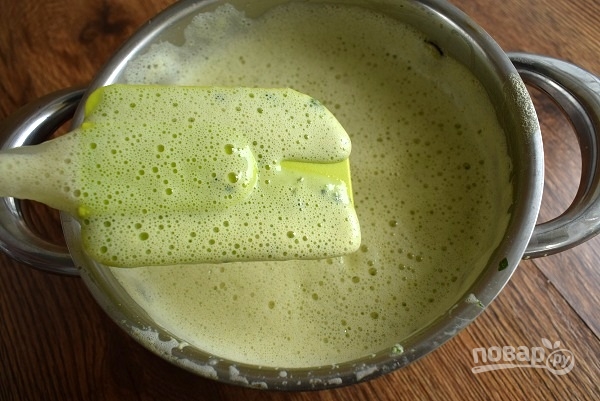 If you don't have a thermometer, check the ground to the readiness in the following way. Swipe your finger across the spatula with the cream, the trail should not disappear.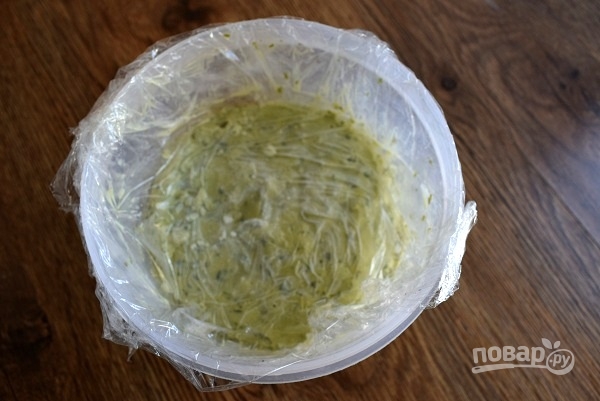 Cool the mass, then pour into another container. Cover with plastic wrap and place in the freezer until fully cured. Stir every 30 minutes to avoid ice crystals.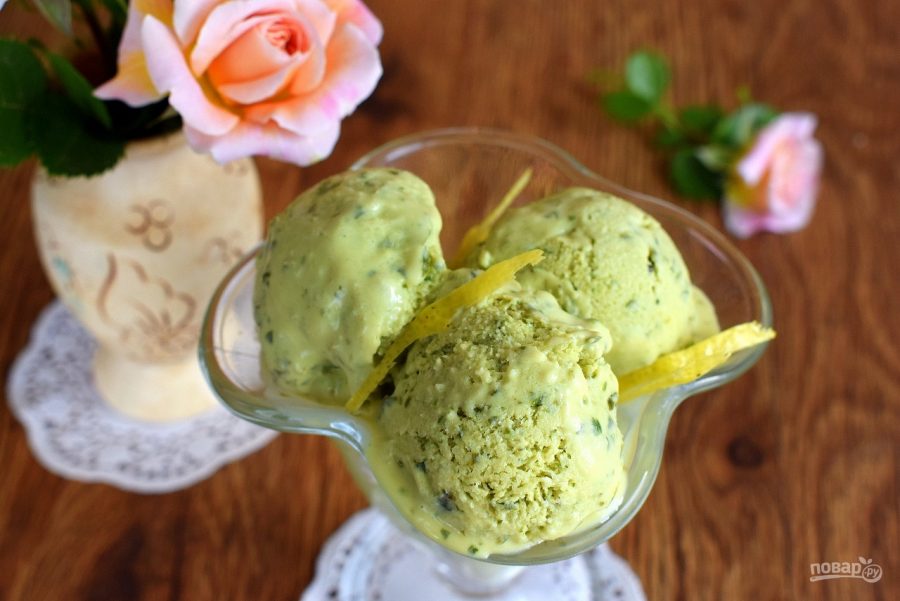 Bon appetit!