The American pancake is that cross between pancakes and fritters, they are excellent for a delicious Breakfast. Baked tender and fluffy pancakes in a dry frying pan.
Description of the preparation:
American pancake I used to do on Sunday mornings. Use two small pans, by the way, if the pancake sticks to the pan, then lightly grease it with oil. Serve pancake with a thick jam, Nutella or peanut butter. Perfectly approaches them cream. And sometimes make small cakes: such as lubricate each layer of Nutella and fold it into three or four floors. My whole family enjoy the gentle, lush pancakes. Success and Bon appetit!
Ingredients:
Flour — 140 Grams
Milk — 200 Ml
Egg — 1 Piece
Baking powder — 1 teaspoon
Butter — 40 Grams
Sugar — 1 Tbsp. spoon
salt to taste
Number of servings: Two
How to cook "American pancakes"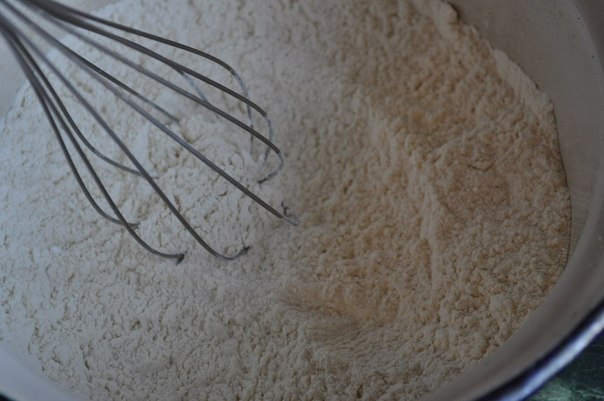 Laugh flour,sugar,baking powder, and salt.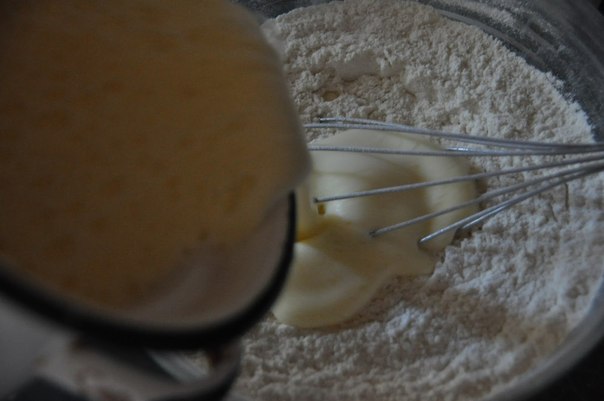 Beat the eggs, add milk mix well. Mix with the flour.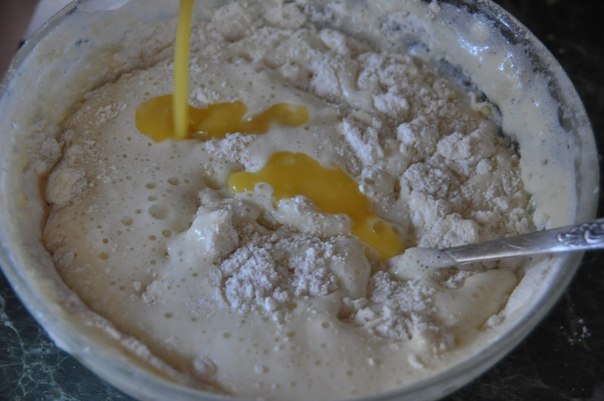 Melt butter and pour in the dough. Stir well.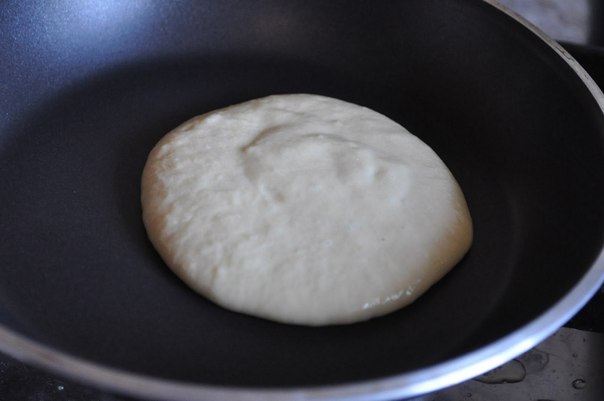 Bake on a dry pan.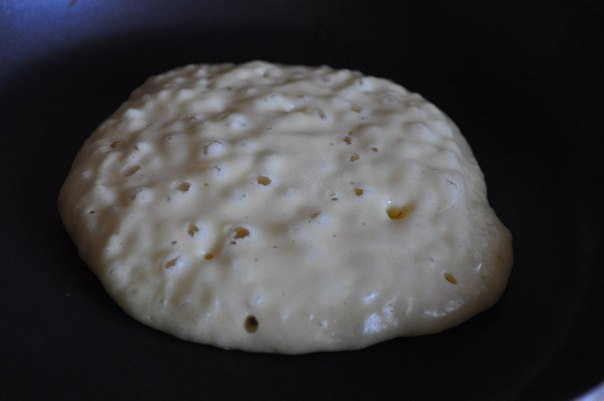 Oven pancake for 2-3 minutes on each side.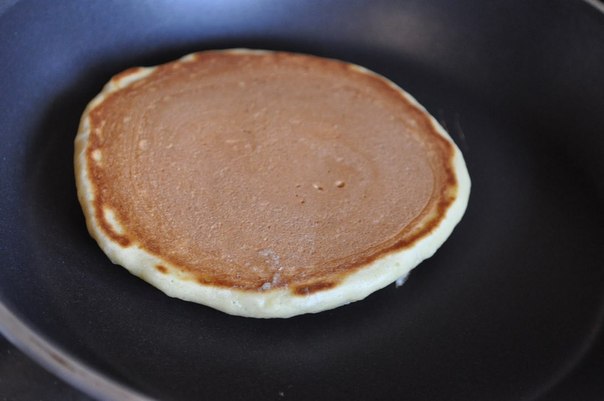 Pancake turn Golden.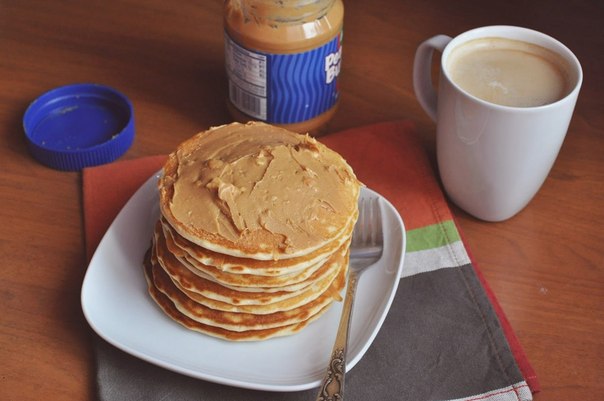 Bon appetit!