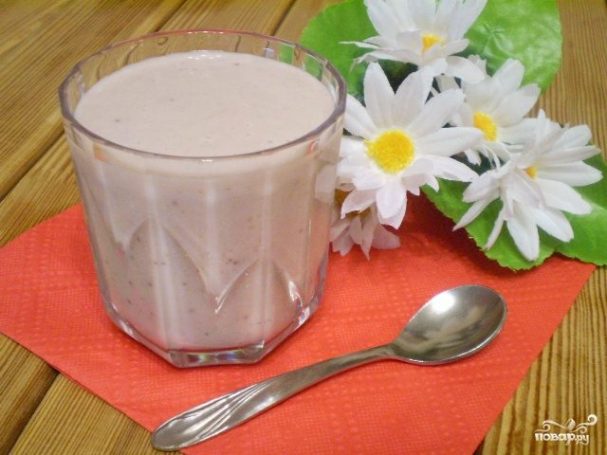 A simple and nutritious drink prepared in seconds. Cereal should be quick cooking. Perfect for Breakfast or an afternoon snack. Sugar can not add.
Description of the preparation:
Prepare a smoothie with cereal and use it to replace Breakfast, snack or even light dinner. You will need a blender. All ingredients put into blender, whip, and serve.
Ingredients:
Natural yoghurt — 170 Ml
Oat flakes of fast preparation — 1-2 tbsp. spoons
Jam or sugar — to taste
Number of servings: 1-2
How to make "Smoothies with oatmeal"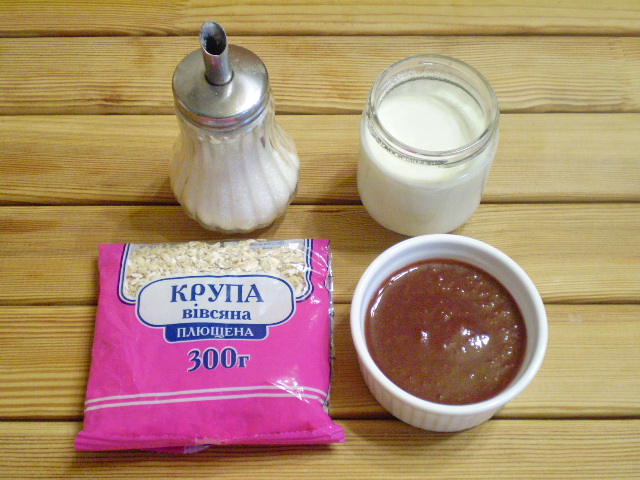 1. Prepare the products. Yogurt you can substitute low-fat yogurt or milk. Sugar is not necessarily used, can be replaced with honey, jam or maple syrup.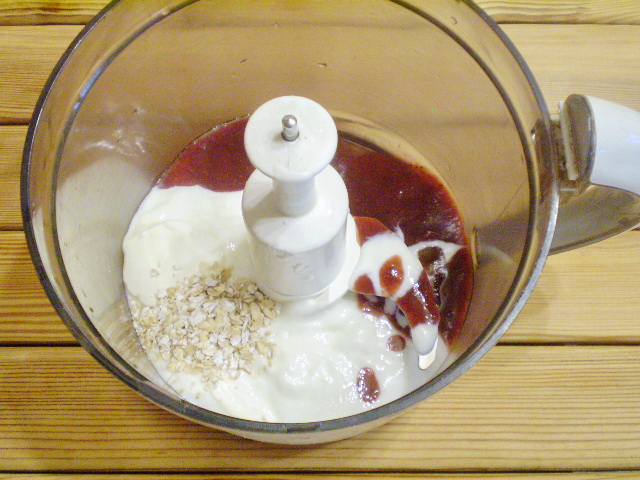 2. Put all the ingredients in the bowl of a blender.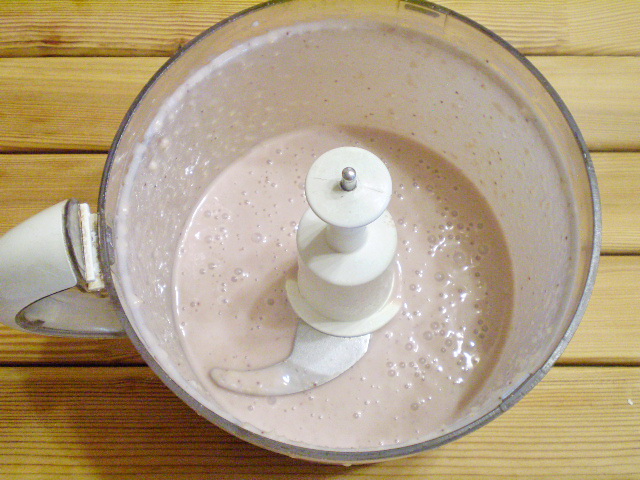 3. Grind until smooth. Smoothies cereal oatmeal ready!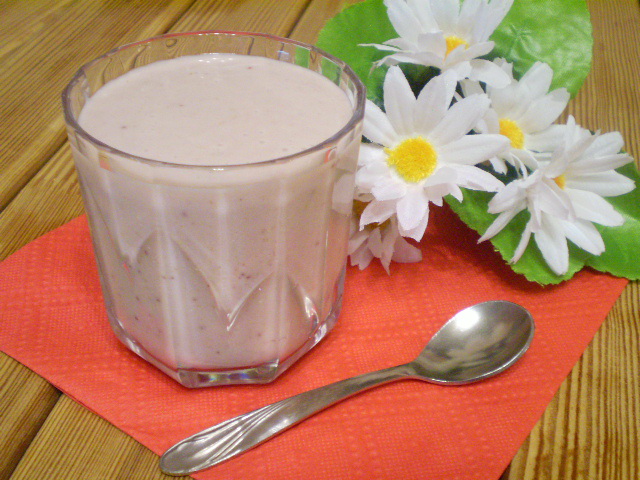 4. Use freshly prepared smoothies have! Bon appetit!