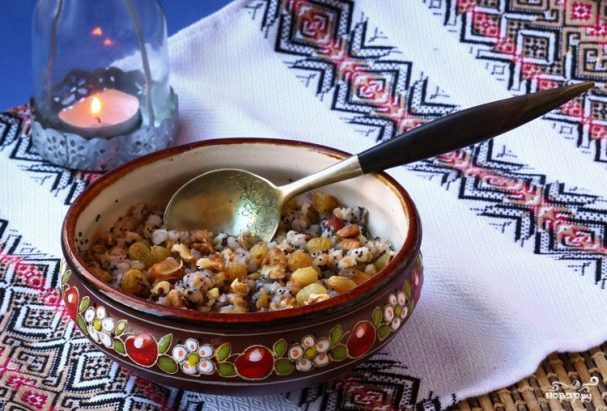 One of my most favorite childhood dishes is kutia, mom made her Christmas, and in ordinary days. I'm sure your kids will like it too if you cook them a Christmas pudding with halva.
Description of preparation:
Kutya is a traditional Christmas dessert. It is rich in delicious ingredients, the dish is prepared simply and with pleasure. Wheat cook, poppy seeds to soak (preferably in advance). Then all rubs, mix, flavoured with honey and served on a festive table.
Ingredients:
Ground wheat — 1 Cup
Mak — 1 Cup
Nuts — 1 Cup
Raisins — 1 Cup
Paste — 1 Cup
Sugar — 0.5 Cups
Honey — 3 Tbsp. spoon
Servings: 4
How to make "Pudding with halva"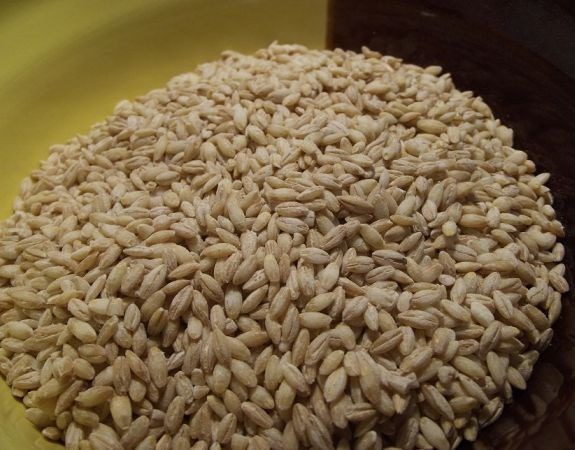 The wheat I buy is already ground, because it cooks faster, and tastes better.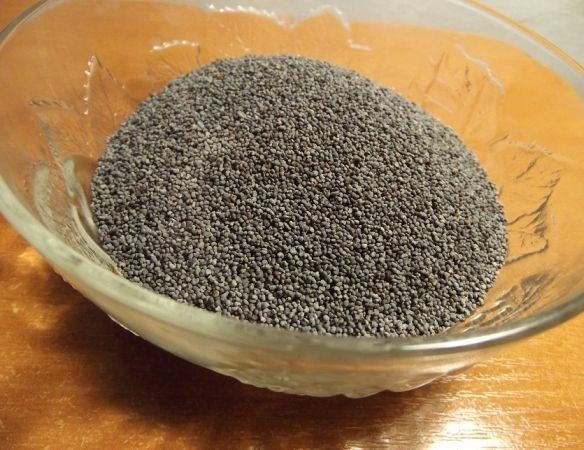 The poppy seeds are soaked for 6-8 hours in cold water.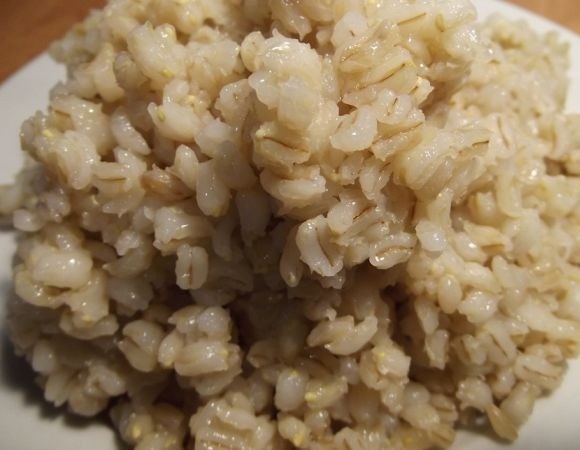 Wheat boil in sweetened water in the ratio 1:2. After boiling, it should be boiled for 20 minutes (depending on the varieties and preparation of wheat, cook until tender).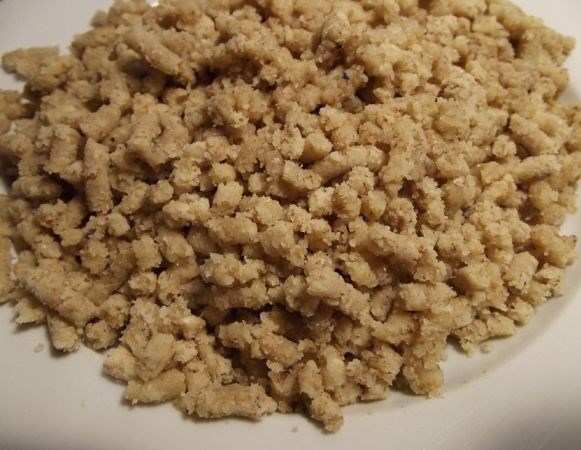 Nuts scroll through a meat grinder (medium mesh).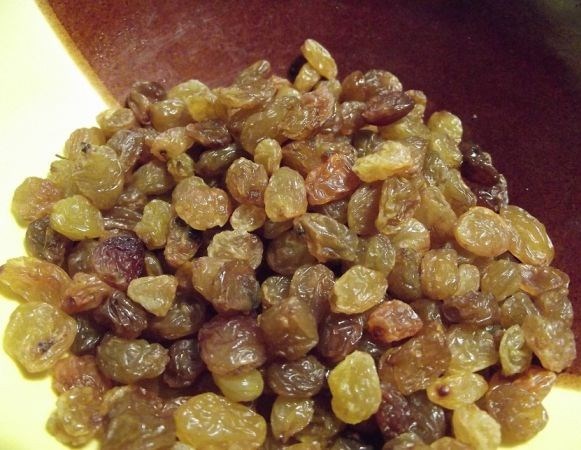 The raisins are washed under running water.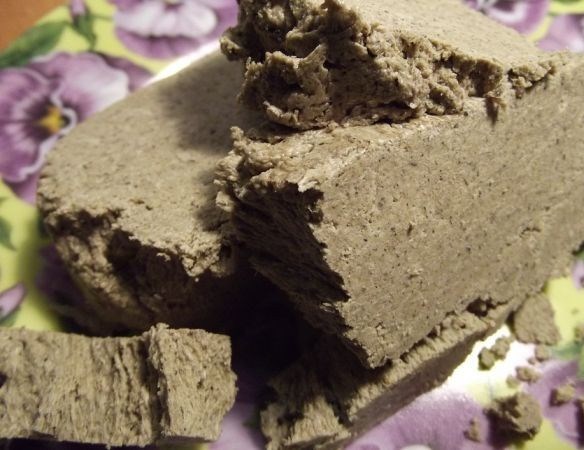 Halva is better to buy peanuts or dried apricots.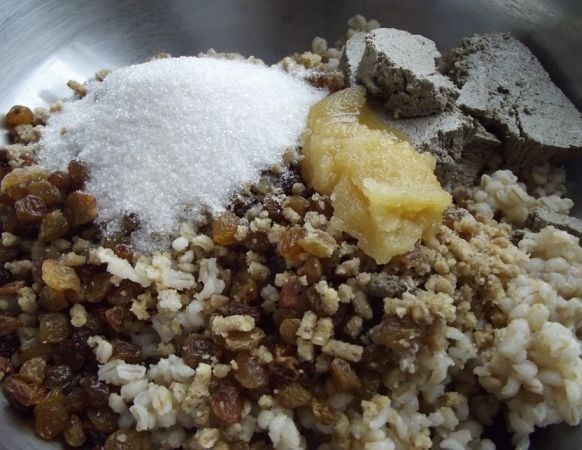 Boil water and put to cool.
Mix boiled wheat, raisins, nuts, halva, half a serving of sugar, honey.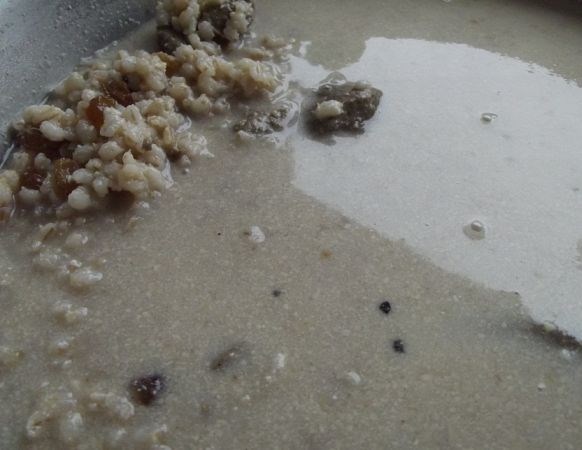 Pour all the water at room temperature. The water should cover all ingredients. Until the sugar and halva in the pudding will be dissolved, will do the Mac.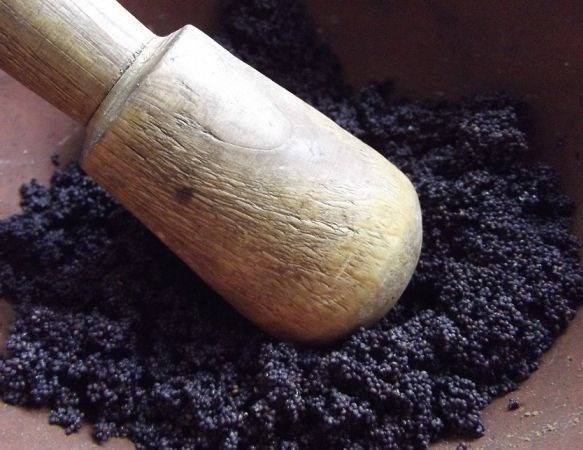 Mac strain from water and place in the nut.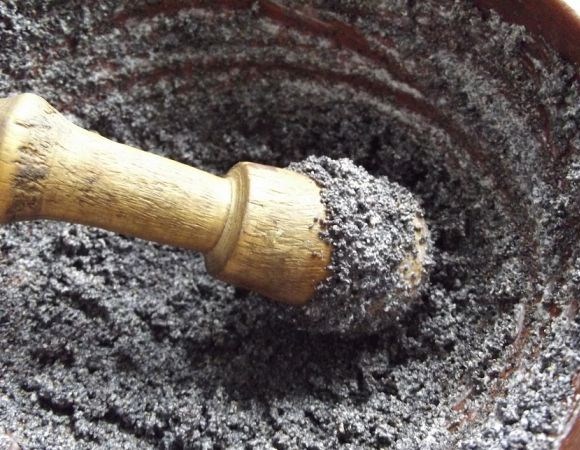 Grind poppy "Makogon" before the advent of white "milk". Again grind the poppy with sugar.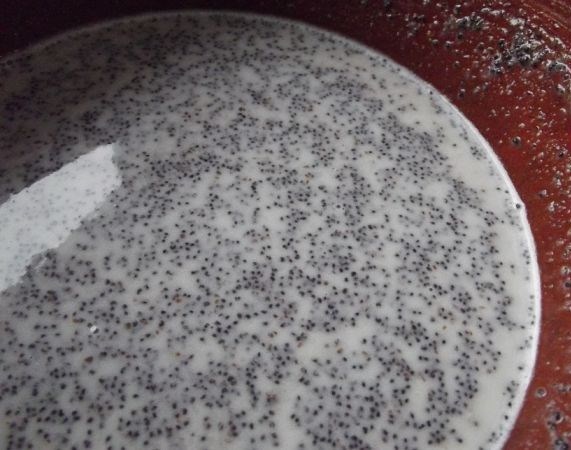 Pour poppy seeds with water. It turns out white sweet liquid with crushed poppy seeds, which was poured in the pudding, which already dissolved the sugar and halva.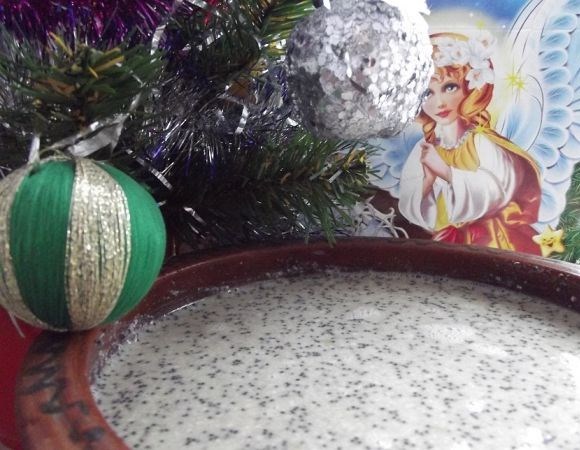 In our family, like a liquid Christmas pudding. So I poured a little more water, mix everything, add sugar to taste and serve.